About
Art Brussels is a contemporary art fair with about 150 galleries from all over the world. Every year in April since 1968, Art Brussels opens its doors and welcomes 30 000 professionals, collectors and art lovers. Art Brussels is the European platform for upcoming talents in the field of contemporary art and focuses as well on strong established galleries representing a selection of their highest-quality paintings, sculptures, photography, video and installations.
Location
Tour & Taxis Avenue du Port 86c
1000 Brussels - Belgium
Opening hours
Thursday 19 - Sunday 22 April 2018 Thursday 19 April: 5 pm - 10 pm (Vernissage*) Friday 20 April 11 am - 7 pm Saturday 21 April 11 am - 7 pm Sunday 22 April 11 am - 7 pm * Preview (by invitation only) from 11 am until 5 pm & *Vernissage from 5 pm until 10 pm
Contact
Axel Vervoordt Gallery
Axel Vervoordt Gallery
Post-war, Contemporary, Zero and Gutai Art
Galerie Antoine Laurentin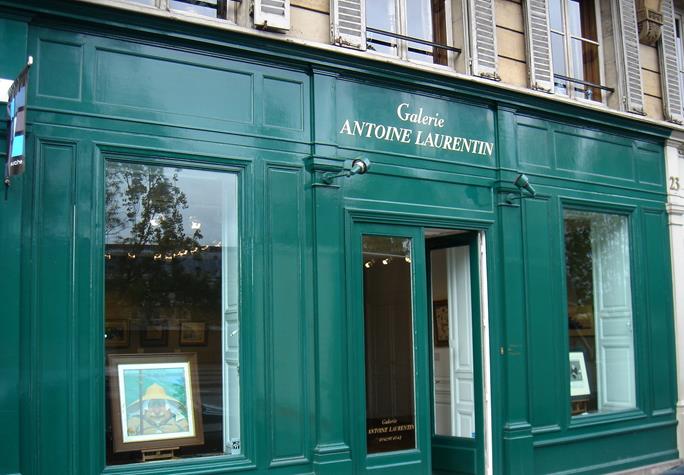 Galerie Antoine Laurentin
Paintings - Drawings - Sculptures of 20th Century
Gana Art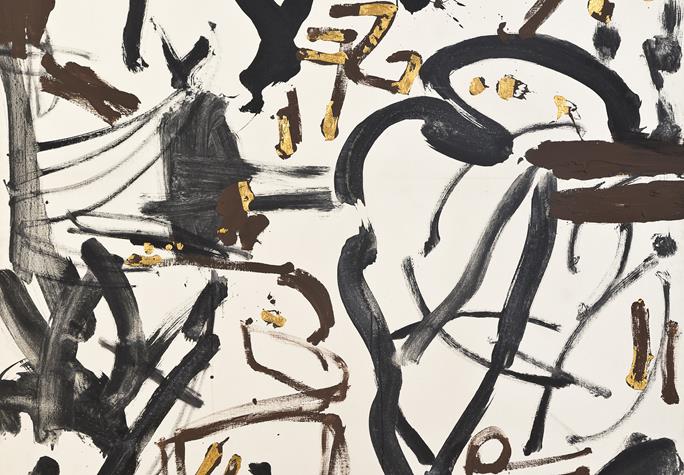 Gana Art
Korean Contemporary Art, Korean Antiques, Western Contemporary Art, Western Mode...