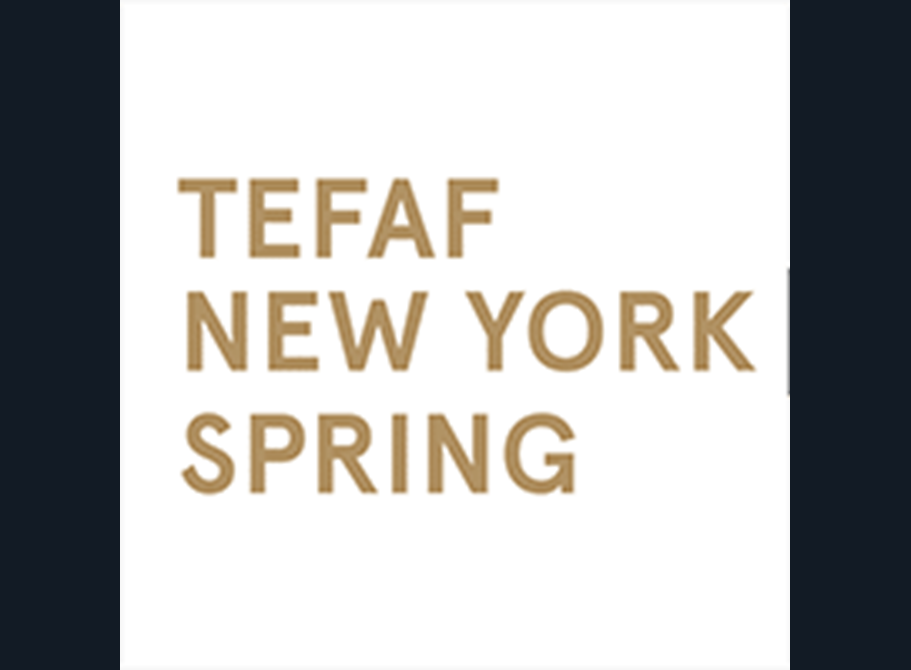 18.02 12.05.2020
TEFAF New York Spring
United States, New York
As the world's most buoyant art market, New York City provides the ideal context for a TEFAF Fair outside Maastricht. We are proud to present the third edition of TEFAF New York Spring, with a focus on modern and contemporary art and design.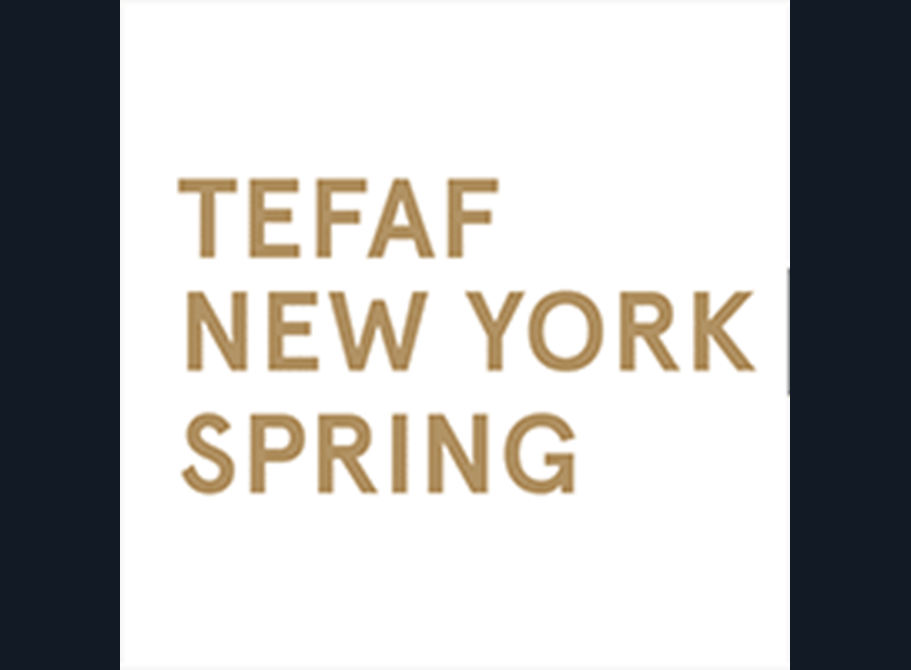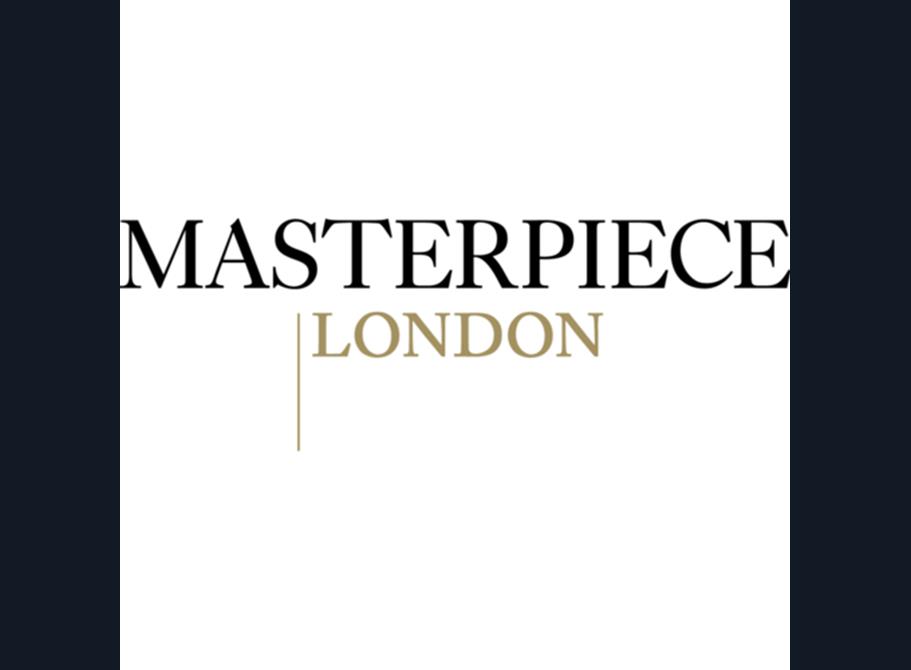 19.02 01.07.2020
Masterpiece London
United Kingdom, London
Masterpiece London is the unmissable art fair at which visitors can view and buy the finest works of art, design, furniture and jewellery - from antiquity to the present day.