 10.11 06.12.2019
London Art Week
United Kingdom, London
London Art Week is a major showcase of London's leading galleries, specialising in the very best of pre-contemporary paintings, drawings, sculpture and decorative art available on the market. Twice a year, London Art Week attracts numerous private collectors from around the world, curators from national and international museums, as well as welcoming those who are just curious to learn more.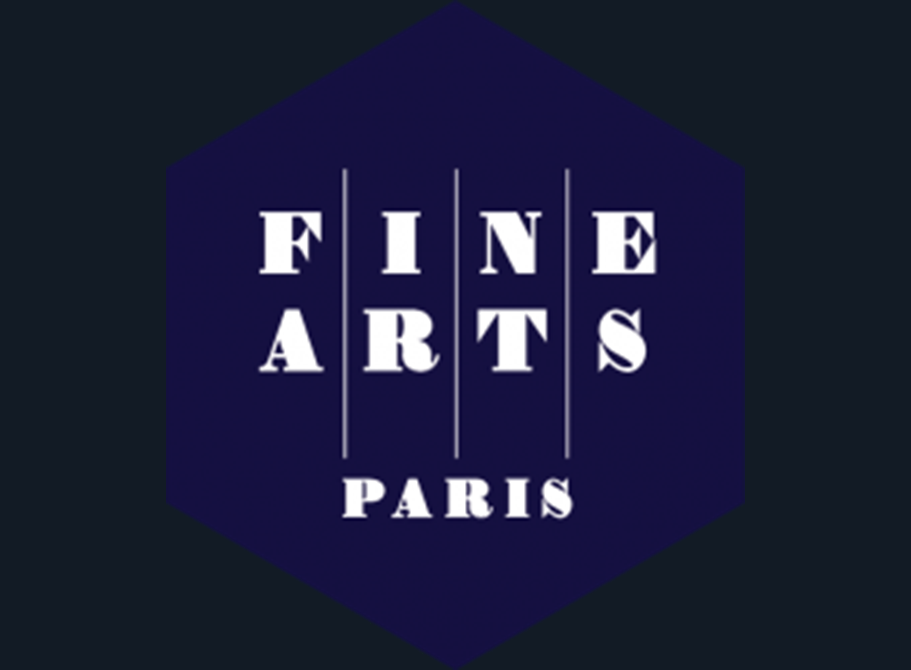 13.11 17.11.2019
Fine Art Paris
France, Paris
Created in 2017 by the organizers of the Salon du Dessin and in association with Paris Tableau, Fine Arts Paris is a specialist art fair dedicated to the Fine Arts from Antiquity to today.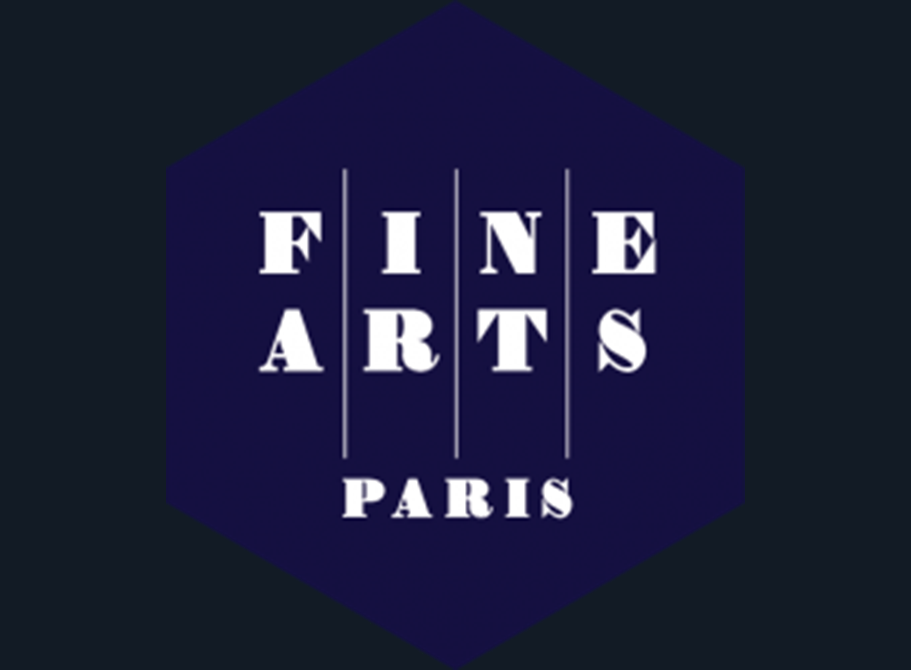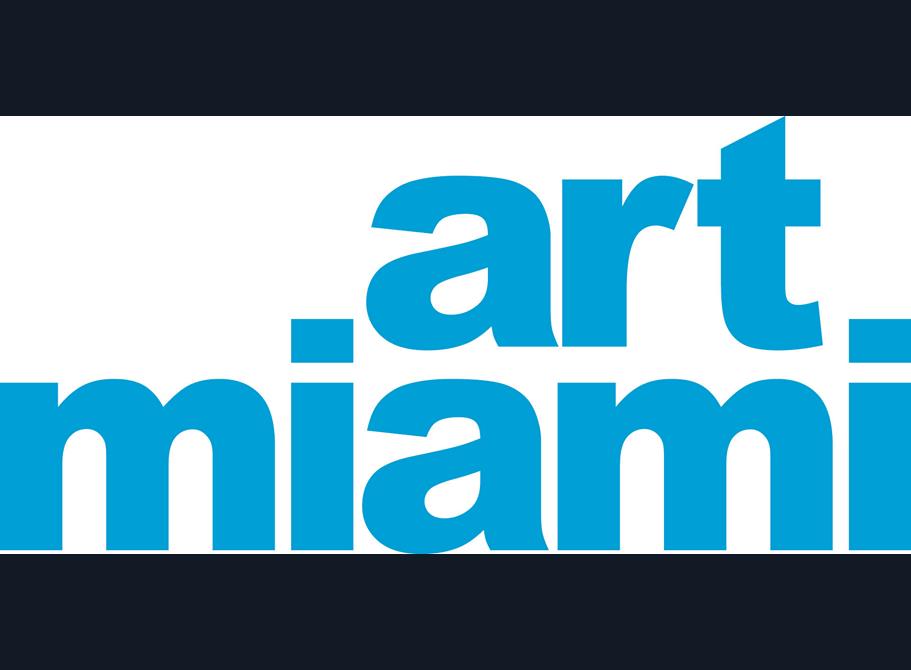 18.11 04.12.2019
Art Miami
United States, Miami
In its 30th year, Art Miami maintains a preeminent position in America's modern and contemporary art fair market and is g​lobally recognized as a primary destination for the acquisition of the most important works from the 20th and 21st centuries​.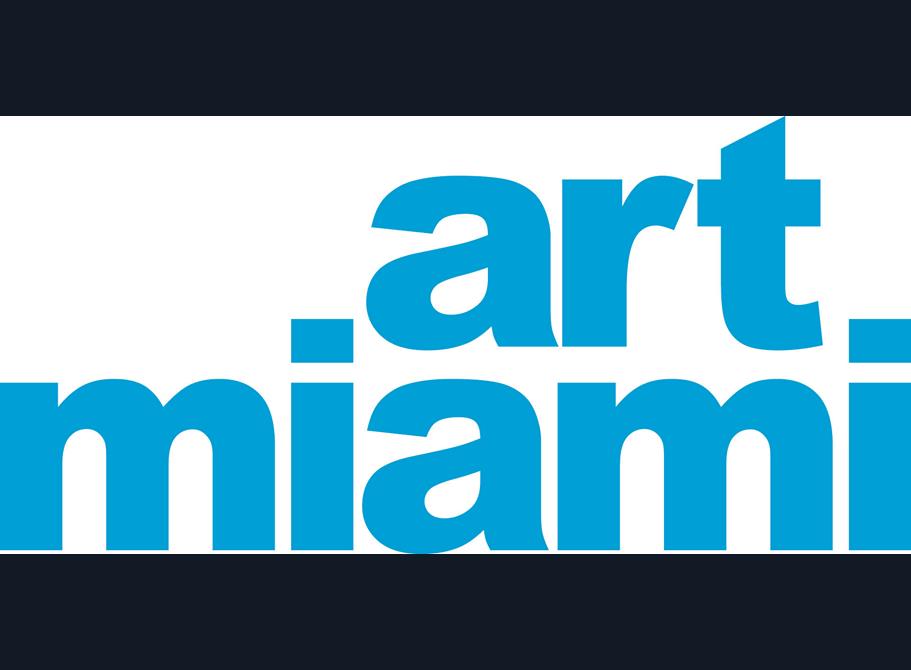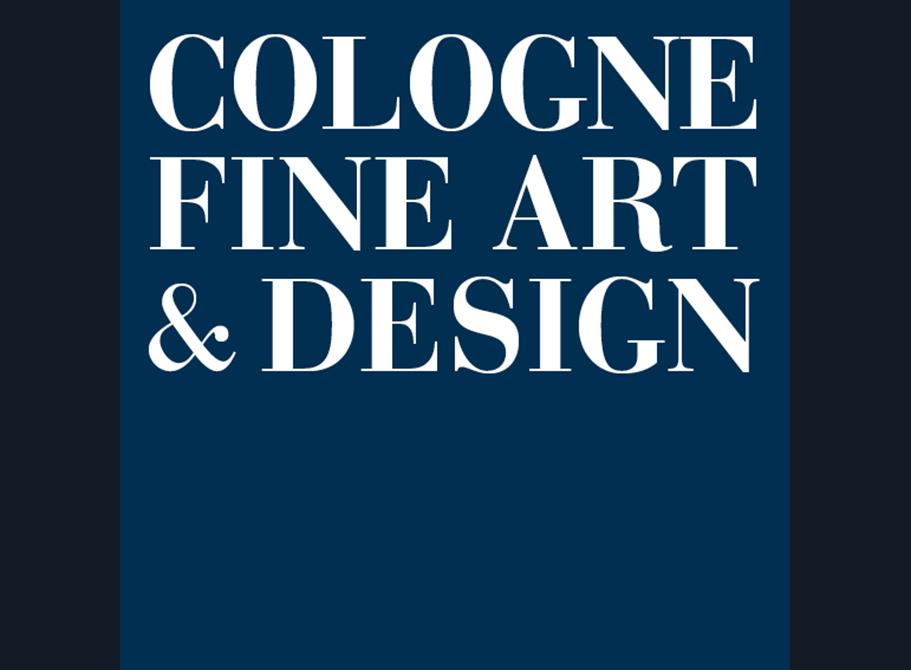 21.11 24.11.2019
Cologne Fine Art
Germany, Cologne
Founded in 1970 as West Deutsche Kunstmesse, COLOGNE FINE ART & DESIGN celebrates a tumultuous half century of being one of the leading fairs in Germany for Art, Antiques and Design.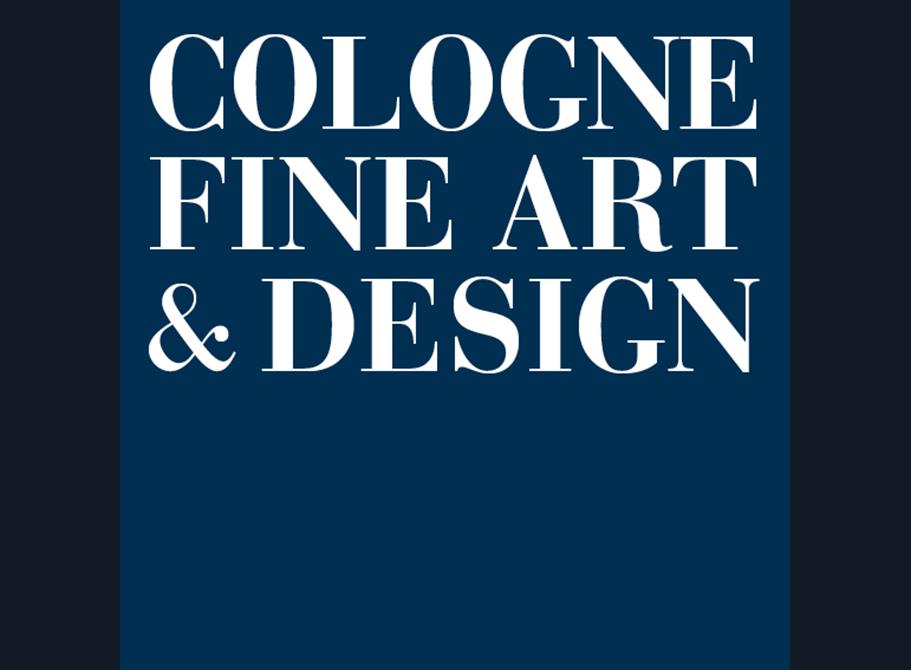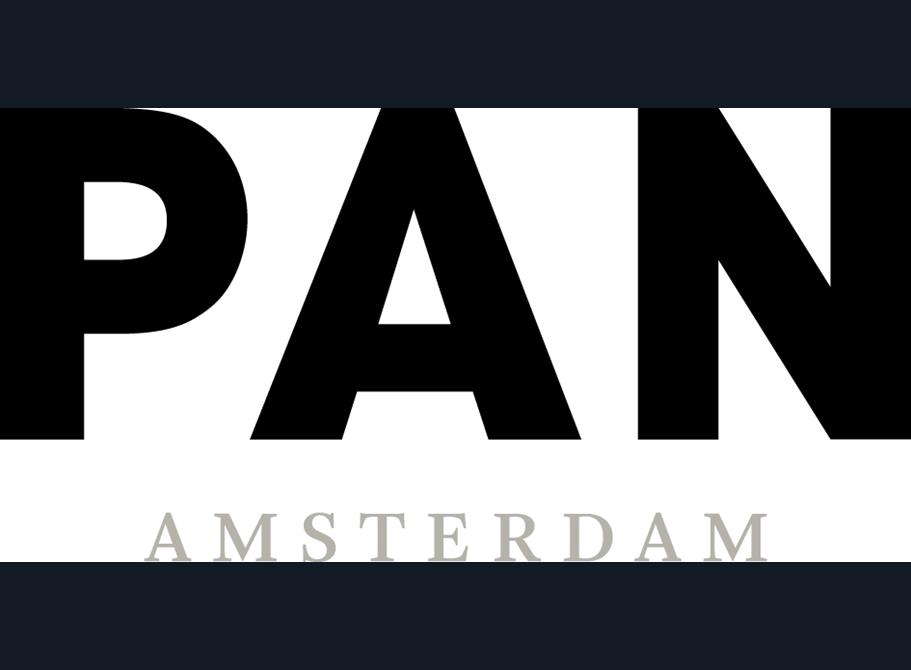 24.11 01.12.2019
PAN Amsterdam
Netherlands, Amsterdam
PAN Amsterdam, the fair of today for art, antiques and design. Every year more than 45,000 art lovers are inspired and tempted by the many thousands of works of art. Whether your interest lies in classical antiquity, old masters, photography, contemporary art, antiques, designer furniture or decorative objects, PAN is the perfect place to compare art, gather information and make surprising discoveries. Each object is vetted by independent experts for quality, authenticity and condition before the fair opens, giving you the assurance that you can buy with confidence.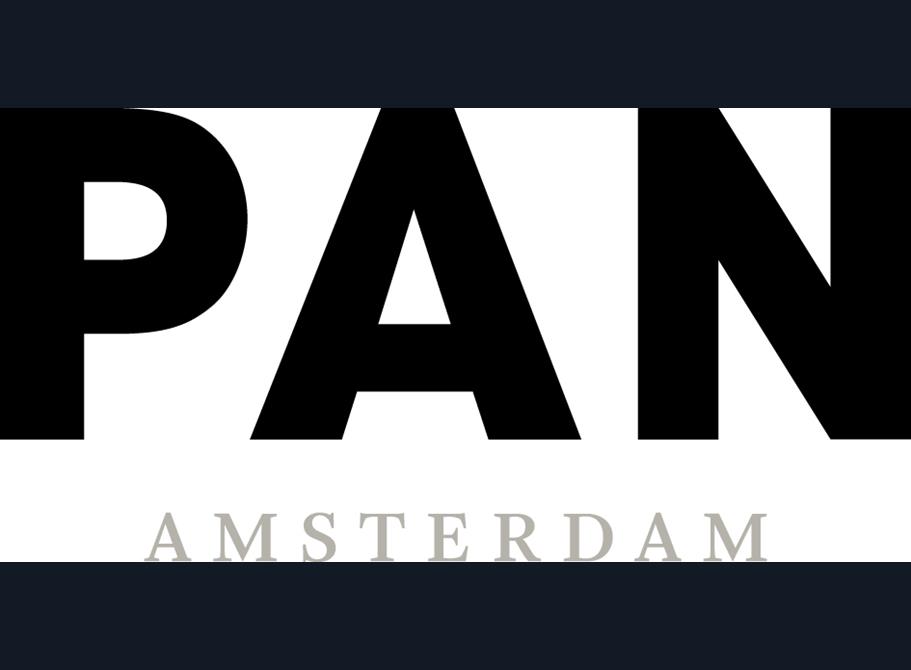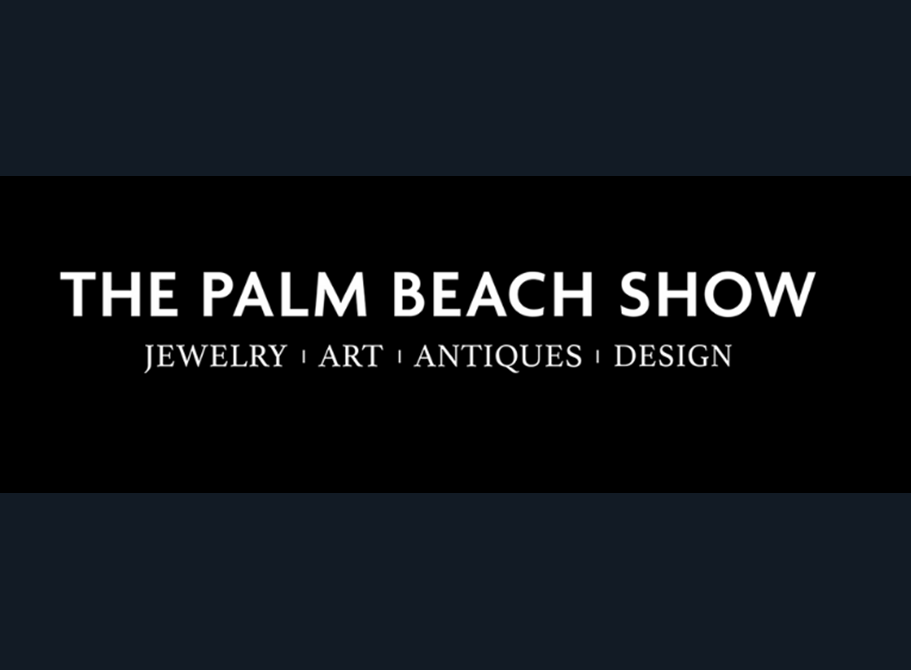 02.12 18.02.2020
The Palm Beach Show
United States, West Palm Beach
The Palm Beach Show remains the area's only high-end showcase offering items spanning every genre, juxtaposing many periods and movements. The new show name and a refreshed logo emphasizes its all-inclusive nature as well as reaffirms our prominent presence in the Palm Beach market as the most prestigious cultural event of the season.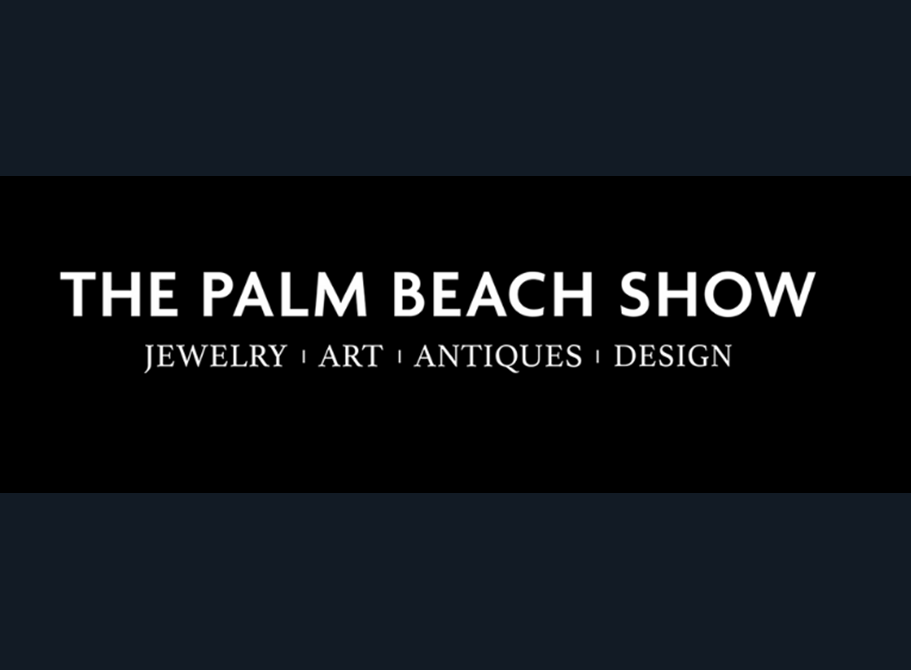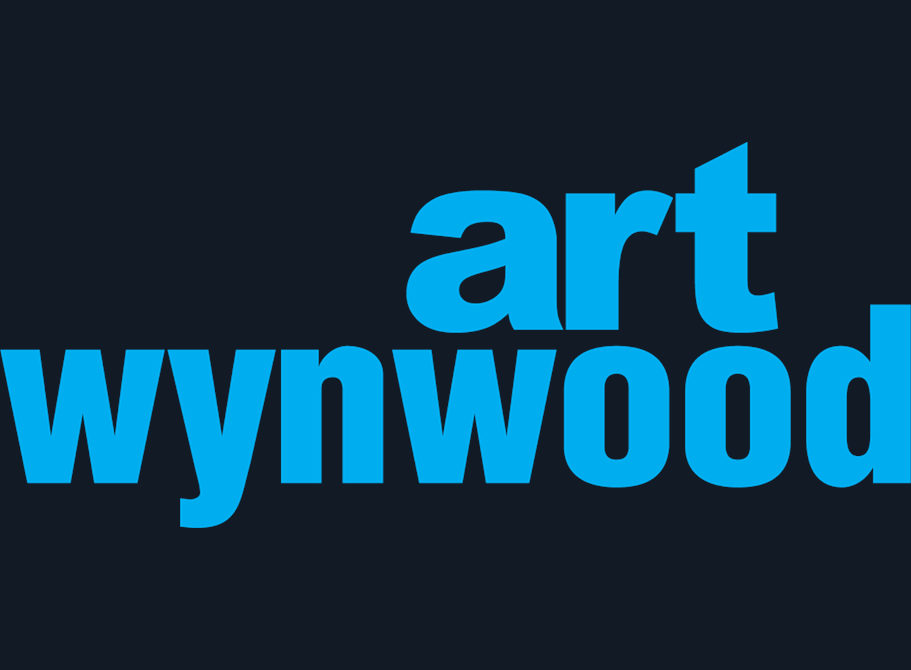 05.12 17.02.2020
Art Wynwood
United States, Miami
Since its inception in 2012, Art Wynwood has become the premier winter destination contemporary and modern art fair in South Florida, and offers the most diverse, affluent and culturally savvy international audience in the United States. Produced by Art Miami, the Art Wynwood fair will debut its ninth edition during Presidents Day Weekend, February 13-17, 2020, at the former Miami Herald site.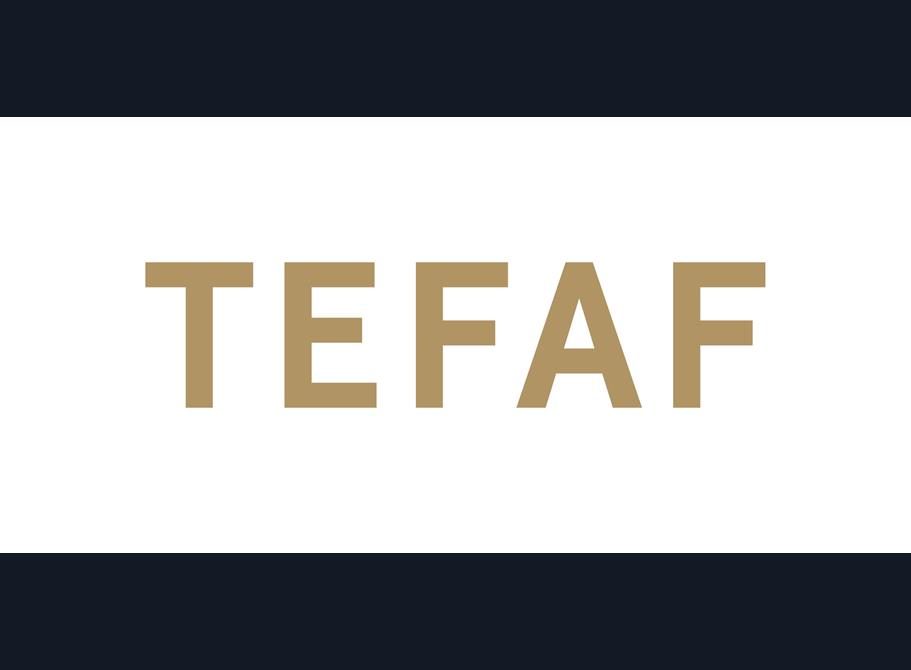 07.12 15.03.2020
TEFAF Maastricht
Netherlands, Maastricht
TEFAF Maastricht is widely regarded as the world's premier Fair for fine art, antiques and design. Featuring over 275 prestigious dealers from some 20 countries, TEFAF Maastricht is a showcase for the finest art works currently on the market.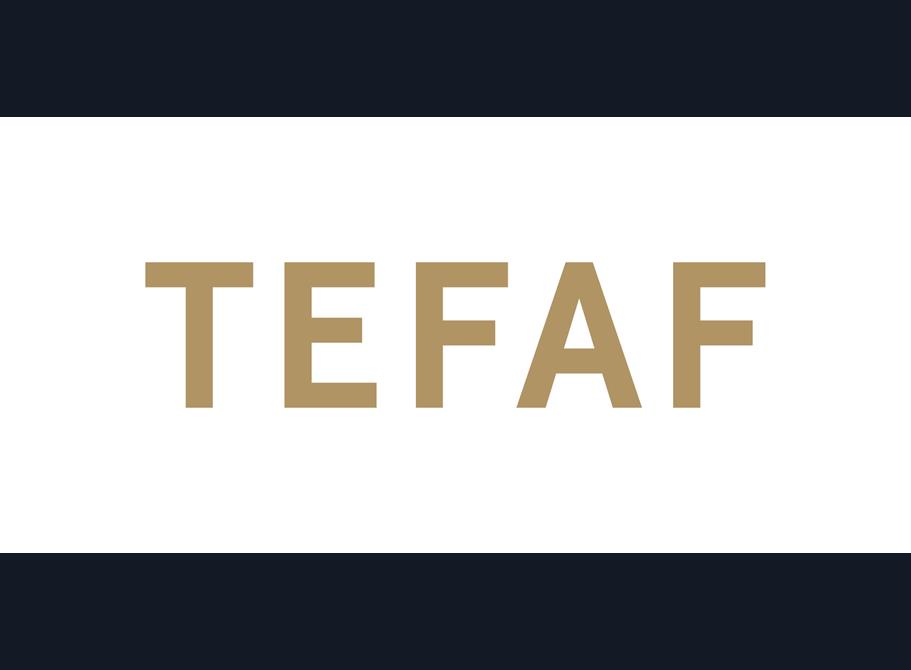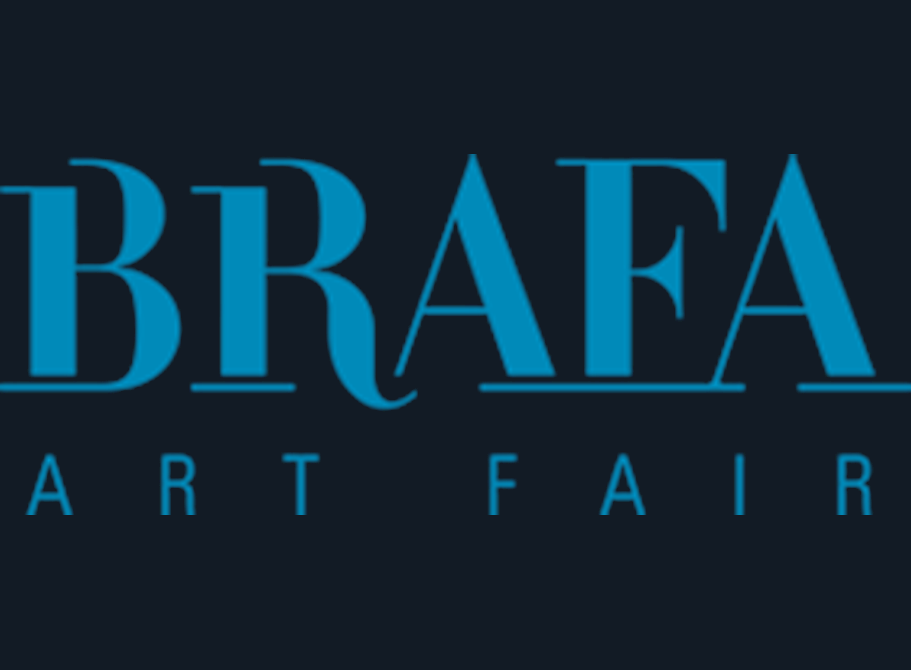 26.01 02.02.2020
BRAFA Art Fair
Belgium, Brussels
BRAFA Art Fair is one of the leading European art and antiques fairs that dates back to 1956. With a consistent focus on high quality, authenticity and diversity, BRAFA offers treasures of classicism, modern & contemporary art and design, covering more than 20 specialities.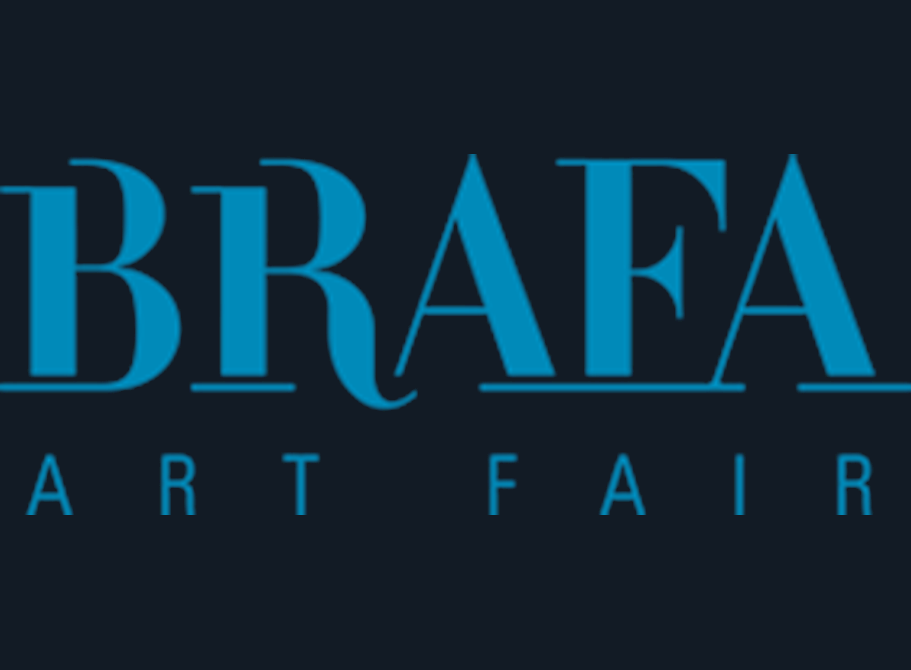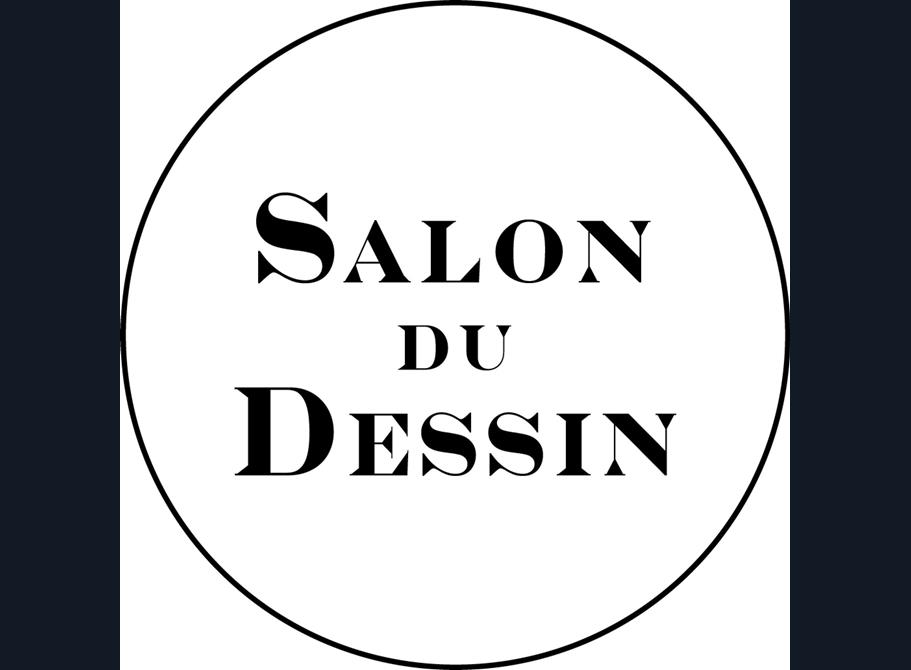 03.02 30.03.2020
Salon du Dessin
France, Paris
Presided over by Louis de Bayser, the Salon du Dessin is a unique event with an international reputation, and has become the main reference in the world of collecting drawings. Collectors, specialists, curators, scholars and connoisseurs from all over the world participate in this event that occupies a major position in the world of the art market.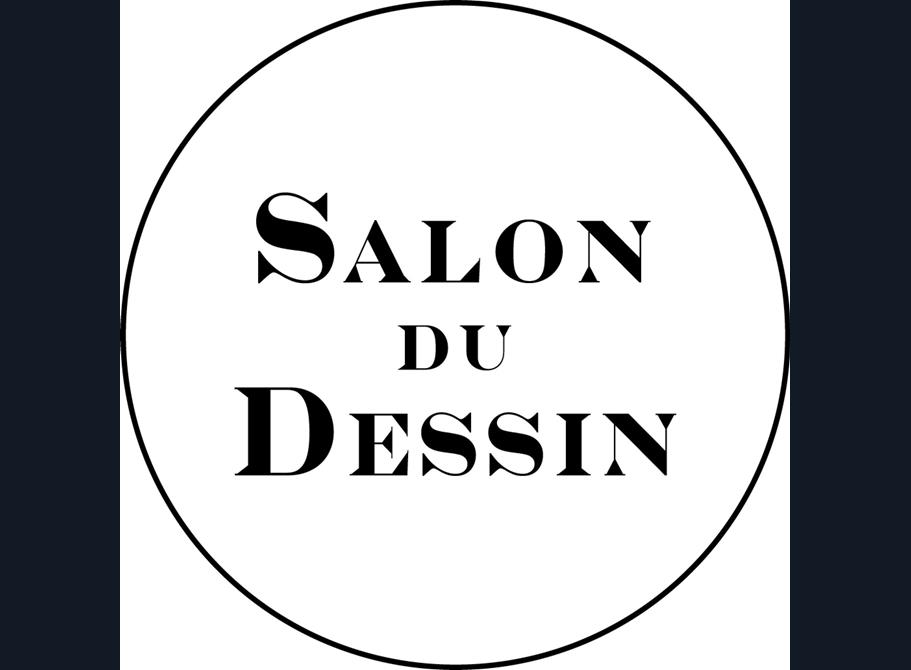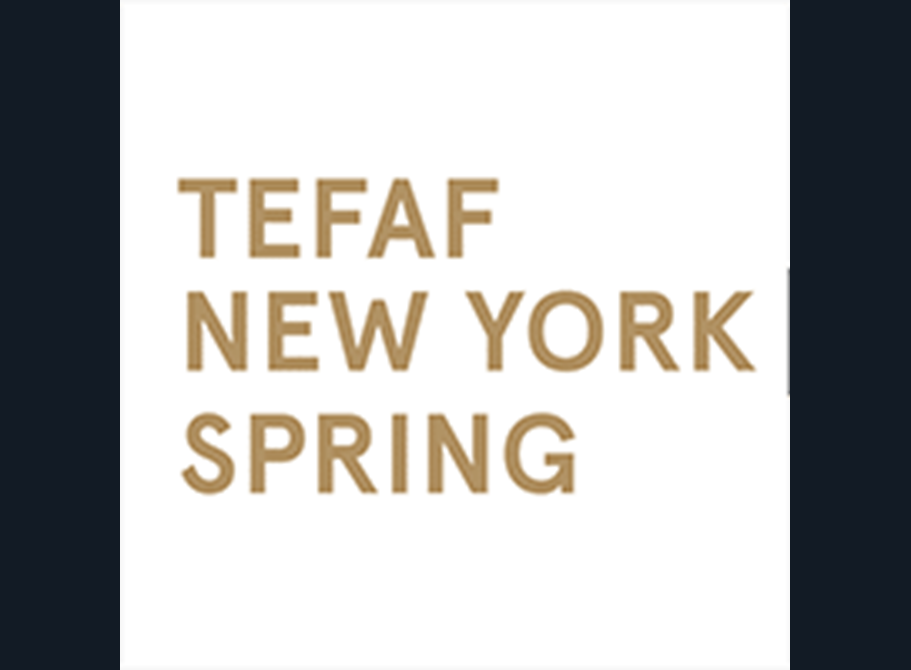 18.02 12.05.2020
TEFAF New York Spring
United States, New York
As the world's most buoyant art market, New York City provides the ideal context for a TEFAF Fair outside Maastricht. We are proud to present the third edition of TEFAF New York Spring, with a focus on modern and contemporary art and design.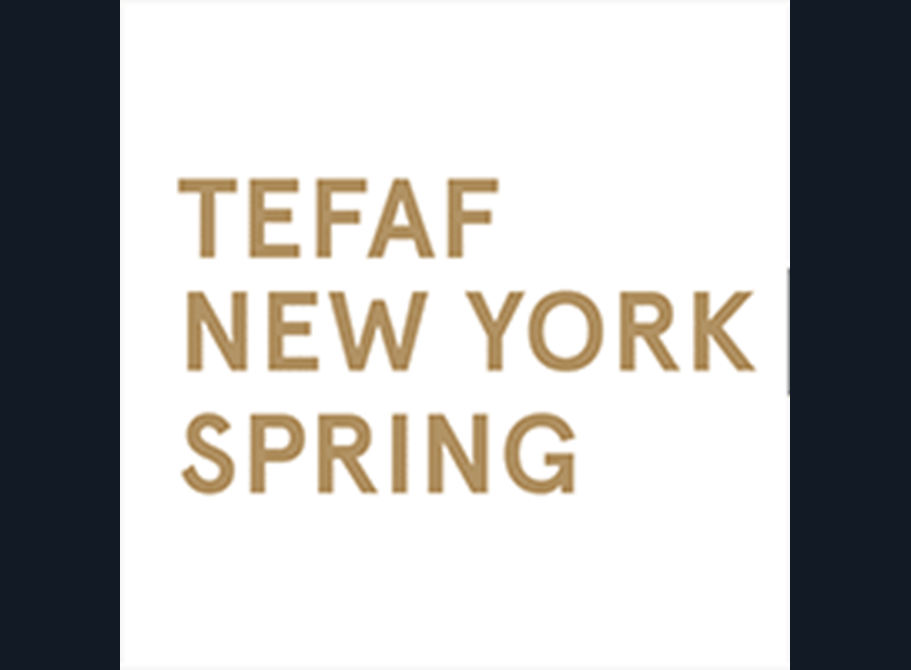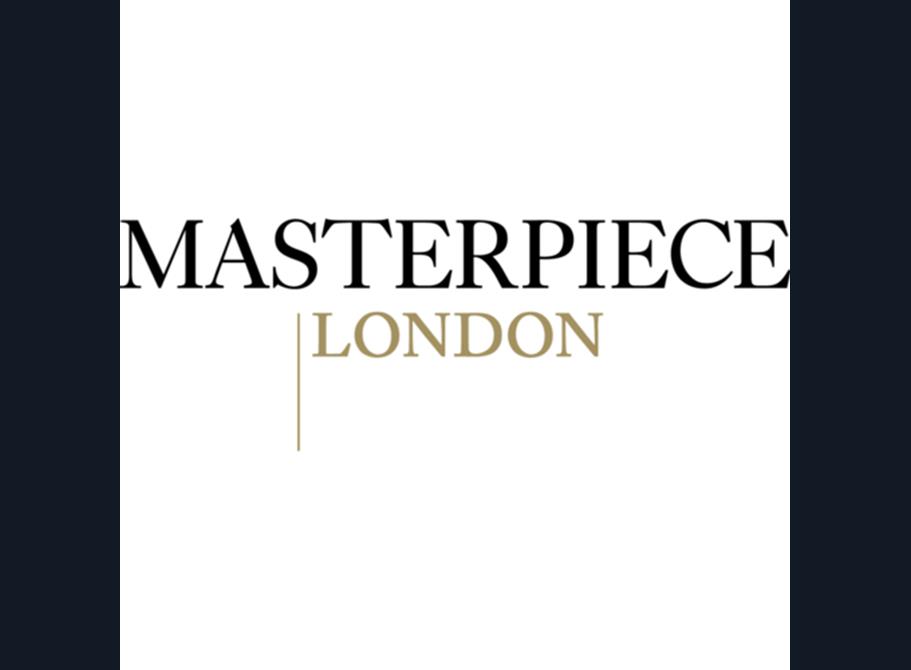 19.02 01.07.2020
Masterpiece London
United Kingdom, London
Masterpiece London is the unmissable art fair at which visitors can view and buy the finest works of art, design, furniture and jewellery - from antiquity to the present day.