Description & Technical information
The Fauvist works Kees Van Dongen produced during the five years between 1905 and 1910 are generally considered to be the finest of his career. By 1904, as Fred Leeman has noted, 'Van Dongen began to apply the bold lines and rough daubs of bright "unnatural" color, as first developed in his works on paper, to his paintings.' Characterized by an undeniable eroticism, this vibrantly coloured gouache drawing is closely related to an oil painting by Van Dongen of the same subject dating to c.1906-1907, which recently appeared at auction and is today in a private collection. Both the painting and the present gouache were executed at the height of Van Dongen's association with the Fauves, when he began working from a studio near the Folies-Bergère. The artist's fascination with sultry cabaret dancers and performers, as well as the local brothels and prostitutes, is reflected in much of his work of this period. Here the model is posed as a classical reclining nude, but with the distinctly modern touch of bright red stockings that serves to accentuate her identification as a Parisian demimondaine.

In his review of the 1908 exhibition of the artist's work at the Galerie Kahnweiler, Louis Vauxcelles praised 'the sharp, singular and sumptuous talent of Kees Van Dongen', and added of his subjects: 'These poor creatures of joy who live their passive life, naive and sorrowful, in the depths of the underworld of Montmartre, in the acrid and stale atmosphere of brothels, their worn features, their youth withered…spread out with an unconscious cynicism…all these stigmata of lethargy are marked [by the artist] with a strong, nervous stroke, and coloured with power.'

This drawing was included in the Kees Van Dongen exhibition at the Fondation Pierre Gianadda, Martigny, in 2002.

The present sheet is accompanied by a certificate from Jacques Chalom des Cordes, dated 25 January 2017.

Period: 20th century
Origin: The Netherlands
Medium: Gouache on buff paper, Backed
Signature: Signed van Dongen in brush and gouache at the lower centre.

Dimensions: 24.6 x 33.7 cm (9⁵/₈ x 13¹/₄ inches)
Provenance: Acquired from the artist in c.1951-1952 by a private collector, Paris
Galerie Cazeau-Béraudière, Paris
Private collection, Belgium, by 1997.

Literature: Martigny, Fondation Pierre Gianadda, Kees Van Dongen, 2002, p.80, no.37 (where dated c.1906-1907); Le Journal du Dimanche, 10 February 2002, illustrated in colour p.28; Suisse Dayori: le journal japonais de Suisse, Spring 2002 (illustrated); Schweizer Illustrierte, February 2002, illustrated p.71; To be included in the forthcoming Kees van Dongen catalogue raisonnéin preparation by Jacques Chalom des Cordes for the Wildenstein Institute.

Exhibitions: Martigny, Fondation Pierre Gianadda, Kees Van Dongen, 2002, no.37.

Categories: Paintings, Drawings & Prints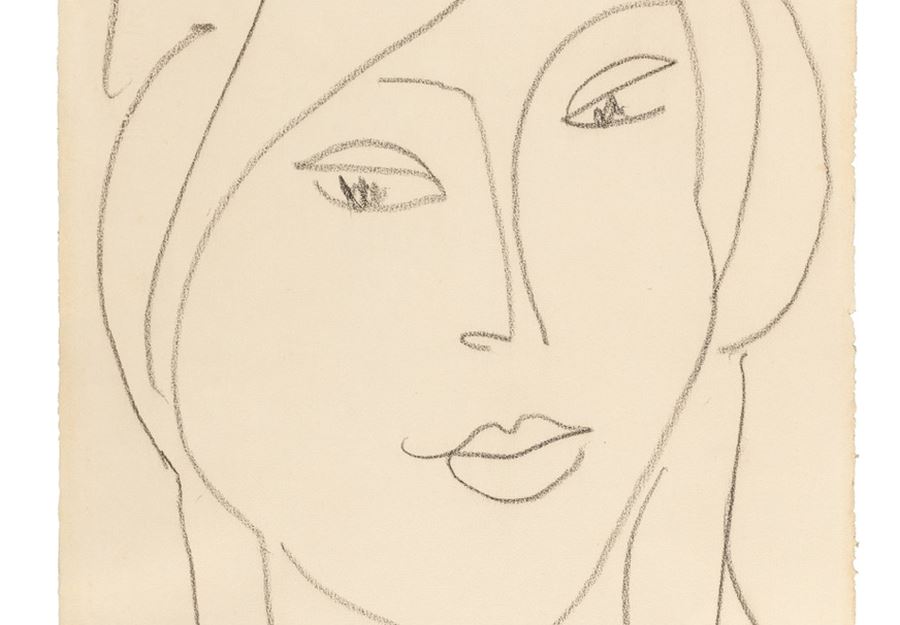 Discover the gallery
Stephen Ongpin Fine Art
Old Master, 19th Century and Modern Drawings, Watercolours and Oil Sketches
More Works From This Gallery