Description & Technical information
As the critic Claude Roger-Marx wrote of the artist, 'When Daumier drew to please himself and without thought of a purchaser, it was nearly always with the pen or with charcoal; sometimes with a Conté crayon, very seldom with a lead pencil. To an expansive genius, driven by the power of his imagination, charcoal gives the greatest scope, enabling him to pass in an instant from the most velvety black to silvery grey, to stress contrasting values, to make the most of the qualities of shimmering light which transform the charcoal powder into a modest form of pastel…The pen in Daumier's inspired fingers was no less rapid: we may follow its course across the surface of the smooth laid paper which he used for choice. It runs lightly, leaving furrows as though seared by fire, and, like the charcoal, it never fails to achieve a miracle...'

More recntly, Colta Ives has noted that 'Daumier's line drawings of the late 1860s and early 1870s…are to modern eyes his most original and exciting…The agitated, swirling, and sometimes spindly lines that Daumier drew seem energized by the impulses of the artist's own thoughts and thus seem to encapsulate pictorially both emotion and the tumult of creativity…One senses the rapidity with which the artist's mind and hand moved in both the fleeting nature of his figures' expressions and poses and the careening, swerving, and frequently off-course speeding of his hand.'

The collector Eugène Blot (1857-1938?) assembled a group of works by Daumier, some of which were sold at auction in 1900 and 1906. In 1907 he opened a gallery on the Faubourg Poissoniere in Paris, where he occasionally exhibited works by Daumier.

Period: 1850-1900, 19th century
Origin: France
Medium: Pen, Black ink, Laid down
Dimensions: 15 x 19.9 cm (5⁷/₈ x 7⁷/₈ inches)
Provenance: Eugène Blot, Paris
Jacques Blot, Paris
Jacques Lindon, New York
John Rewald, New York
His sale, New York, Sotheby's, 7 July 1960, lot 23
Heinz Berggruen, Paris
Matthew and Erna Futter, New York, by 1961
Thence by descent until 2014
Anonymous sale, New York, Bonham's, 6 May 2014, lot 27
Private collection.

Literature: Middletown, CT., Wesleyan University, Davison Art Center, Symposium on the Graphic Arts, 1955 (illustrated on the cover); K. E. Maison, Honoré Daumier: Catalogue Raisonné of the Paintings, Watercolours and Drawings, Vol.II, London, 1967, p.58, no.138, illustrated pl.25.
Categories: Paintings, Drawings & Prints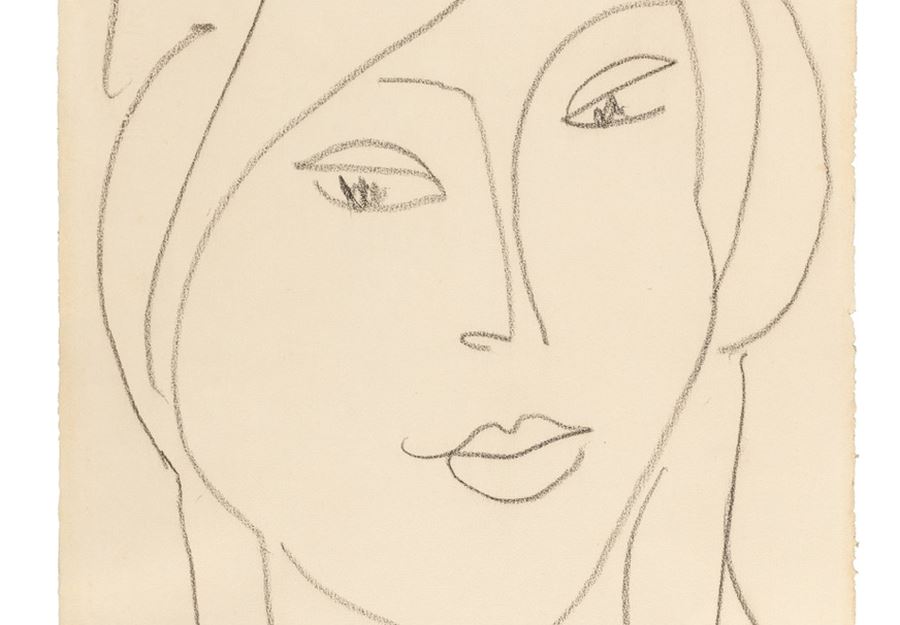 Discover the gallery
Stephen Ongpin Fine Art
Old Master, 19th and 20th Century Drawings, Watercolours and Oil Sketches
More Works From This Gallery