Description & Technical information
James McBey began working in watercolours in Morocco in the winter of 1912, mainly as aids towards his etchings. He was, however, soon persuaded by his London dealers, Colnaghi and Obach, that his watercolours would find a ready market, and as a result an exhibition of them – mainly views in Holland, Scotland and Suffolk - was held at the gallery in 1914, and all were sold. In 1922 McBey bought a Dutch flat-bottomed boat which he named 'Esna', and which he used for sketching expeditions along the Essex coast.

The sea had fascinated McBey since his childhood, and fishing boats appear in many of his landscapes. As one critic noted, with reference to one of the artist's watercolours exhibited in 1914, 'Mr. McBey has evidently drawn the boat with enjoyment, as indeed he seems to draw every kind of water-craft. Was he not born and bred among boats, so that for him, as he says, the unforgivable sin is to draw a boat badly?...boats are the appealing motive, boats as locally typical as the atmosphere that surrounds them. And with what comprehensive truth of vision, what delicate power of expression, the artist has given to these pictorial life! Much may yet be expected from this gifted young artist, who is scarcely out of his twenties.'

The small fishing village of Sizewell in East Suffolk sits on the southeast coast of England, between Aldeburgh and Southwold on the North Sea. (It is today the site of two nuclear power stations.) McBey is known to have worked at Sizewell several times, notably in the summers of 1914 and 1919. Two watercolours, entitled 'Afterglow, Sizewell' and 'Waiting for the Tide, Sizewell', both dated July 1914, were included in an exhibition of etchings and watercolours by the artist held in New York in 1915.

A charming watercolour by the artist Martin Hardie (1875-1952), a close friend, of McBey sketching on the beach at Sizewell, drawn in 1914, is in the collection of the Aberdeen Art Gallery and Museums in Scotland.

Date: 1920
Period: 20th century
Origin: Morocco
Medium: Pen and brown ink and brown wash and watercolour.
Signature: Signed and dated McBey / Sizewell 1920 july(?) at the lower right.
Inscribed Light on the verso.

Provenance: The Fine Art Society, London, in 1960.

Categories: Paintings, Drawings & Prints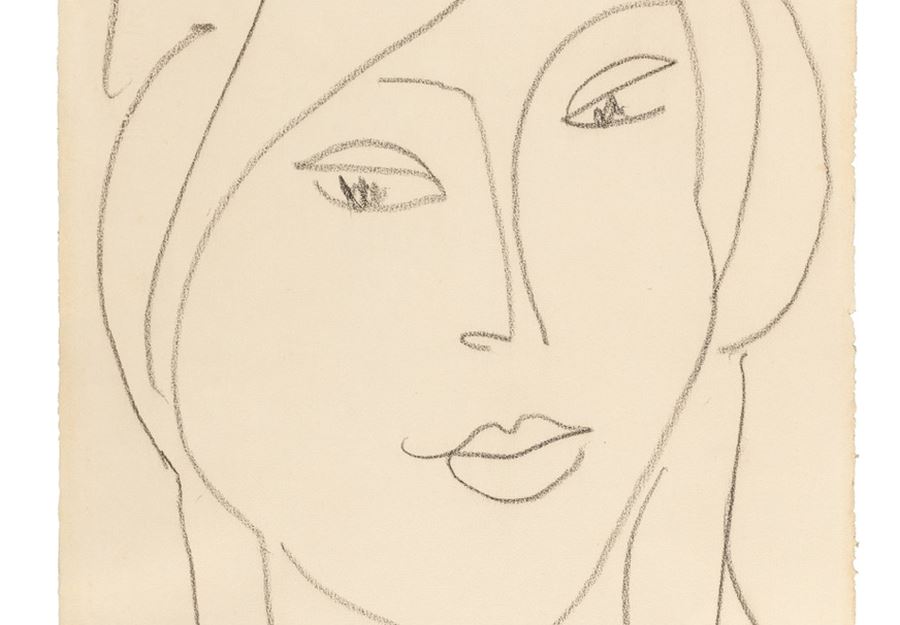 Discover the gallery
Stephen Ongpin Fine Art
Old Master, 19th Century and Modern Drawings, Watercolours and Oil Sketches
More Works From This Gallery