Description & Technical information
In our provinces, this pretty jewel is often referred to as the "Flemish heart", a name that should be taken with caution, however, since in France it is more commonly known as the "Liège heart".
In Antwerp, it was offered on the occasion of Mother's Day, August 15, the day of the celebration of the Assumption of the Virgin Mary. 
Its shape evokes the sacred heart of Mary and two models are known between 1780 and 1830: the first surmounted by a crown of roses or lilies and the other by a trophy consisting of a quiver and a torch symbolising love.
The central diamond here is of an unusual size.

Literature: Uit de sacristie. Textiel en juwelen in kerkelijk bezit in de provincie Antwerpen, Sterckshof-Zilvercentrum, Anvers, 1985, pp. 64-76.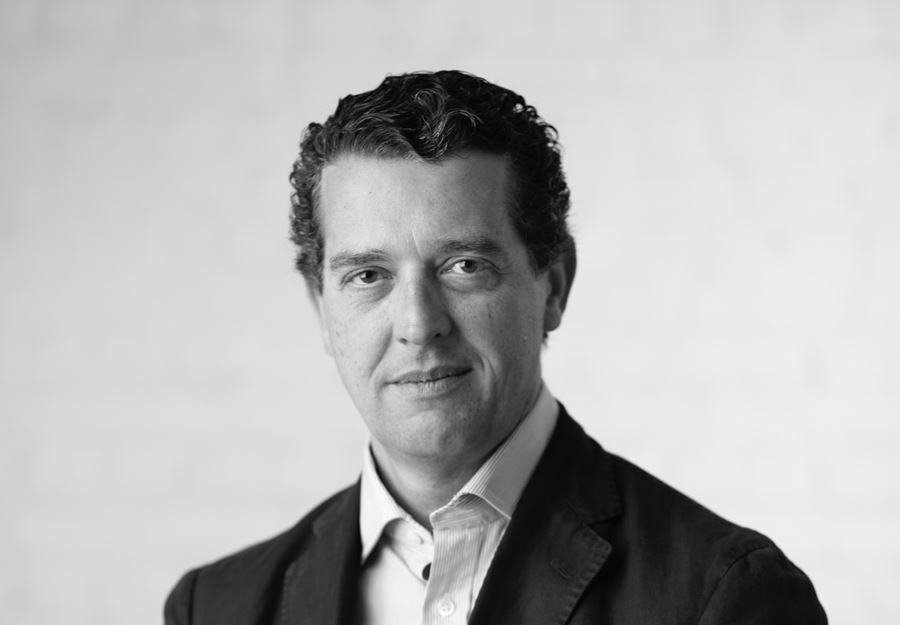 Discover the gallery
Philippe d´Arschot
Fine antique silver from the 16th to the 19th Centuries
More Works From This Gallery