Description & Technical information
This is among the finest surviving drawings by Melchior d'Hondecoeter, by whom only a handful of autograph sheets are known. As the Hondecoeter scholar Joy Kearney points out, 'it may be assumed from his work that the artist painted from living birds as well as from dead specimens. The few known drawings which can reasonably be ascribed to him depict birds as if from life...That so few such drawings by the artist appear to have survived, or been identified, is regrettable, given that he must have made many sketches and watercolour drawings of living birds as studies for the lifelike birds in his oil paintings...The constant reappearance of certain birds, in the same pose though arranged in different groupings, must surely indicate a series of drawings of such prototypes which were then used repeatedly as reference material.' It has been suggested that Hondecoeter may have preferred to make small-scale studies of various birds in oil on canvas for later use in his larger painted works; fourteen of these oil sketches were noted in the posthumous inventory of his studio contents.

The Indian peafowl (Pavo cristatus) appears in many of Hondecoeter's paintings. Kearney notes that 'This bird was kept at the royal menageries and was viewed as the epitome of elegance and grace, often depicted by the artist perched on a classical plinth or urn in an Italianate garden...They were certainly painted for their beauty and elegance, apart from any literary or symbolic references and they appear on numerous occasions in de Hondecoeter's work.' This rare and exotic species – imported into Holland by the ships of the VOC, the Dutch East India Company - was particularly popular with wealthy Amsterdam citizens, serving to ornament the gardens of their country estates, where they were allowed to roam free. As Walter Liedtke has pointed out, 'Hondecoeter turned curiosities of nature into curiosities of art, and…into elements of interior decoration. However, contemporary interest in and knowledge of the variety of nature should not be underestimated. Even the peacock, which served as a symbol of pride in much earlier Netherlandish pictures, would have been recognized immediately as a creature from another continent, in this case southeastern Asia and the East Indies. In the confines of a room hung with paintings by Hondecoeter, it was easy to imagine not only the great outdoors of the Dutch countryside but also the entire world of Dutch overseas trade.'

This fine sheet is one the very few drawings by Hondecoeter which appear to have been produced as a preparatory study for a painting. The same peacock seen in this drawing, striding to the left, is found in a signed painting by Hondecoeter of A Monkey, Peacock and Other Birds, datable to the decade of the 1660s, which appeared at auction in London in 1995. A very similar peacock is also found in a large painting of Birds in a Park of 1686, in the collection of the Hermitage in St. Petersburg.

Among the few other extant drawings of peacocks by Hondecoeter is a similar pen and wash study of a single bird in the collection of the British Museum. Peacocks also appear in a finished watercolour of Two Peacocks, Five Chickens and a Parrot in the Albertina in Vienna, and in a watercolour composition of a peacock with several other birds in the British Museum, of which two autograph variants are known; one in the Klassik Stiftung Weimar in Weimar and another, formerly in the Goll van Franckenstein collection, which was sold at auction in 2016. A red chalk study of two peacocks, in the collection of the Rijksmuseum in Amsterdam, has long been regarded as autograph, but has recently been downgraded to the work of a pupil or follower of the artist.

Watermark: Two lions rampant flanking a coat of arms.

Period: 17th century
Medium: Pen and black ink and grey wash, with framing lines in black ink., Laid down on an old mount
Signature: Inscribed Melchior, / HONDEKOTER within a cartouche.

Dimensions: 20.5 x 31.5 cm (8¹/₈ x 12³/₈ inches)
Provenance: Private collection, France.

Categories: Paintings, Drawings & Prints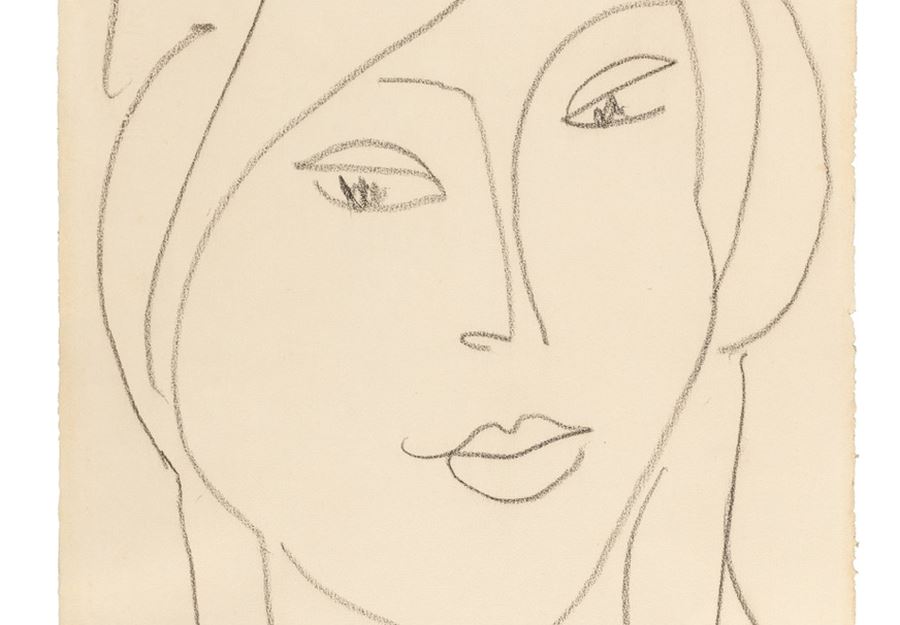 Discover the gallery
Stephen Ongpin Fine Art
Old Master, 19th Century and Modern Drawings, Watercolours and Oil Sketches
More Works From This Gallery