Description & Technical information
"In the work from later 1988 through 1992, Francis still used
high-keyed color at an intense emotional pitch... These skeins of paint
cannot fail to call to mind the poured paintings of Jackson Pollock, an
artist for whom Francis always had the utmost respect; they are another
form of the dripping he had used so successfully in the early fifties.
Taken together with the suggestion of early Clyfford Still in the 1988
paintings, it is as if Francis had somehow sought to come full circle.
In effect, he recalled two of the artists whose work had first
exemplified the possibilities of a language of free and open
abstraction. At the same time he demonstrated just how far that language
had been extended."
William C. Agee, "Sam Francis: Color,
Structure and the Modern Tradition" in Exhibition Catalogue, Los
Angeles, Museum of Contemporary Art, "Sam Francis: Paintings 1947-1990",
1999, p. 47.
Date: 1989
Period: 20th century
Origin: France
Medium: Acrylic on canvas
Dimensions: 122 x 152 cm (48 x 59⁷/₈ inches)
Provenance: Estate of the artist, California, 1994.
Chalk & Vermilion Art, LLC, Greenwich, Connecticut.
Jonathan Novak Contemporary Art, Los Angeles.
Raymond J. Allen Revocable Trust, 2002.

Literature:
Debra Burchett-Lere, Sam Francis : Catalogue Raisonné of Canvas and
Panel Paintings, 1946-1994. Berkeley, University of California Press and
Sam Francis Foundation, 2011, n°1606, ill. in colors onDVD I.
Sam Francis : Bilder, rafiken 1950-1992, exhibition Catalogue, Galerie Proarta, Zürich, 1994, illustrated p. 44-45.
Exhibitions:
Wetterling Gallery, Stockholm, Art L.A., November 1990.
Galerie Proarta, Zürich, Suisse, Sam Francis : Bilder, rafiken 1950-1992, April 21- July 9, 1994.
Categories:
Paintings, Drawings & Prints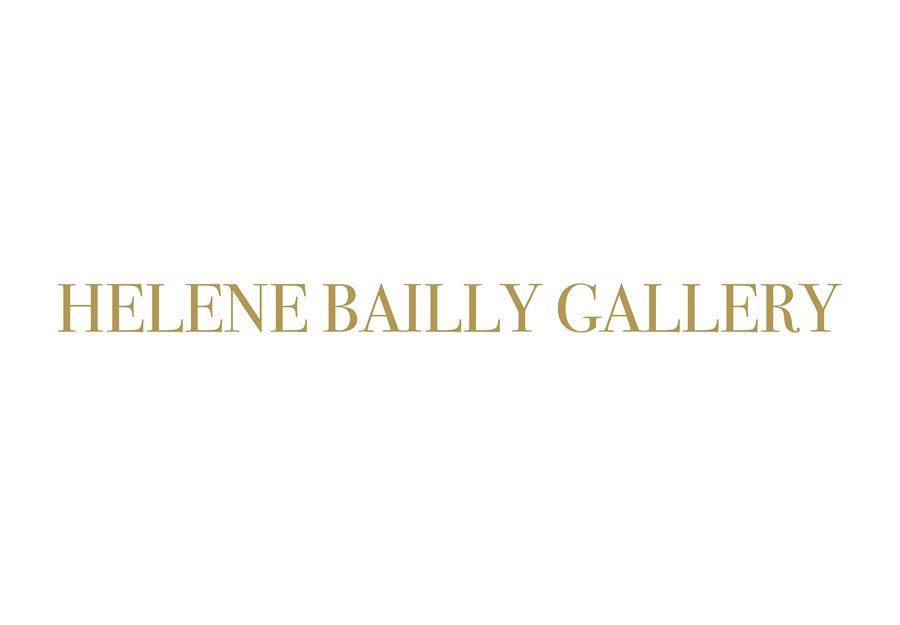 Discover the gallery
Helene Bailly Gallery
Impressionist, Modern and Contemporary art
More Works From This Gallery