Description & Technical information
Fritz Glarner was an American painter of Swiss origin who studied at
the Royal Institute of Fine Arts in Naples. In 1923 he moved to Paris
where he frequented the artists Robert and Sonia Delaunay and Michel
Seuphor and joined the Abstraction- Création movement. In 1936 he
emigrated to the United States and aligned himself with the American
Abstract Artists movement with whom he achieved immediate fame and he
soon became an important figure in the American and international art
scene.
In New York, from 1942 he developed a geometric visual
language that he called Relational Painting. Mondrian, who arrived in
the United States in 1940, had an undeniable influence over him. The two
artists spent time together and a friendship grew. Glarner was
fascinated by the strength and harmony that his friend's works exuded.
However, he would develop his own language, his own interpretation of
neoplasticism. While Mondrian worked exclusively in black, red, yellow
and white, Glarner added a touch of grey to his palette. He would also
introduce sloped lines, gradually freeing himself from the strict laws
of Mondrian's work.
During a lecture in New York, in February
1949, Glarner expressed how important this liberation from
rectangularity had been to him. "The diagonal or the incline, which I
have introduced into my paintings, creates a stronger dynamic movement.
The diagonal establishes the structure, which determines the space and
liberates the form".
"Relational painting n°63" is one of the
finest examples of this, reflecting the synthesis of the research
Glarner conducted into abstraction throughout his career. This
large-scale painting is divided by very clear, geometric surfaces using
red, blue, yellow, white and several shades of grey. The oblique lines
form trapezia which are arranged in an irregular but complementary way
on the canvas creating the composition's dynamism. The alternating
colours and shapes add movement to the composition and a vitality which
contrasts with some more minimalist works of abstract art, creating a
less severe feeling.
Signed and dated lower center : GLARNER 1953
Date: 1953
Period: 20th century
Origin: Suisse
Medium: Oil on original canvas
Signature: Signed and dated lower center : GLARNER 1953

Dimensions: 152.5 x 101.5 cm (60 x 40 inches)
Provenance: Mr and Mrs Alfred H. Daniels, San Francisco, acquired from the artist.
Gallery Washburn, New York. Label on the back.
Private Collection, Switzerland, 1998.

Literature: Margit Staber, Fritz Glarner, Die Monografie über einen der führenden Künstler der Konkreten Malerei, Zürich, 1976, illustrated p.131.

Exhibitions: Twelve Americans, Museum of Modern Art (MoMA), New York, May 29th - September 9th, 1956.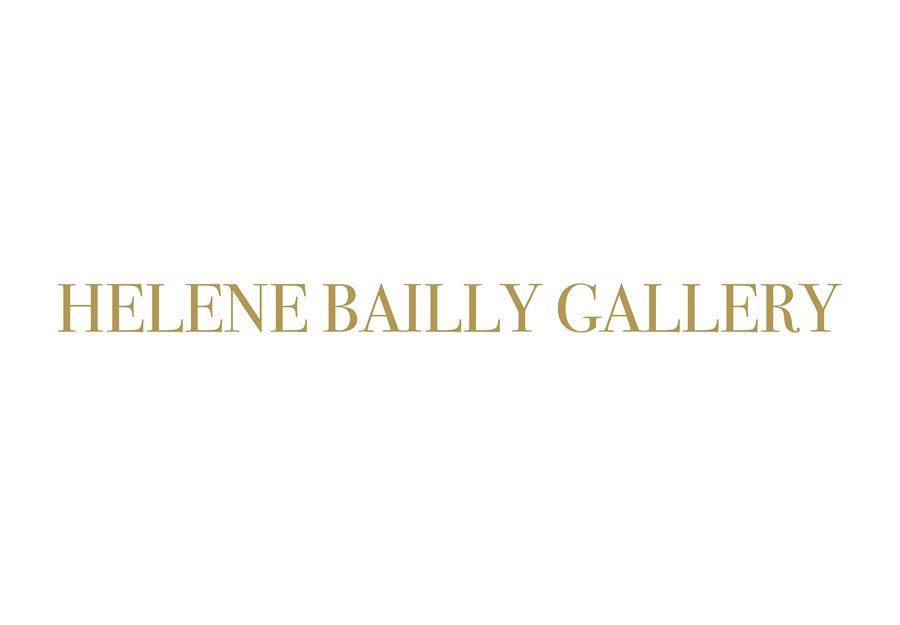 Discover the gallery
Helene Bailly Gallery
Impressionist, Modern and Contemporary art
More Works From This Gallery