Description & Technical information
'Les Roses' is a painting that can easily be placed in the heart of Herbin's Cubist period. He's indeed considered as one of the Cubist founders along with Braque and Picasso who occupied the adjacent studio at the Bateau-Lavoir when Herbin arrived in 1909.

Despite a classical education at the Ecole des Beaux-Arts in Lille, his artistic sensibility bound him very early to the Impressionists, like in his 'Paysage nocturne à Lille' made during winter 1900-1901, just before moving to Paris. From this academic break, his painting would develop and evolve, illustrating the personality of the man who perpetually questioned his conception and his artistic language.

Around the 1905s, more Fauvist works allowed him to gradually leave behind the rigidity of figuration, and above all, gave him the opportunity to work on color which was very important to him. Unlike his contemporaries, Herbin never abandoned color for shape because he thought they were inseparable and connected to structure the compositions. His vivid and contrasted color patches always allowed to suggest perspective and relief in his
paintings which became more and more abstract.

Even though one can see that he adopted pretty early a Divisionist technique, the plans, the shapes of his compositions became more and more geometric and
divided. One can see in his work the premises of Cubism that not yet visible among other artists and that the painter would explore and decline more than anything as he gave a starting point to the thought that would later lead him to create his own geometric alphabet.


This virtuoso Cubist applied the movement's codes to this still life. The vase of roses is placed against a background without depth, made of geometric shapes highlighted by the contrast of the color patches. Even if treated in the schematic Cubist way, the shape of the roses perfectly
translates their freshness and blossoming. The rounded edges of the vase and cup on the left are also destructured in geometric plans, thus breaking all impression of depth while giving some kind of relief.

The support of personalities of the time such as the German critic and collector Wilhelm Uhde or the art dealer Léonce Rosenberg with who he signed a contract to exhibit in his l'Effort Moderne Gallery in Paris, would allow him to develop his art and assert his reputation.
Date: 1912
Period: 20th century
Origin: France
Medium: Oil on original canvas
Dimensions: 92 x 60 cm (36¹/₄ x 23⁵/₈ inches)
Provenance: L'Effort Moderne Gallery, Léonce Rosenberg, Paris, n°6313. Label on the back.
The Art Institute Collection, Chicago. Ile de France Gallery, Paris. Private Collection, California.

Literature: Anatole Jakovski, Auguste Herbin, Abstraction-Création Editions, Paris, 1933, illustrated p.13.Geneviève
Claisse, Herbin : Catalogue Raisonné de l'oeuvre peint, Grand Pont, Lausanne - La Bibliothèque des Arts, Paris, 1993, illustrated under the n°284, p.329.

Exhibitions:
The Cubist Circle, Art Gallery, University of California, Riverside, April 25th - May 25th 1971, n°8.
Exhibition in Berlin (Partial label on the back from an exhibition).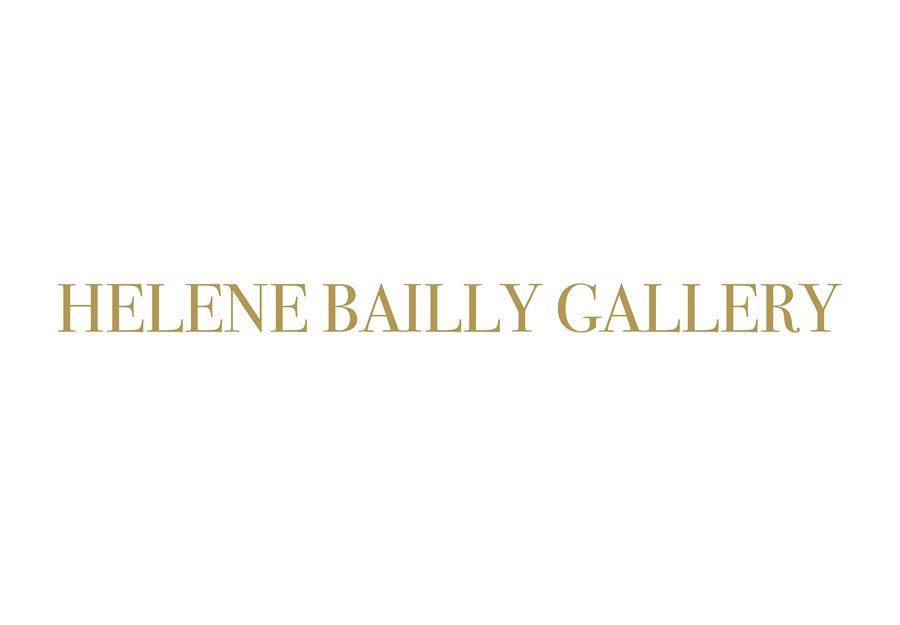 Discover the gallery
Helene Bailly Gallery
Impressionist, Modern and Contemporary art
More Works From This Gallery