Description & Technical information
Here's how Annette Vaillant, Alfred Natanson's daughter, describes Marcelle Aron in "Le Pain Polka", her memory book :"Marcelle Aron, first cousin of Lucy - Madame Jos Hessel - was a beautiful person with a lush and bright style and she dressed well. Brunette with a flesh of milky
marble colour, the men turned around to look at her when she entered for supper, after theater, in the night restaurants with Tristan." Or also on her very discret husband, Sam Aron :"Sam Aron always appeared at
lunchtime. He had something negroid, and inside a round dark face, two black eyes. With a weak voice, he laught at his own sentences, always rushed, that stifled him. Debonair ? Unconscious ? Unhappy ? Powerless ?
Maybe all at the same time. Always at the end of the table, he was often disregarded, like a retarded child. He used to be rich - lands in Sao Paulo - the reason why the parents of Marcelle Reiss, owners, with the Lucy's ones, of the troubled store "Aux cent mille paletots" in La
Rochelle, rushed to push their superb and desired daughter into this rather surprising character."
Date: 1908
Period: 20th century
Origin: France
Medium: Oil on cardboard
Signature: Signed with the initials lower right : E.V

Dimensions: 32.5 x 33.5 cm (12³/₄ x 13¹/₄ inches)
Provenance: Jos Hessel, ParismBernheim Jeune, Paris (n°de stock 21704, étude pour un portrait) sold on October 11th 1919
Sale of October 13th 1919, London, Thomas Justice & sons
Arthurs Tooth & sons, London Emile Bernheim, Paris 1929
Jacques Dubourg, Paris


Literature: Antoine Salomon and Guy Cogeval, Vuillard, Wildenstein Institute/Skira 2003, Tome II, n°VII-425 reproduced p.754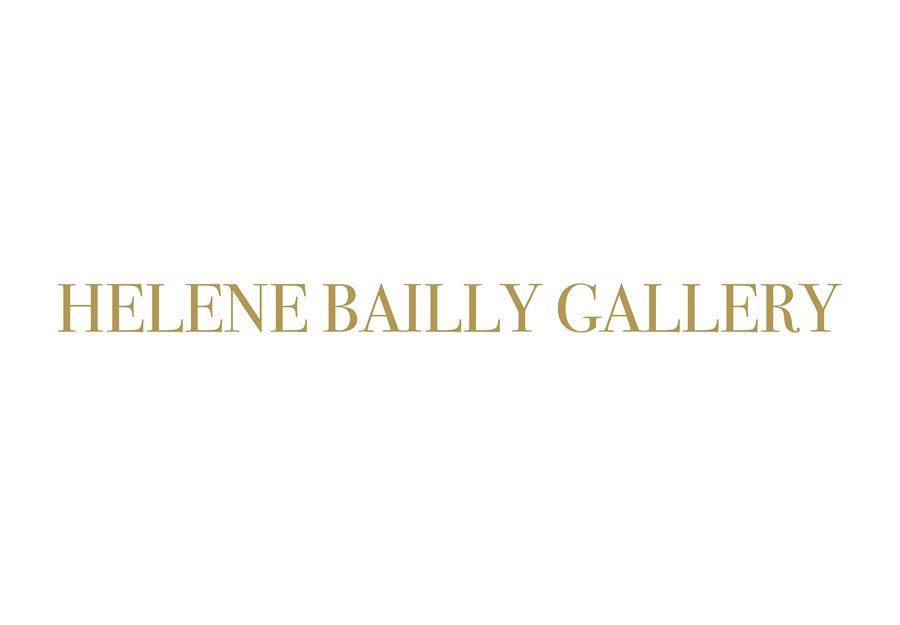 Discover the gallery
Helene Bailly Gallery
Impressionist, Modern and Contemporary art
More Works From This Gallery