Description & Technical information
A Purple Glossy Starling (Lamprotornis purpureus), a Thrush or a Tropical Kingbird (Tyrannus melancholicus) and a Thrush or a Star-Throated Antwren (Rhopias gularis).

Native to central Africa, the purple glossy starling is a beautifully vibrant bird, with metallic blue, violet and green wings. These birds are quite noisy and gregarious, and are commonly found in open woodland.

While the central bird has previously been identified within the thrush family, its colouring would suggest it might be more closely related to the kingbird or warbler families, and in particular the tropical kingbird, which is native to North and South America, and periodically found around Europe and Africa. These birds are characterized by a bright underbelly and greyish-green head and back colouring, as well as long legs and claws, fanned tail and precisely pointed beaks.

Although the lowermost bird was previously identified as a star-throated antwren, this also does not seem to be the case, as the antwren is a very small, quite round bird with a short, straight beak. The bird here depicted appears to relate more closely to the thrush family, however, the exact colourings do not match any living species of thrush, and it may be a variant no longer found in the wild.

Medium: Watercolour, pen and brown ink and wash, with framing lines in pencil
Signature: Signed and dated Edouard Travies pt. 1835. in the lower margin.

Dimensions: 170 x 100 cm (66⁷/₈ x 39³/₈ inches)
Provenance: Marcel Jeanson, Paris
Thence by descent until 1988
Jeanson sale, Monaco, Sotheby's, 16 June 1988, lot 325
Richard J. Schwartz, Upper Nyack, New York and Lyford Cay, Bahamas
Thence by descent until 2017.

Categories: Paintings, Drawings & Prints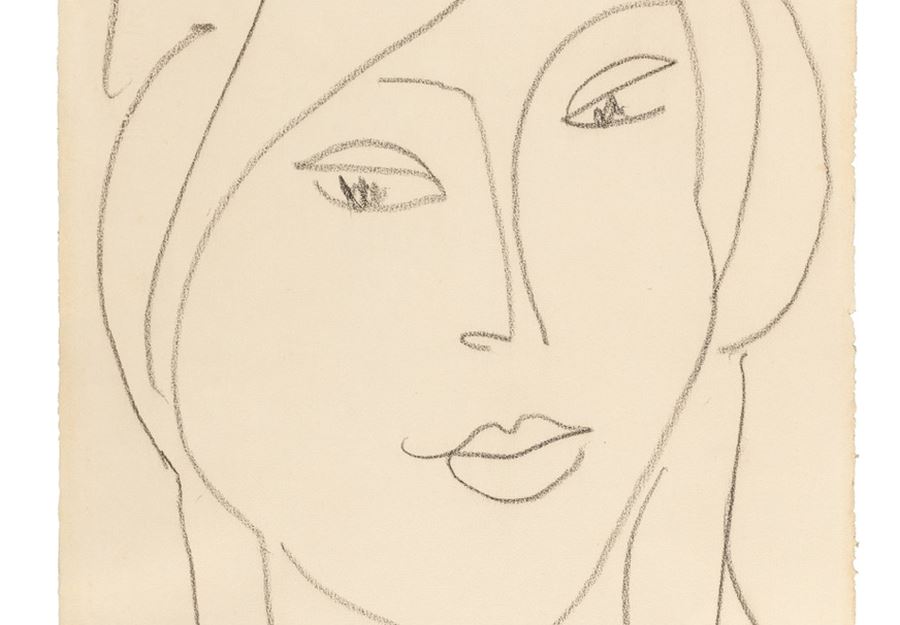 Discover the gallery
Stephen Ongpin Fine Art
Old Master, 19th Century and Modern Drawings, Watercolours and Oil Sketches
More Works From This Gallery