Description & Technical information
In 1920 Ernst Ludwig Kirchner published an article on his own drawings, written under the pseudonym Louis de Marsalle. As he wrote of himself in the third person, 'If we are to understand Kirchner's idiosyncratic manner of representation, his forms, and his compositions, it is best to look at his drawings…Kirchner draws as others write. Years of habitually recording in drawings everything that he sees and experiences have given him the ability to reproduce with ease, in lines and shapes, everything that appears before his actual or his mind's eye. In so doing he uses the entire surface of the sheet he is working on. The image consists not only of the lines, and the shapes they constitute, but also of those areas of the sheet that are not drawn upon…Kirchner's drawings are possibly the purest and loveliest of his works. They are without conscious design or intent; they mirror the sensations of a man of our time. Moreover, the contain the formal idiom of his graphic work, of his paintings, to which the other part of his work is devoted and in which a conscious will informs creation. But the living strength of this will is derived from drawing.'

The present sheet, which is datable to c.1924, is listed in Ernst Ludwig Kircher archives, Wichtrach, Bern. Among stylistically comparable works is an equally large drawing of a Studio Interior with an Artist and Models of c.1923, in the Kornfeld collection in Bern.

Medium: Charcoal on buff paper, Pastel on canvas
Signature: Inscribed and numbered 7213 and B Da/Bi 15 on the verso.

Dimensions: 34 x 50.8 cm (13³/₈ x 20 inches)
Provenance: The estate of the artist
By descent to the artist's companion, Erna Schilling (Kirchner), Davos-Frauenkirch
Possibly acquired from her by Lise Gujer, Davos
Galerie Theo Hill, Cologne
Acquired from them in 1964 by the Westdeutscher Rundfunk, Cologne
Their sale, London, Sotheby's, 22 June 2016, lot 386
Private collection, France.

Categories: Paintings, Drawings & Prints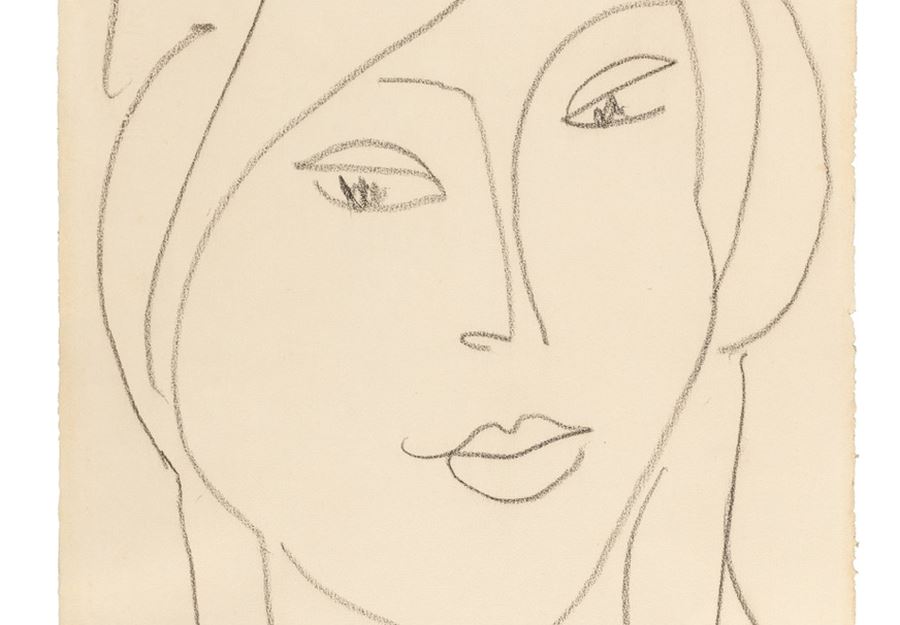 Discover the gallery
Stephen Ongpin Fine Art
Old Master, 19th Century and Modern Drawings, Watercolours and Oil Sketches
More Works From This Gallery