Description & Technical information
'The cypresses of Scutari
In stern magnificence look down
On the bright lake and stream of sea,
And glittering theatre of the town;
Above the throng of rich kiosks,
Above the towers in triple tire,
Above the domes of loftiest mosques,
These pinnacles of death aspire.'
-The Poetical Works of Lord Houghton, 1876.

From the district of Scutari, several figures look out across the calm, rippling waters of the Bosphorus to the silhouetted city of Istanbul, whilst their dogs scavenge for scraps. The city's minarets and domes punctuate the skyline, whilst on the far right, the intense warm glow of the setting sun casts its last rays of the evening. A small mosque with two minarets takes prominence on the near shore; its intricate features tell of the delights of Istanbul's architecture. In the distance, numerous craft traverse the busy waters. The warm palette employed by the artist accentuates the lyrical and romantic nature of this work, concealing Scutari's more sombre character.

Lying on the east shore of the Bosphorus, on the opposite bank to Galata, Scutari, now known as Üsküdar, was the site of the largest and most beautiful of Istanbul's cemeteries. The district's Greek name, Chrysopolis, 'The Golden City', perhaps derived from the fact that Scutari was a wealthy port, though according to legend, the name relates to the fact that the city once housed a Persian gold depository. Scutari was also the location of the old Barrack Hospital, where Florence Nightingale was based during the Crimean War (1854-1856) assisting wounded British soldiers; it was reputed that the wards at Scutari stretched for over four miles.

In an 1829 publication, The Mirror of Literature, Amusement, and Instruction, it was noted of the cemetery that, 'the graves are shallow, and thin boards only, laid over the corpse, protect it from the immediate pressure of the earth, which is set with flowers, according to the custom of the Pythagoreans, and a cypress tree is planted near every new grave.'¹ Among the cypress trees, birds called pelkovans flew, their melancholy cry giving rise to the superstition that they were in fact lost souls.

¹ The Mirror of Literature, Amusement, and Instruction, Vol. XIV, no. 387, August 29, 1829.
Period: 20th century
Origin: Russia
Medium: Pencil, Watercolour on paper
Signature: Signed 'JPavlikevitch' (lower right).

Dimensions: 17.8 x 21.9 cm (7 x 8⁵/₈ inches)
Categories: Paintings, Drawings & Prints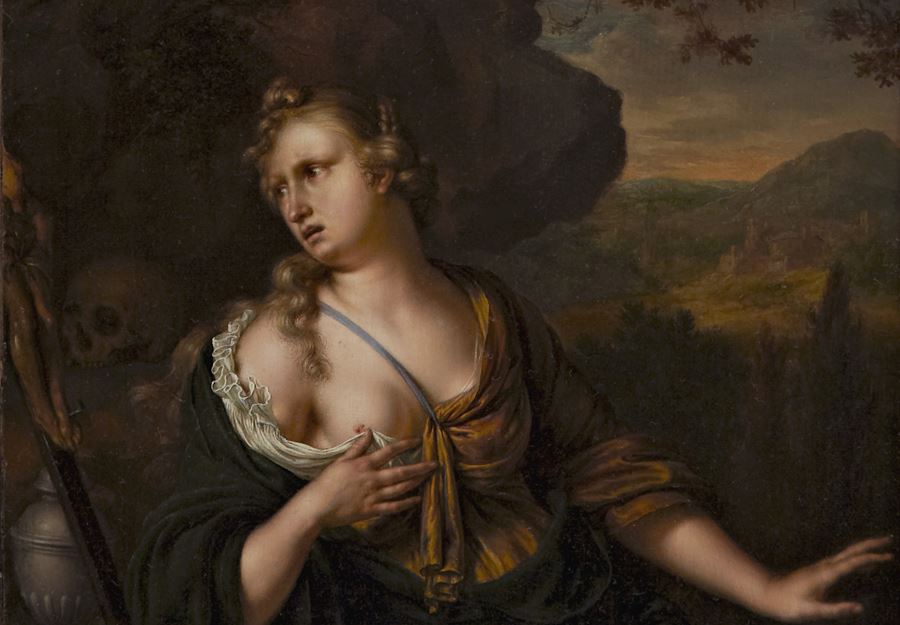 Discover the gallery
Sphinx Fine Art
Old Master & Russian Paintings
More Works From This Gallery