Description & Technical information
The Dutch port town of Hoorn, where Henstenburgh lived and worked, was an important home base of the Dutch East India Company, and the artist would have had ample opportunity to study live or stuffed specimens of exotic birds brought back to Holland on the ships of the Hoorn fleet. The present sheet depicts two rare South American birds, and serves as a fascinating and very early visual record of these particular species in European art. Indeed, this drawing would appear to predate, by several decades or more, the authoritative scientific descriptions of both types of birds depicted in it.

The larger of the two birds may be identified as a Sun Conure parrot (Aratinga solstitialis), a species native to areas of the north-eastern part of South America, in particular northern Brazil and Guyana. The parrot, which grows to an average of thirty centimetres in length, is described in ornithological literature from the 1730s onwards, although specimens must have been in circulation in Europe somewhat earlier. Long popular in Europe as captive pet birds, the severe decline of its population has meant that the Sun Conure is today listed as an Endangered species. Although Henstenburgh may have been working from a preserved specimen, it is equally likely that this watercolour was based on a live bird, since Sun Conure parrots were already established in Europe as expensive pets by the end of the 17th century.

The smaller bird would appear to be a Yellow-backed Oriole (Icterus chrysater), native to Central America and northern South America. It is interesting to note that Henstenburgh has here depicted the oriole seemingly in the act of catching insects. Since the bird is indeed insectivorous, this would imply that the artist was perhaps working from a live specimen that he had studied closely. The presence of a Yellow-backed Oriole in this drawing is also unusual in that the species was not formally named and described until over a hundred years later, in the 1840s. The present sheet, therefore, not only serves as an accurate record of two rare and valuable South American birds, but may perhaps also reflect a thriving contemporary market for such exotic creatures.

Depictions of exotic birds account for only a small part of Henstenburgh's oeuvre as a draughtsman, and just a handful of highly finished watercolour and gouache studies of birds by the artist have appeared on the art market in the past thirty years. Other gouache and watercolour drawings of exotic birds by Henstenburgh are today in the collections of the Amsterdam Museum in Amsterdam, the Herzog Anton Ulrich-Museum in Braunschweig, the Palazzo Pitti and the Uffizi in Florence, the Städelsches Kunstinstitut in Frankfurt, and elsewhere.


Period: 1600-1750, 17th century, 18th century
Origin: The Netherlands
Medium: Gouache, Watercolour on vellum
Signature: Signed H: Henstenburgh. fec at the lower left. Inscribed N.132 - Herman Henstenburgh on the verso.

Dimensions: 30.1 x 20.4 cm (11⁷/₈ x 8 inches)
Provenance: An unidentified collector's mark, with the letter U in a circle, stamped in red ink on the verso.
Categories: Paintings, Drawings & Prints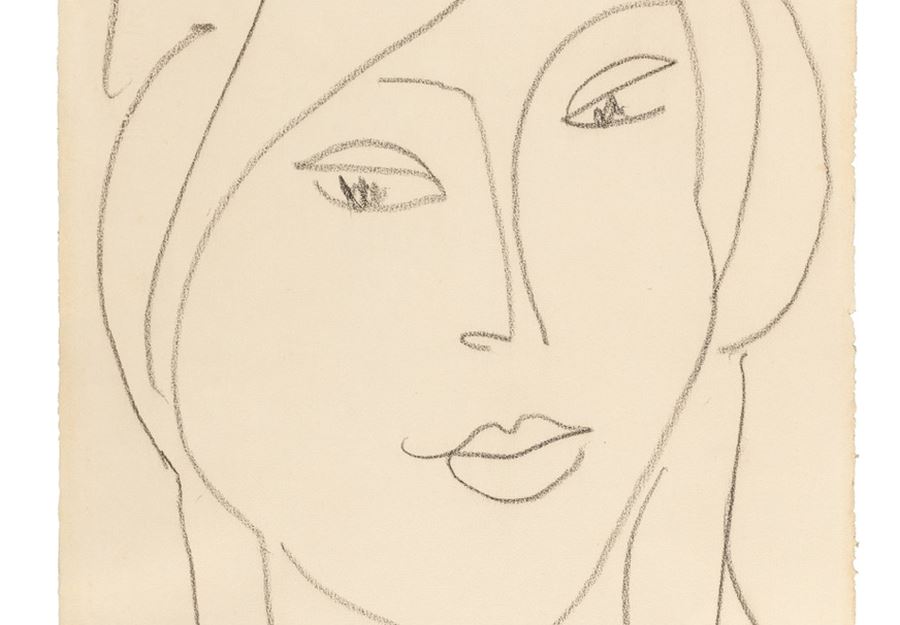 Discover the gallery
Stephen Ongpin Fine Art
Old Master, 19th Century and Modern Drawings, Watercolours and Oil Sketches
More Works From This Gallery