Description & Technical information
The history of "La Parisienne" had not been retraced until recently, nor had it been associated with the first exhibition of
a painting by Van Dongen in Amsterdam in 1907, having been held in a private collection since the 1960s.
While doing research on the works of Van Dongen and the relationship with his friend, the Dutch painter Otto Van Rees, lead by Irene Lesparre within the context of the exhibition "Van Dongen et le Bateau-Lavoir" at the Musee de Montmartre (February 15th - August 26th 2018), that "La Parisienne" appeared to be the long sought-after work. In an article in the Dutch newspaper "Algemeen Handelsblad" of 20 September 1907 on the exhibition "Levende Meesters" (Today's Masters) at the Stedelijk Museum, an anonymous critic talked about this painting in very specific terms. The painting was also very likely exhibited as "La Parisienne", number 494 at the Salon d'Automne of 1906.

Date: 1905-1906
Period: 20th century
Origin: The Netherlands
Signature:
Signed upper right : Van Dongen. Countersigned and titled on the back : Kees van Dongen ; Parisienne
Certificate of authenticity issued by the artist on April 19th 1968 indicating the work in van Dongen's work inventory
under the n°00.005.

Dimensions:
46 x 55 cm (18¹/₈ x 21⁵/₈ inches)
Provenance:
Daniel Tzanck, Paris.
Sale , Hotel Drouot, Paris, 4 juin 1925, n°20.
Galerie Motte, Geneva, 25-26 November 1966, n°31.
Galerie Motte, Geneva, 10-11 November 1967, n°33.
Private collection, France.
Literature:
Mentioned in the book : Moderne kunst in Nederland 1900-1914, d'A-B Loosjes-Terpstrapage, 1959, p.29. The footnote n°6 indicates that the painting La parisienne, exhibited in Amsterdam in 1907 is the same as the one shown at the Salon d'Automne in 1906.
Algemeen Handelsblad, September 9th 1907, « De Vierjaarlijksche », Stedelijk Museum, Amsterdam.
Reproduced in La Revue de Paris, for the exhibition at the Musée National d?Art Moderne, "Le mois à Paris" section, December 1967.
Mentioned on the occasion of the exhibition of 1967 at the Musée National d'Art Moderne, Paris in La défense de l?occident, chronique des arts, p.66-67, November 1967. "Pour le reste, le peintre de "La parisienne", de "Fernande", de "La femme au collier."
This work will be included in the digital Catalogue Raisonné of Van Dongen being prepared by the Wildenstein Plattner Institute. Notification of inclusion dated December 13th, 2017.
Exhibitions:
Société du salon d'Automne, Grand Palais des Champs-Élysées, Paris, October 6th - November 15th, 1906, n°494.
Stedelijke tentoonstelling van kunstwerken van levende meesters, Stedelijk Museum, Amsterdam, September 1907, n°110.
Van Dongen, Musée National d'Art Moderne, Paris, October 13th - November 26th, 1967.
Van Dongen et le Bateau-Lavoir, Musée de Montmartre, Paris, February 15th - August 26th, 2018. (Loan request).
Categories:
Paintings, Drawings & Prints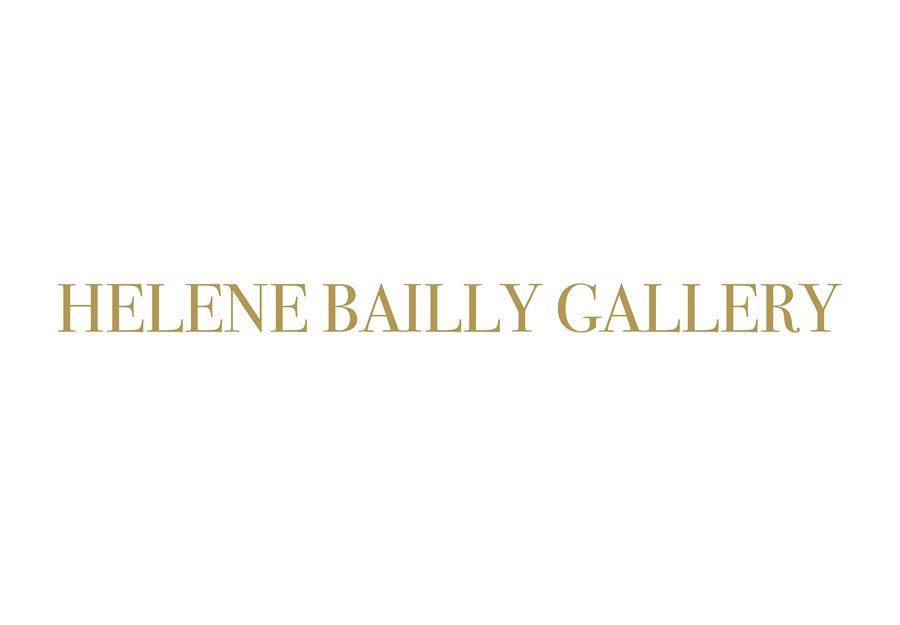 Discover the gallery
Helene Bailly Gallery
Impressionist, Modern and Contemporary art
More Works From This Gallery