Description & Technical information
This excellently preserved wooden fragment is carved with one vertical line of hieroglyphs facing right, enclosed by a double margin. The inscription would have been ornamented by glazed polychrome inlay. The fine carving is of excellent quality and based on some symbols the piece can be placed in the Ptolemaic or perhaps early Roman period. Based on the inscription, this wooden fragment would have most likely belonged to a coffin.

The translation of the hieroglyphs reads:

"A Royal Offering Formula to (1) Osiris, Foremost of the West, Great God, Lord of Abydos(2), that he may give a good burial(3), bread and beer, oxen and fowl, to the God's Mother(4) of Hathor Ta-heret(5), daughter of the Sa-mer-ef ("A Son Who Loves") priest, Servant of Neith, Chief of the God's Corpse(6), God's Servant (Prophet) of Harishef(7) the King of the Two Lands (8), Chief of the Throne (or Temple)(9), Bener-ib-re(10), (and) born of the Musician(11) of Harishef Nebet(?)-. . . .(12)"
Date: 1st century B.C.-1st century A.D.
Period: Antiquity
Origin: Egypt
Medium: Wood
Dimensions: 178 x 24.6 x 3 cm (70¹/₈ x 9⁵/₈ x 1¹/₈ inches)
Provenance:
Merton D. Simpson (1928-2013) collection, New York, acquired in Paris in 1970; and thence by descent.
French Art Market (accompanied by French Cultural Passport 132836).
Note on the Provenance
Merton D. Simpson was an abstract expressionist painter and noted African and tribal art collector and dealer. His own Modern work was widely exhibited, firstly at the Museum of Modern Art in 1951. The Brooklyn Museum archives hold numerous letters between Mr Simpson and various curators of the Egyptian department from 1972 onwards, including a note from Bernard Bothmer confirming the Museum's acquisition of a granite lion head from Mr Simpson (acc. no. 73.26).
Categories:
Classical & Egyptian antiquities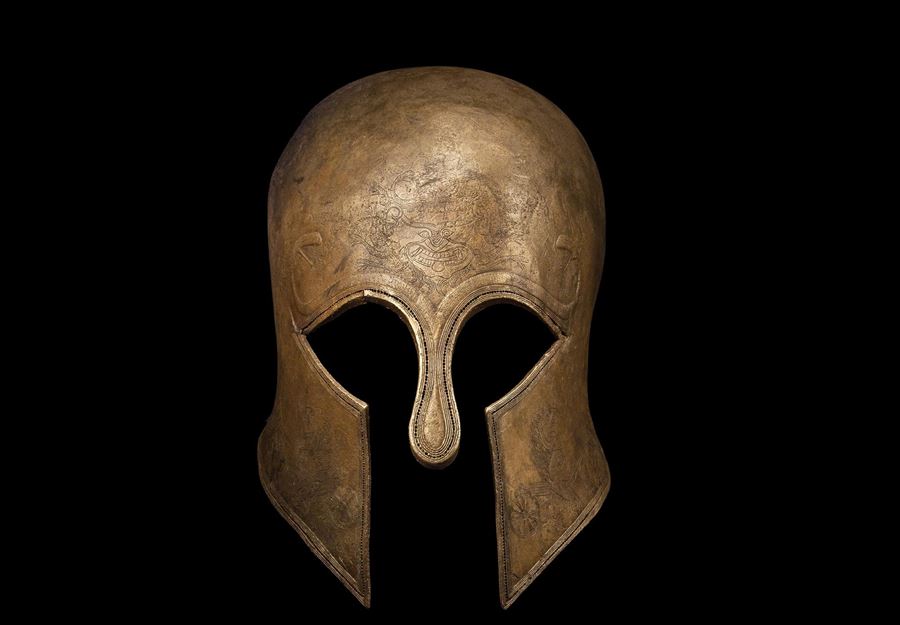 Discover the gallery
David Aaron
Specializing in Classical, Egyptian, Near Eastern, Islamic and Indian Works of art.
More Works From This Gallery