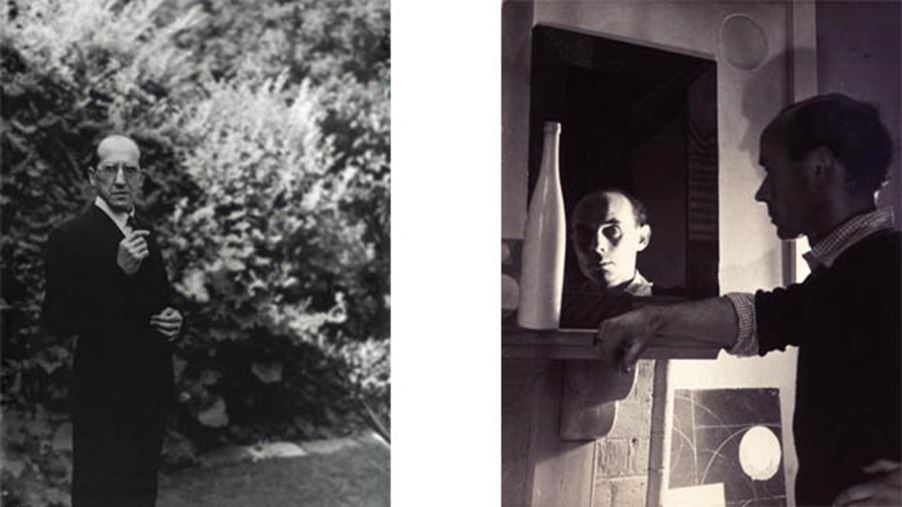 IN the past there has been some unfounded animosity toward dealers getting involved with museum shows, one charge being that the dealers are just cosying up to the institutions. And there was a time when museums deemed themselves rather above commerce.
Naturally museums liked the help, even if the dealers often remained anonymous.
But that is changing and the exhibition Mondrian/ Nicholson: In Parallel, which runs at the Courtauld Gallery, Somerset House in London until May 20 graciously acknowledges the support of London galleries Crane Kalman, Richard Green, Hazlitt Holland-Hibbert and Bernard Jacobson who all coughed up cash for the show with Mr Jacobson actually lending pictures.
The exhibition is co-curated by Dr Barnaby Wright, the Daniel Katz Curator of 20th Century Art at the Courtauld, a post funded by Bond Street sculpture dealer Daniel Katz.