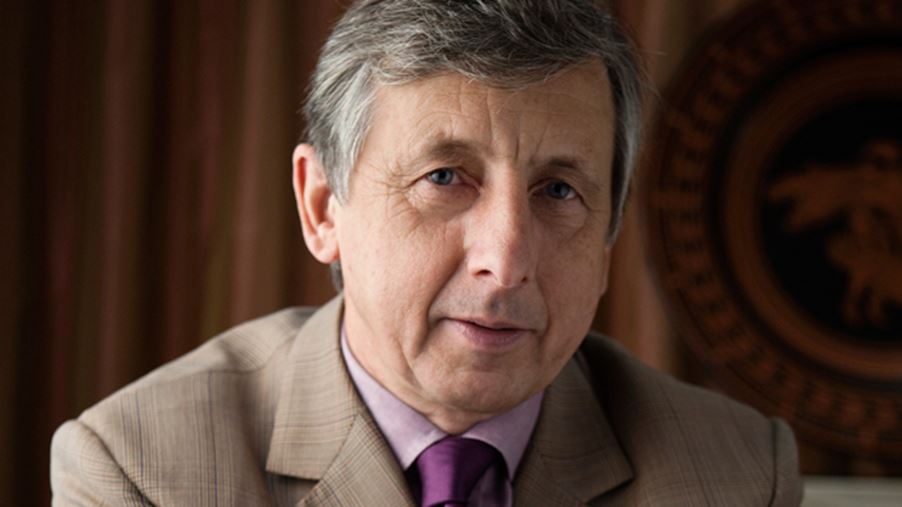 SPECTACULAR, ultra-smart London fair Masterpiece may have established itself as the UK's premier art and antiques attraction, and indeed attained world-ranking status in just two stagings but far from sitting back and enjoying the acclaim the Board have been surprisingly active.
In the latest reshuffle Philip Hewat-Jaboor has been appointed (non-executive) chairman of Masterpiece London after founder director Thomas Woodham-Smith relinquished the chair to take on the role of creative director.
Mr Woodham-Smith quit as managing director of Mallett following the 2010 launch to head the fair full time.
At first sight Philip Hewat-Jaboor may not be an obvious choice for the job being perhaps best known as an aesthete and academic rather than a commercial trade figure.
He curated a splendid William Beckford exhibition first shown in New York in 2001 then at Dulwich Picture Gallery, London and in 2010 mounted an acclaimed Thomas Hope show at the Victoria and Albert Museum.
But he also worked at Sotheby's for 10 years until 1982 when he left to start a successful consultancy business advising collectors, museums and decorators on art acquisitions, so he has the right connections for an ambitious, prestigious fair.
He is also well suited to Masterpiece's emphasis on international luxury with a handsome home in Jersey and a brownstone in Harlem reputedly packed with treasures.
Last year Robert Procop, who as chief executive of Asprey was a founder director of Masterpiece, left London to return to America and his place on the Board was taken by Mallett's chief executive Giles Hutchinson Smith who joins, among others, leading London furniture dealers and founder directors Harry Apter and Simon Phillips.
We can see how Mr Hewat-Jaboor, who has been chairman of vetting at the fair since the beginning, has made his mark at the next Masterpiece at Chelsea's Royal Hospital from June 27 to July 4.