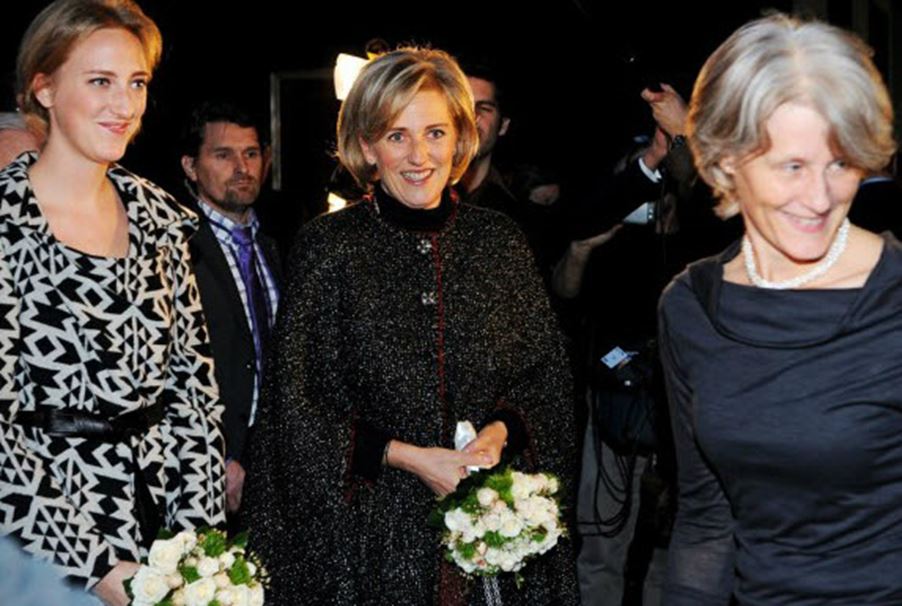 HRH Princess Astrid of Belgium graced MASTERART's stand with her presence at the Brussels Antiques and Arts Fair. The Princess enthusiastically praised MASTERART for making the world of fine art more readily available to collectors the world over.
The Fair, which has been under the royal patronage of Her Majesty Queen Paola since 2009, was inaugurated in the presence of Her Royal Highness Astrid, accompanied by her daughter, Princess Maria Laura.
MASTERART was also honoured by the visit of His Royal Highness Prince Philippe, who was enjoying a leisurely moment of art appreciation. More than 40,000 visitors are expected to attend this flagship event of the Belgian art market. BRAFA is proudly showcased by the MASTERART portal.
Unlike most Internet art portals, which are mainly devoted to the auction sector, MASTERART is the first electronic catalogue displaying more than 16,000 objets d'art from leading international galleries. MASTERART's commitment to excellence and integrity is the collector's guarantee that the works exhibited online are of exceptional quality.