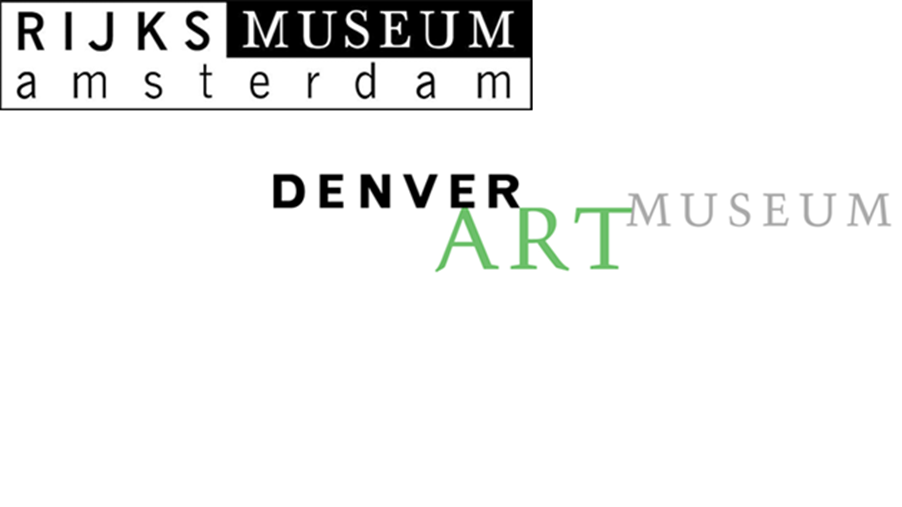 THE first winners of annual grants from the new TEFAF Museum Restoration Fund are the Denver Art Museum in Colorado and the Rijksmusem, Amsterdam.
Denver receives £26,000 to help restore a c.1736 Canaletto Venice scene while the Dutch museum gets £22,000 for work on a 1476 group of ten bronze statuettes.
The two were selected by chairman Professor Dr Henk van Os, who heads antiques vetting committees at TEFAF, alongside ex-director of London's Wallace Collection Dame Rosalind Savill and private art dealer Rachel Kaminsky, a former head of Old Masters at Christie's New York.
The fund was inaugurated as part of TEFAF Maastricht's Silver Jubilee celebrations.