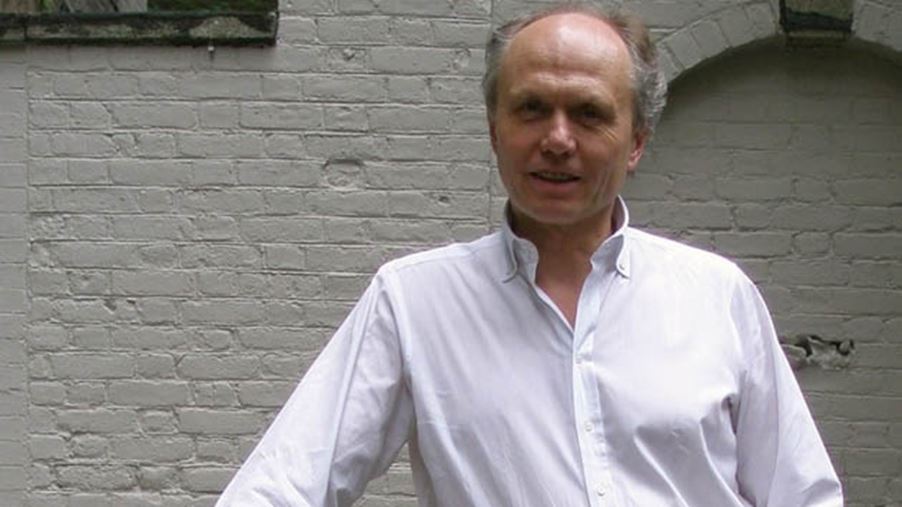 ONE of New York's most respected and academic period furniture and works of art dealers Carlton Hobbs makes a long overdue debut at this year's TEFAF Maastricht and as we have seen from his stands in New York, Paris and Masterpiece in London you can expect some showstoppers.
He is bringing new acquisitions with Royal provenances and you will not be able to miss an imposing 12ft (3.76m) high giltwood frame exuberantly carved by Paul Petit, one of the greatest gilders and carvers of the mid-18th century.
It was made for Frederick Prince of Wales in 1749 and was one of the most celebrated and costly giltwood items of the Georgian era.
Such monumental pieces need a monumental setting and London-born Carlton Hobbs has certainly got that with the vast former Vanderbilt mansion he bought and refurbished at 60 East 93rd Street on Manhattan's Upper East Side.
It was only last December that TEFAF chairman Ben Janssens called with the offer of a stand but despite the short notice Carly did not hesitate. "It is every dealer's ambition to be at Maastricht" he told me.