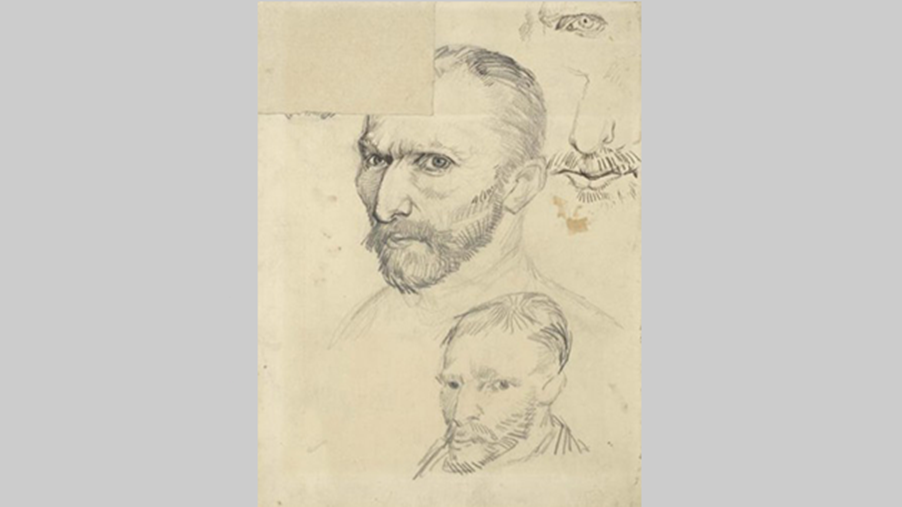 Helvoirt, 10 December 2012. Rarely seen masterpieces from the collection of drawings at the Van Gogh Museum are to be loaned to TEFAF Maastricht for a special exhibition when the Fair that defines excellence in art opens at the MECC (Maastricht Exhibition and Congress Centre) in the southern Netherlands from 15 to 24 March 2013. The 15 drawings loaned by the Amsterdam museum have been specially chosen to illustrate Vincent van Gogh's development as an artist.
The European Fine Art Fair, the world's leading event of its kind, which is renowned for its commitment to excellence, expertise and elegance, will have an extraordinary array of art, antiques and design pieces for sale. These will include a historic reminder of a possible attempt to murder Tsar Nicholas II of Russia, one of the earliest works by the photography pioneer William Henry Fox Talbot, a painting by Jan Brueghel the Elder which has been owned by the same Italian nobles since it was painted in 1594, and a Pablo Picasso tile dating from 1957.
The 2013 edition of TEFAF will also undergo a major redesign, creating a more spacious atmosphere and employing a special system of hidden lighting.
Van Gogh's Drawings: Masterpieces from the Van Gogh Museum
The Van Gogh Museum rarely exhibits works from its collection of drawings by Vincent van Gogh because they are so fragile. However Axel Rüger, Director of the Museum, and curator Marije Vellekoop have selected 15 drawings, all of which are works of art in their own right – some made to practise specific techniques while others are preliminary studies for particular paintings. The loan exhibition, which will be in the TEFAF Paper section of the Fair, will include works from each important phase in Van Gogh's artistic development. It will be arranged chronologically from Van Gogh's first ambitious drawings in The Hague, when he focused on figures and landscapes, through his impressive landscape drawings in Nuenen, to his Paris watercolours. In Arles Van Gogh achieved the pinnacle of his drawn oeuvre with reed pen landscapes, in Saint-Rémy he produced colourful drawings of the institution's gardens while his Auvers landscape drawings are akin to his paintings in style. This is an exhibition not to be missed.