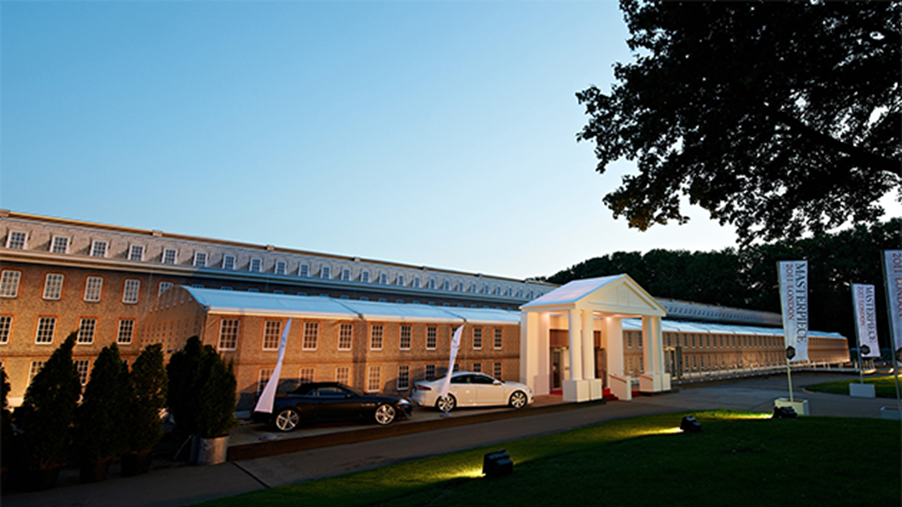 Masterpiece London has appointed Nazy Vassegh as Chief Executive with immediate effect from Monday 14 January 2013. The role is a newly created position and will focus on building, developing and consolidating the Masterpiece brand, both locally and globally. Nazy will work alongside Nicola Winwood who remains as Fair Director and the Masterpiece Board.
Nazy Vassegh is an independent art advisor and consultant. She has over 23 years' experience in the art world, nearly 20 of which were at Sotheby's where, by 2009, she was a Senior Director and Managing Director of the European Impressionist and Modern art division. Prior to this she held a variety of key roles in Contemporary Art, Jewellery, Marketing and VIP Client Relations, launching and running 'Sotheby's Preferred' - a highly acclaimed CRM programme for top tier clients.
Her appointment furthers strengthens Masterpiece with her in-depth knowledge of the global art market, specifically in contemporary and modern art, a valuable addition to the impressive decorative arts background already held by the rest of the Board.
'I am delighted to take on this exciting and challenging role to help develop Masterpiece further. I have admired the energy and creativity that Nicola and the Board have invested in Masterpiece, creating one of the world's leading fine art and antiques fairs in just three years', says Nazy Vassegh of her appointment.
The Masterpiece London Board comprises Harry Apter (Apter-Fredericks), Harry van der Hoorn (Stabilo International), Giles Hutchinson Smith (Mallett), Simon Phillips (Ronald Phillips), Nicola Winwood and Thomas Woodham-Smith.
Ends