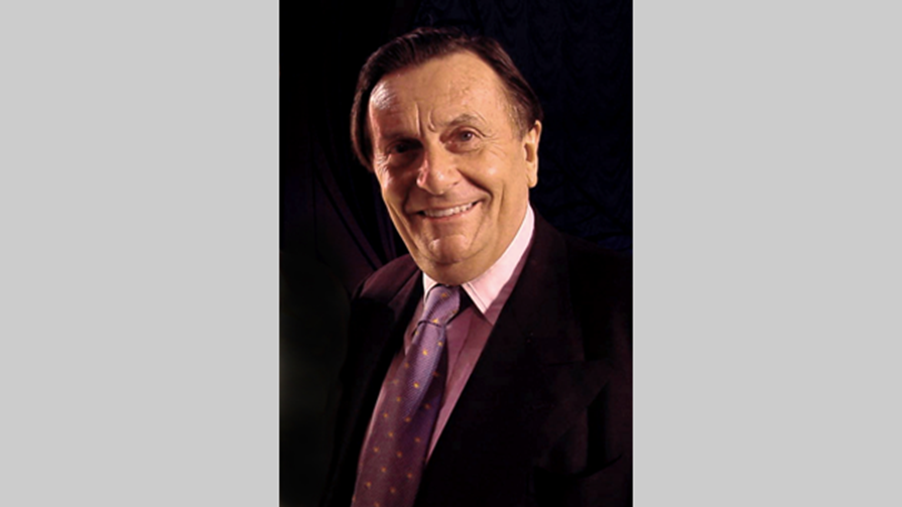 MULTI-talented Australian comedian, actor, artist and writer Barry Humphries (above) has been appointed Patron of Honour by the International League of Antiquarian Booksellers in recognition of his major contribution to the antiquarian book trade.
A true comedy legend who has been described as the most significant comedian since Charlie Chaplin, Barry Humphries, 79, is best known for his brilliantly conceived and performed alter ego Dame Edna Everage who is massively popular in the United Kingdom and the United States as well as her (his) native Australia.
But he is far more than a comic and has spent his life immersed in the arts. An accomplished landscape painter Humphries is also uniquely suited to his new position. A lifelong bibliophile his London house reportedly has a library of some 25,000 books including numerous 19th and 20th century first editions.
His fourth wife Lizzie is the daughter of the late British poet Sir Stephen Spender and his son Oscar is editor of the London-based art magazine Apollo.
Barry Humphries accepted the position of Patron following an invitation from the antiquarian books associations of the UK and Australia but the International League of Antiquarian Booksellers represents nearly 2000 specialists in rare books from 32 countries.