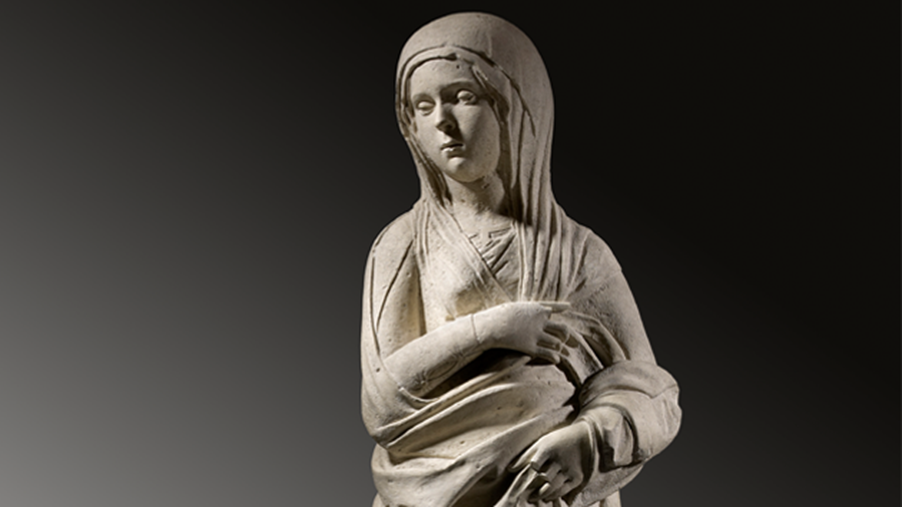 MASTER Paintings Week and Master Drawings London, both established events in the summer calendar, have come together and added sculpture dealers in a joint venture called London Art Week to run from June 28 to July 5.
This is a sensible move. Pooling resources to promote a single cohesive event at the time of the major art sales and Masterpiece can only add to the allure of London as an art destination.
All 50 or so participating galleries are within walking distance of each other in Mayfair and St. James's and all seem pleased by the idea.
Lowell Libson, a founding member of Master Drawings 12 years ago, says: "I believe this degree of participation between dealers in different disciplines, as well as the auction houses, would be unachievable in any other major art city."
Dutch Old Masters dealer Johnny Van Haeften, a co-founder of Paintings Week, added: "The old cliché of the fusty gallery is out of date and we want people to discover just how accessible we are and what treasures we hold."
Speaking for the sculpture dealers Alex Toscano of Trinity Fine Art declared: "The inclusion of sculpture galleries in London Art Week is both exciting and logical." Among the sculpture lined up for art week is this Dalmatian rendering of the Virgin by Fiorentini (fl.1467-1506), dating from the third quarter of the 15th century and offered by Sam Fogg of Mayfair.
The idea of coordinated exhibitions in any field is a good one and uniting three related disciplines under one umbrella for a week is an even better one.