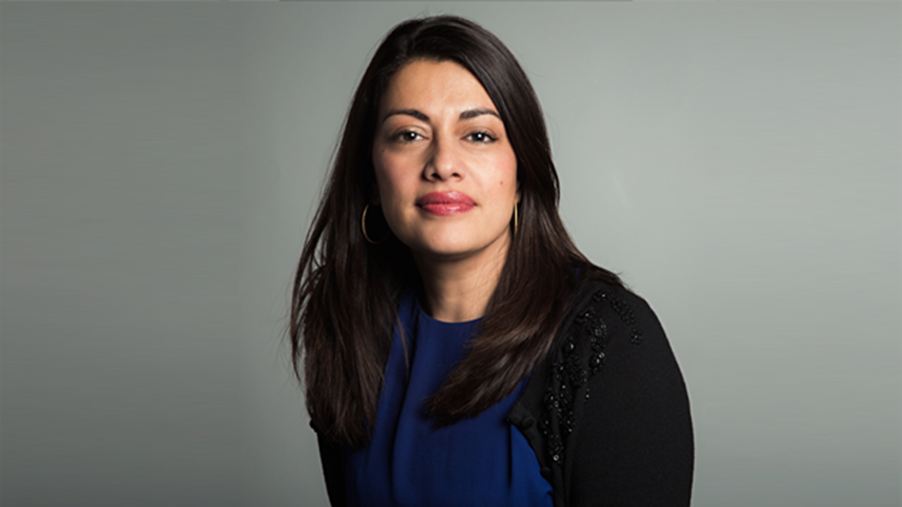 MORE changes, or rather additions, to the senior management structure at London's luxury art and antiques fair Masterpiece as Nazy Vassegh (pictured) moves into the newly-created position of chief executive.
It is about a year go that founder director Thomas Woodham-Smith stepped down as chairman of the fair to adopt the new role of creative director and Philip Hewat-Jaboor was brought in as (non-executive) chairman.
This is in addition to a board of six, the five founder directors plus fair director Nicola Winwood. Quite a sizeable management team for a single fair launched in 2010.
With the appointment of Nazy Vassegh one can speculate again whether Masterpiece is planning expansion. She is charged with developing and consolidating the Masterpiece brand, both locally and globally, and when one talks about branding generally it implies more than one event – witness the success of the Frieze brand.
Nazy spent 20 years with Sotheby's in a number of senior positions but perhaps the one most relevant to Masterpiece is her time with VIP Client Relations where she launched and ran 'Sotheby's Preferred' to cater to top tier clients.
Her contemporary art knowledge should also neatly complement the decorative arts background of dealer members of the board.
Masterpiece are certainly prepared to spend money on their venture and we will see if latest developments are paying off at the fourth airing in Chelsea from the glam preview on June 26 to July 3. Expect a turnover of exhibitors but some big names have already signed up.
I am sure we will hear a lot more from Masterpiece before then.