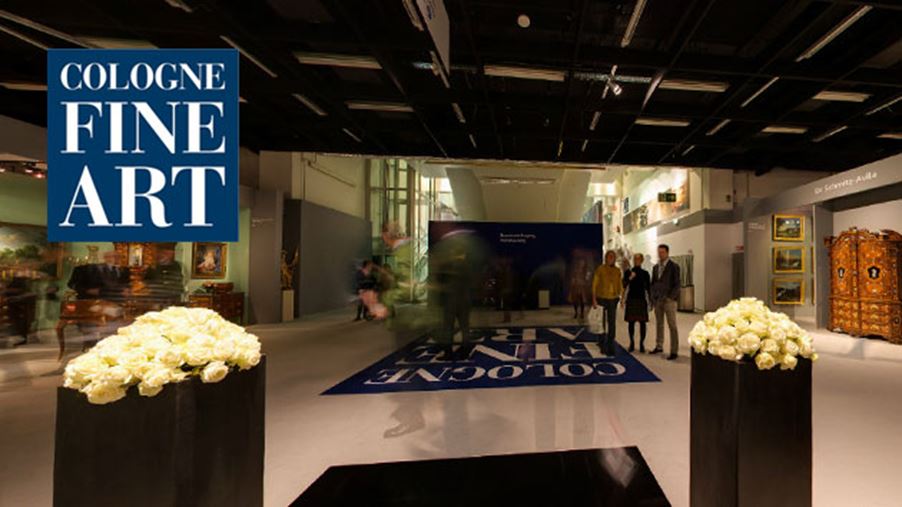 Visit the fair through MasterArt's Virtual Tour
Contemporary minds are turning once again to the notion of substance: works that will stand the test of time and become classics in their own right. Cologne Fine Art, one of the world's most richly traditional fairs for ancient art, modern art, decorative art, works on paper and design, is the art fair for all who value what is timeless and true.
Renowned art galleries and dealers present a fascinating cross section down the centuries of art and design history, from art, crafts and jewellery to selected design objects and works on paper.
The interplay of different styles and periods typical of this art fair will broaden your horizon and invite you on a journey of discovery to a world beyond the familiar established frontiers. Prepare to embark on an inspiring odyssey through a myriad periods and styles, enriched by a cornucopia of timeless objects.