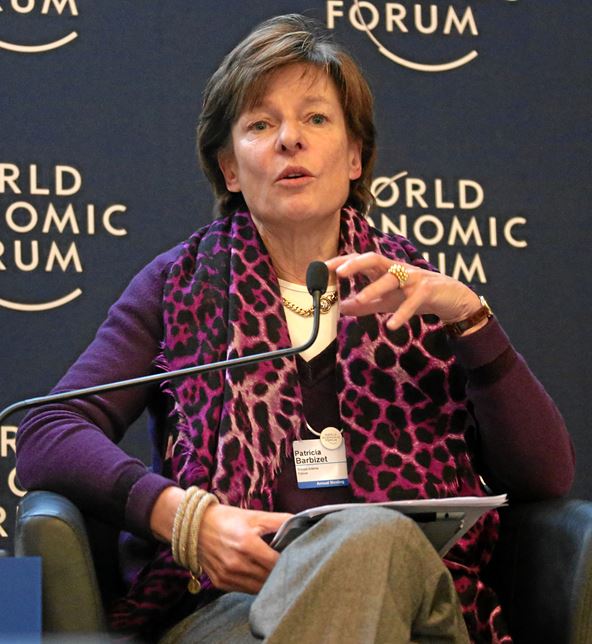 Only three years ago, art market watchers were touting the arrival of Patricia Barbizet as CEO of Christie's as the dawn of a new age of profits. But two years into that role, Barbizet stepped down to become CEO of Groupe Artemis, the investment arm of Pinault, which owns Christie's. Now, a year later, she has announced she will also be leaving Artemis.

Her resignation came with hints she may embark on an entrepreneurial project, but details are lacking. Her history has certainly prepared her for many things. She may do something in the arts – in addition to her past with Christie's, she is the daughter of an artist and a filmmaker, and sits on the boards of the Paris Philharmonic and the Paris Opera. Or she could go the route of business – right out of college she became an executive assistant with Renault, progressing to CFO of its credit division in just seven years. Since joining Pinault in 1989, she has been key in helping it transform into a global icon of luxury.

So what might Barbizet be planning next? As one of the most connected, savvy and powerful professionals in the world, ranked 6th on the 2015 Fortune Magazine list of the 50 most powerful women in Europe, the Middle East and Africa, it is safe to say she can do whatever she wants.