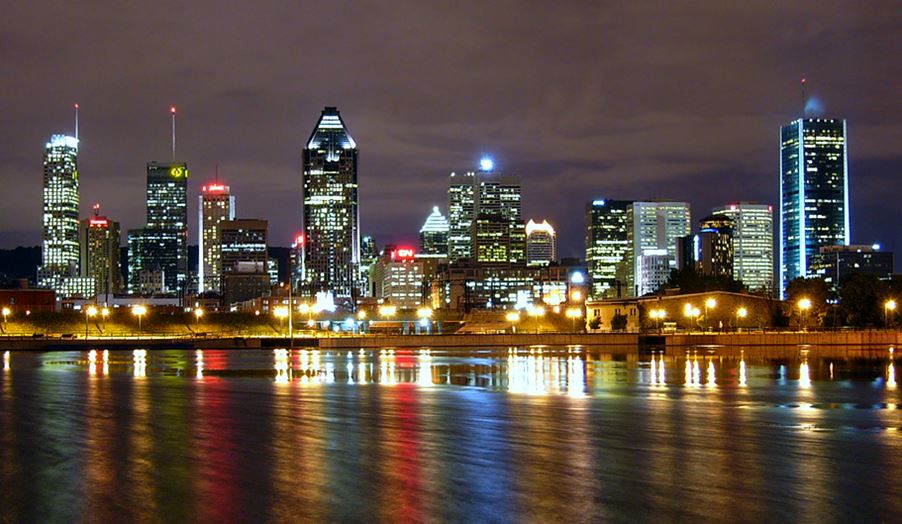 Last week was Universal Children's Day, an annual event when the UN invites the children of the world to take a more direct and active role in deciding the future of their world. To celebrate, Mayor of Montreal Valérie Plante asked the children of Quebec to give their suggestions for a better city. More food trucks, better beaches and improved skate parks made the list. More modern and contemporary art did not.

But that may change, and soon, as veteran art fair founder Rick Friedman recently announced that 2018 will see the inaugural edition of ArtMontreal. With a focus on modern and contemporary art, the fair will take place from 1st June through the 3rd and will bring about 60 dealers to Place Bonaventure, a massive exhibition and hotel complex downtown.

ArtMontreal will join Art Toronto, which takes place in October, and Art! Vancouver, which takes place in April, as the third major Canadian art fair. According to organisers it will include international work but at least seventy per cent of the dealers invited to participate will be Canadian. Based on the current priorities of the young people of Montreal, a focus on Canadian art is a good idea. It could be the dose of inspiration they need to put art back on their list of priorities.