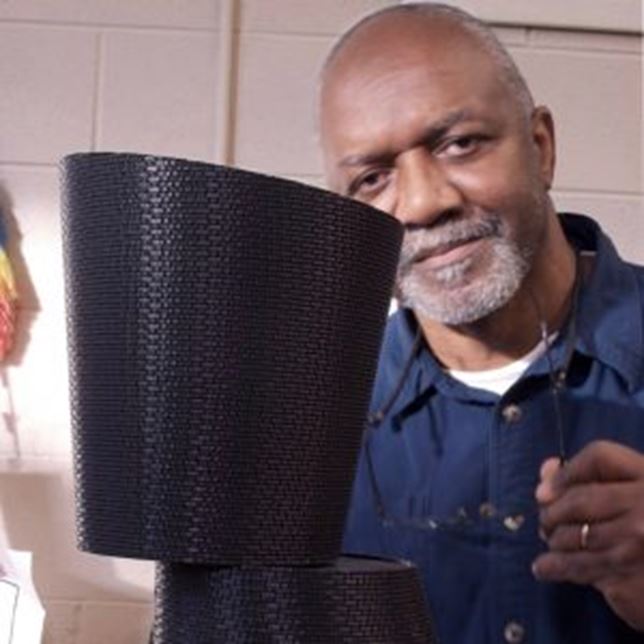 Racial discrepancies in the art world are not limited to any one country. But they have been particularly evident lately in the United States, where rival activists have been battling in the courts and sometimes in the streets over the fate of public sculptures that glorify the Confederate Army, which fought to maintain the institution of slavery in the American Civil War.

But rather than tearing old monuments down, Chicago-based artist Kerry James Marshall is part of a growing chorus of voices suggesting the creation of more public sculptures to honour black Americans. His sculpture A Monumental Journey which honours the 12 African American lawyers who founded the National Bar Association in 1925, broke ground in Des Moines, Iowa, in November 2016, and will be unveiled in a ceremony sometime in spring 2018.

One of the striking differences between A Monumental Journey and the sculptures that have lately been making the news is the choice Marshall made to express the work in an abstract form. Confederate statues were universally done in a realist style, paying straightforward homage to actual people. The choice to adopt a more universal theme for this work is an interesting step, which could be welcome to some, and controversial to others.