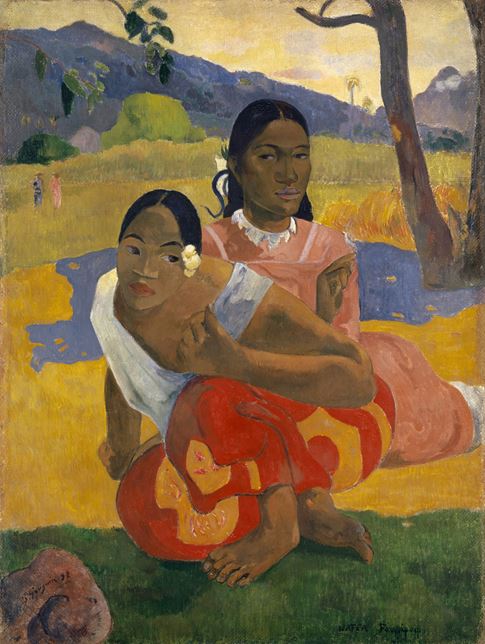 Is Simon de Pury the greatest salesman in the art world? A recent Instagram post by De Pury, stating that "Mr. Justice Morgan at the High Court in London" has awarded him a $10 million commission on the sale of a contested Gauguin painting, suggests that he is.
Most people know De Pury from his role as a media star, from multiple TV and movie appearances in which he has played himself. He was a regular guest on The Colbert Report on Comedy Central, was the star of the short-lived Bravo reality show Work of Art: The Next Great Artist, and appeared at the end of the award-winning documentary Waste Land. But De Pury only earned those roles after four decades of gaining a reputation as one of the most dynamic and well-connected auctioneers on the planet.
De Pury claimed he was owed the aforementioned commission because he participated in a series of high-level meetings as a middleman between Ruedi Staechelin and Sheikh Tamim bin Hamad al-Thani, regarding the sale of the 1892 Gauguin painting Nafea faa ipoipo (When Will You Marry?). The painting had previously hung for half a century in the Kunstmuseun Basel. Staechelin evidently refused to pay the commission on grounds that he had only come to the negotiating table because De Pury had let him to believe the Sheikh was willing to pay tens of millions more than the eventual $210 million sales price. Like the saying goes, the best deals are the ones in which no one is satisfied.