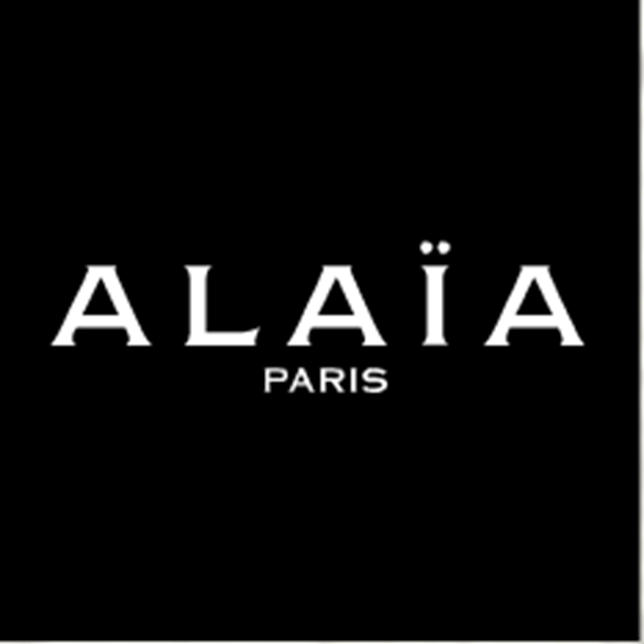 Few stories in the world of fashion are more compelling than the rags to riches tale of designer Azzedine Alaïa. Known for designing outfits for superstars and supermodels – including Madonna, Grace Jones, Naomi Campbell, Tina Turner and Raquel Welch – Alaïa is an example of what is possible when talent meets opportunity and persistence.
Inspired as a child by the fashion sense of his twin sister, this son of Tunisian wheat farmers nurtured his dream while looking at borrowed copies of French Vogue. After misrepresenting his age to gain early admittance to the School of Fine Arts in Tunis, Alaïa came to Paris at age 17 to start his career. He worked with, and learned from, some of the great names in French fashion, including Christian Dior, Guy Laroche and Thierry Mugler. After two decades he opened his own design shop, in his small Parisian apartment. Just a few years later, his designs were being worn by the rich and famous everywhere from Paris to Manhattan to Beverly Hills.
When Alaïa died, he was in the midst of planning a retrospective exhibition spanning the past 35 years of his career, which was to be held at the new location of the London Design Museum, which moved to Kensington in 2016. In his memory, "Azzedine Alaïa: The Couturier", will go ahead as planned at the museum this spring, from 10 May until 7 October 2018.