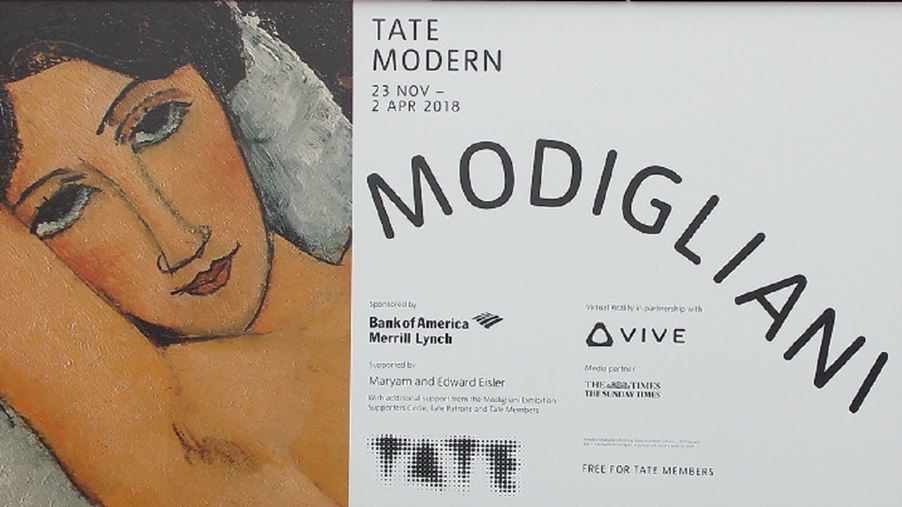 Museum goers in the UK have been lining up to see the current Modigliani exhibition at the Tate (on view through 2 April). Not that Modigliani exhibitions are rare – there have several in recent years. But this one has an advantage: the works are authentic.
Every work in the Tate show is included in the catalogue raisonné compiled by Ambrogio Ceroni in 1958. Remarkably, there are six Modigliani catalogues in existence, but this is the only one accepted by scholars as authentic. Modigliani is one of the most commonly forged artists. Last year in Genoa, Italy, a Modigliani exhibition was shut down after nearly every work in the show was revealed to be fake. In all, there are more than 1,000 known fake Modiglianis, a shocking number considering the Ceroni catalogue includes only 337 authenticated works.
But now, Marc Restellini, author of the forthcoming seventh Modigliani catalogue, has a solution for the problem. He notes that most fakes seized from the Genoa show were known forgeries. Restellini wants them destroyed. There are no laws necessitating the destruction of fake art, but not destroying it can destroy the reputation of an artist. In 1995, US federal courts forced the Post Office to auction off 12,000 fake Dali prints seized in a mail fraud case. The works were sold as fakes at auction, but most had no markings indicating they were forged. That is largely why Dali prints today have such dubious value.