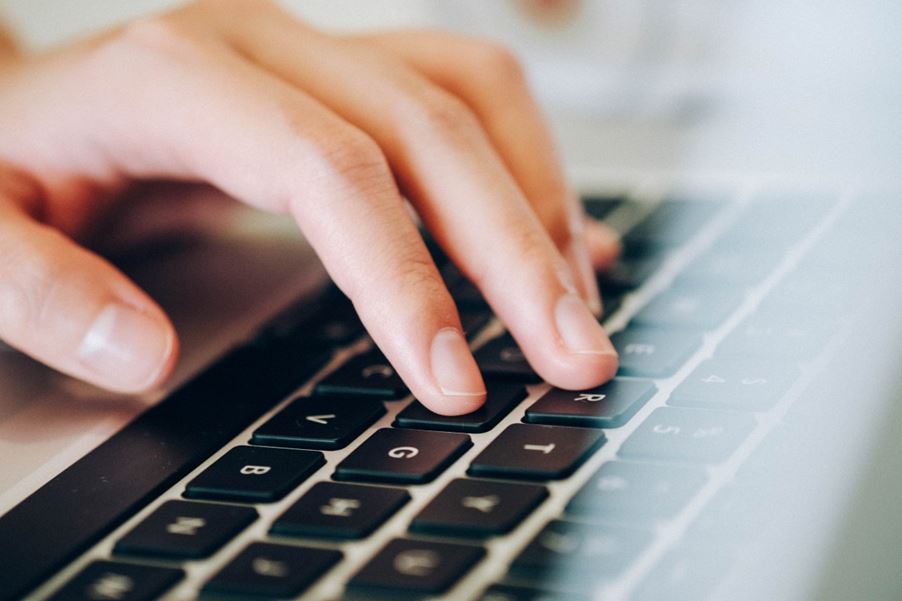 Twenty-three percent of all retail sales occurred online last year, according to the 2018 Art Basel and UBS Art Market Report (download the full report here). In the art world, however, online sales have a long way to go. In 2015, total online art sales were valued at $4.7 billion. In 2016, that number rose to $4.9 billion. Last year it increased to $5.4 billion. But that still only represents eight per cent of the total art market.
A look behind those numbers reveals that even though the trend is upward, it may not be such good news for dedicated online art sellers at the top of the market. The bulk of total online art sales did not come from dedicated online sellers at all last year. Eighty-five per cent of online art sales in 2017 came from established brick and mortar outlets, such as galleries and auction houses, which have managed to increase their online sales by focusing more on their online channels.
The best news may be for dedicated online art dealers who target buyers who are new to the market. Dealers overall reported that last year 45% of their sales came from buyers who described themselves as new to the art market. In terms of volume, those new buyers represented the biggest share of the overall market, with 79% of all art sales being valued at $5,000 or less. Unlike art fairs and live auctions, online retailers in 2017 were best at capturing these entry level buyers.