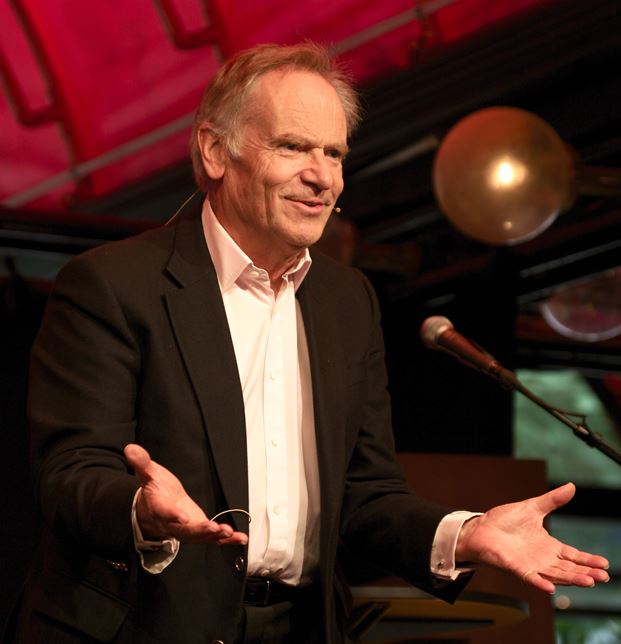 When he began assembling his political cartoon collection in 1986, Lord Jeffrey Archer had just begun to rebuild his own political reputation. Forced out of his position in Parliament by a scandal in 1974, he fought his way back to become Conservative Party Deputy Chairman in 1985. In 1987, he resigned that position following another scandal, and then rebuilt his career again, becoming a Mayoral candidate in 1999. He resigned that candidacy after being tried for perjury, a charge for which he served two years in prison.

All along that up and down career journey, Jeffrey kept assembling what became one of the most important political cartoon collections in existence. Last month it went on sale at Sotheby's in London, where 174 of the 221 lots got sold, bringing in a total of £571,318.

Of the 100 lots that exceeded their high estimate, the most expensive ended up being three items penned by Max Beerbohm. One Beerbohm from 1943 sold for £47,500 after a high estimate of £8,000; another, from 1929, sold for £32,500 when the high estimate was also £8,000 GBP; and another, from 1909, fetched £27,500 for a high estimate of £7,000. This was a fitting coup for Beerbohm. Himself somewhat of a character, he was knighted in 1939 by King George VI, despite having previously mocked his parents, King George V and Queen Victoria, in multiple cartoons.