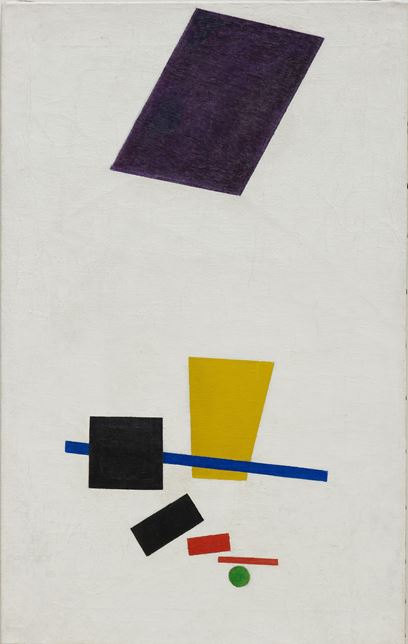 Three years ago, German authorities held Itzhak Zarug on suspicion that hundreds of thousands of dollars worth of his renowned collection of Russian avant-garde art was fake. Last month, Zarug was cleared in a German court after multiple experts concluded that the works were real. Zarug and his business partner Moez Ben Hazaz were, however, convicted of falsifying the provenance of three paintings, and ordered to pay about €1m in damages.

Stories of Russian forgeries are not new. It has been almost a decade since a six-month investigation by ARTnews concluded there were more forged Russian avant-garde artworks in existence than authentic ones. A multitude of historians, collectors, dealers and law enforcement agencies have been busy on a mission to alleviate this problem, but as interest has increased in the groundbreaking work of early 20th Century Russian artists, the scourge of fakery has only gotten worse.

In this case, the only real crime this dealer is being charged with committing is lying about the origin of the works. The verdict raises interesting questions about what other exaggerations art dealers might be fined, or potentially imprisoned for, besides exaggerating provenance. If the CV of an artist, or their exhibition history is exaggerated, is that also a crime? What if the biography of an artist is puffed up? In a competitive marketplace run by often creative storytellers, a €1m fine for lying could have a revolutionary effect.