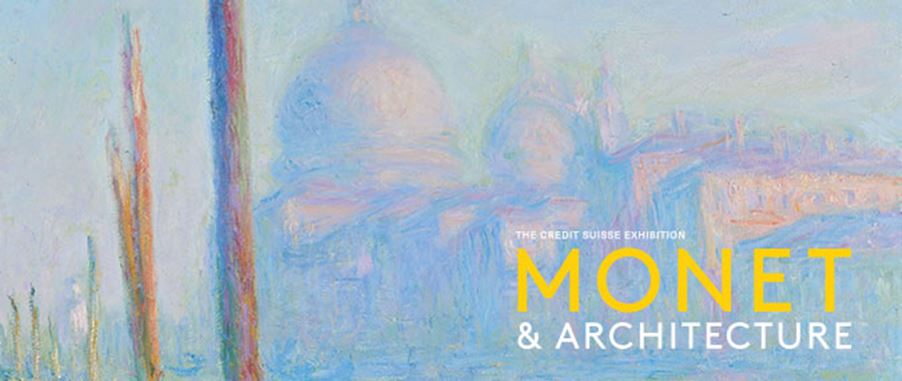 London is preparing for its first major, monographic Monet exhibition is almost 20 years. "Monet and Architecture" opens on 9 April 2018 in the Sainsbury Wing of the National Gallery. It will feature more than 75 paintings, a quarter of which are from private collections, and all of which feature images of architecture.
Since these are Monet paintings, however, the real subject matter cannot be architecture. Monet did not paint things, nor places. He painted his impression of the air and the light in which things and places exist. He painted atmosphere. It is precisely that atmosphere in the paintings that will be on view in this exhibition that is so breathtaking – literally. What we are looking at in many of these works is pollution. About his experiences painting in London, Monet once wrote that he is "so pained by the sad and drab weather". It was the Industrial Revolution – what we now admire as haunting fog was actually toxic smog.
"Monet and Architecture" will not only feature smoggy urban paintings. It will also feature pastoral scenes of homes and churches, and elegant views of Venice painted late in the life of the master. A show examining Monet through the buildings he painted has never been done before. However, we have to wonder, since he was not in fact painting buildings but the air in which they exist, is it really even being done now?