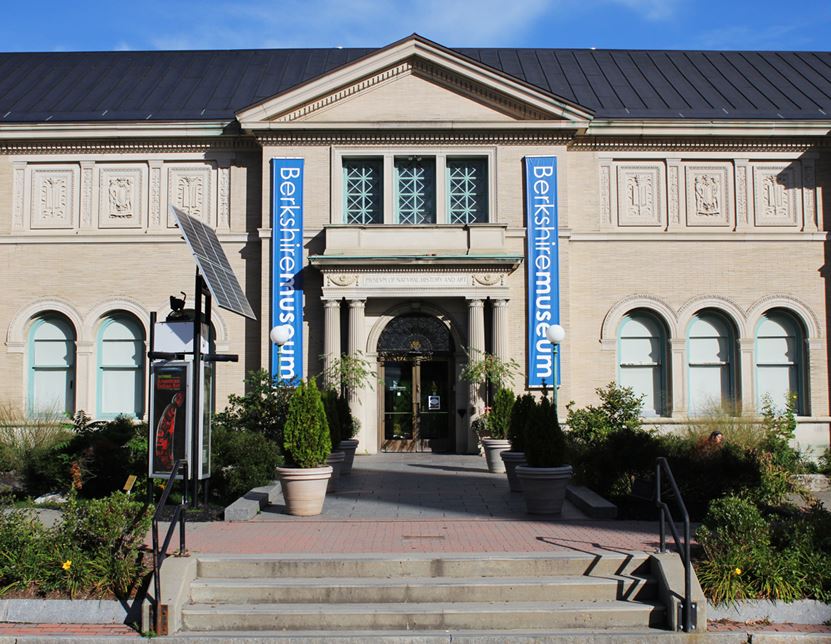 A final decision is expected this week as to whether the Berkshire Museum in Pittsfield, Massachusetts will be allowed to proceed with a controversial sale of 40 paintings from its collection. The sale is intended to give the museum enough of an operating budget to stay open. But last fall, protests and legal challenges blocked the planned auction.
Much of the protesting revolves around the painting Shuffleton's Barbershop by Norman Rockwell. The work was stipulated never to be sold when it was gifted to the museum by Rockwell, who lived nearby. Last month, Massachusetts Attorney General Maura Healey threw her support behind the sale anyway, based on a negotiated settlement between the Berkshire and another unnamed museum that promises that the anonymous museum will buy the Rockwell and then allow it to be exhibited for two years at the Rockwell Museum in nearby Stockbridge.
There is just one more hurdle to get over, and that is the approval of the presiding judge, Justice David A. Lowy of the Massachusetts Supreme Judicial Court. Lowy has indicated that a ruling will come soon – probably this week. How the judge will rule is unknown. The Berkshire claims it cannot possibly function without the $55 million it hopes to raise from this sale. The question the judge must ask is if it cannot honour its commitments to past donors, perhaps it is better off closing and selling off its entire lot.