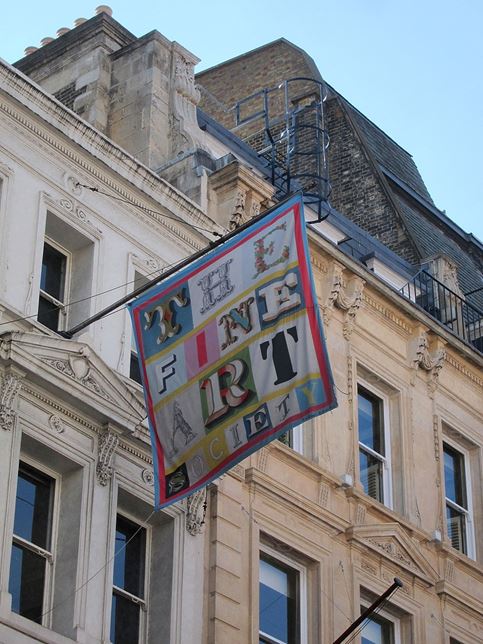 The Fine Art Society (FAS), purportedly London's oldest commercial art gallery still operating at its original address, has put its lease on that address up for sale. The rent at the New Bond Street, Mayfair, location was recently raised higher than £1m annually. The cost reflects the ongoing trend on the street, where high end fashion dealers have been converging recently and driving up prices.
The FAS has been on New Bond Street since 1876. Suffice to say the move threatens to cause confusion to long time clients. But then again, in the digital age, perhaps a physical location is less important for the FAS, especially since almost all of the rest of the area's high end, non-contemporary galleries have already moved on. In fact, once the FAS leaves, only one such gallery will remain at street level on the block – Richard Green, which owns its building.
Which raises an important question – was there never a time in the past 142 years that the FAS could have done what Richard Green did, and simply bought the freehold on their property? Or did the lease price all these many years simply make better business sense, considering taxes, upkeep and whatnot? As much fun as it is to blame fashion gentrification for the end of the New Bond Street gallery era, perhaps this lease sale is more of a shrewd move for the FAS than a necessity.