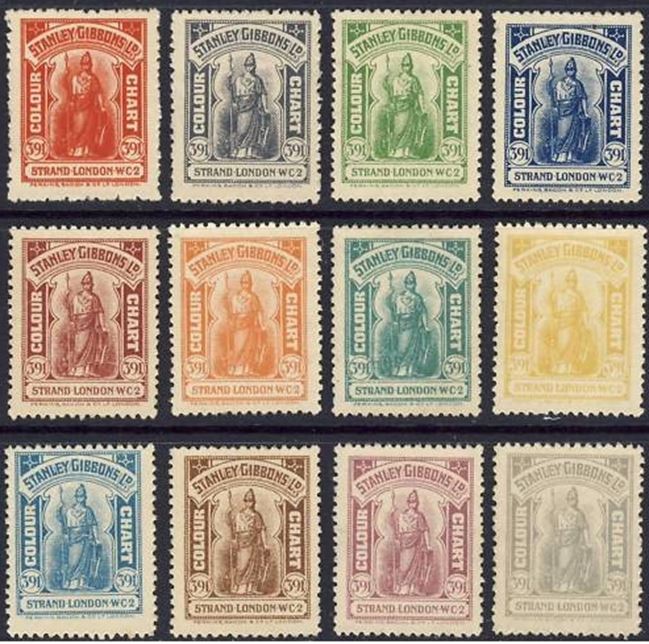 There once was a time when the name Stanley Gibbons was on the tip of the tongue of every serious philatelist. And perhaps even now the company is still known by most collectors – but what it is becoming known for is not collecting stamps, but rather collecting stock.
Over the past two years, we have all watched a bit sadly as Stanley Gibbons has fallen from financial grace. Their ill-played gamble to try setting up the stamp-selling version of eBay nearly ruined the brand. Multiple sell-offs later, of various parts of the company, did manage to help right the ship. Finally, however, earlier this year, the decision was made to sell off a majority 58 per cent share of the company. The buyer was Phoenix UK Fund, an offshore mutual fund owned by 145 high net worth individual investors.
In just the past week, Stanley Gibbons stock has fluctuated wildly. Unsurprisingly, the ups and downs have nothing at all to do with stamps. The price of the stock now solely seems to be tied to speculation. Some fear that even if the brand is saved, and the stock price rises, it is the end of an era. No longer is the reputation of this 152-year-old firm tied to philately. From here forward it is also tied to the whims of a fickle stock market.