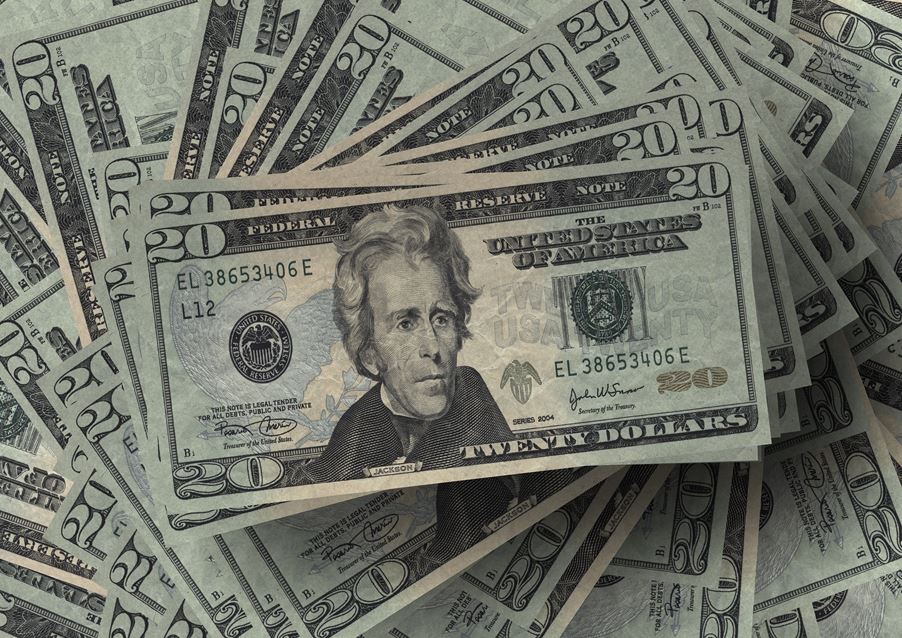 When the United States passed its new tax law at the end of 2017, concerns were raised about the effect various provisions might have on the art market. One of the most frightful changes concerns the so-called "like kind exchange" tax exemption. The nature of this exemption is that a person can avoid paying capital gains tax if the profits from the sale of an item are immediately re-invested into a similar item. In other words, if you sell an artwork you can avoid paying capital gains tax if you re-invest the profits directly into more art.
The new tax law seems to have slashed the rule, leaving real estate as the only type of property eligible for the like kind exchange tax exemption. This understandably strikes fear into the hearts of art dealers, who quite commonly engage in secondary market selling and subsequent purchases of new works for their clients – transactions specifically geared toward this type of tax break.
It is still too early to fully gauge the effect this tax law change might have on the art market, but there may yet be a workaround available to art dealers. Could not every art transaction simply be attached to the sale of a parcel of real property? If you sell a house, and the art is part of the transaction just like the stove or the furnace, and you then turn around and buy another house, where new art is similarly included as part of the property, is the problem solved? Maybe not. But it might be worth a call to your accountant, or at least to your Realtor.