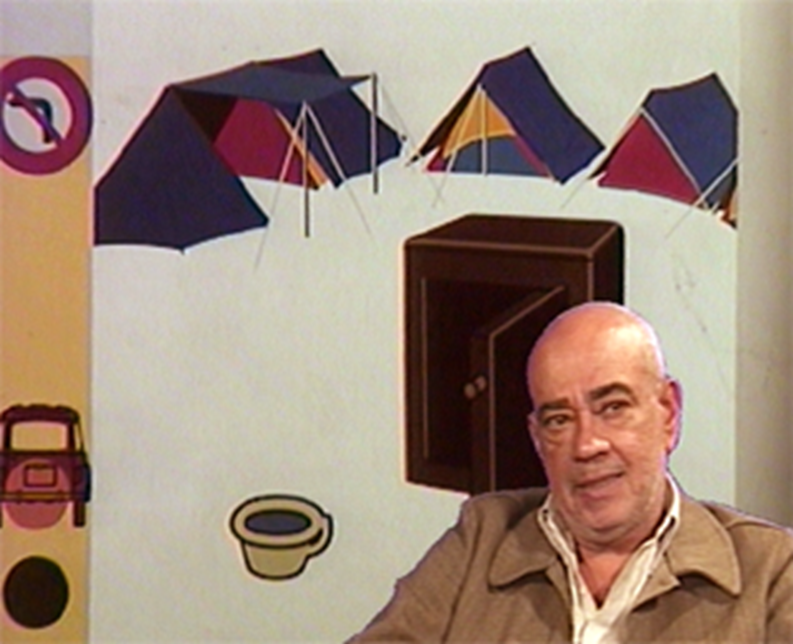 What was being reported as an art heist from French parliament may not have been so much of a theft as a simple case of carelessness. Initial reports stated that four works were allegedly stolen from offices where they were supposed to have been displayed. Their absence was discovered when the annual art inventory was conducted. Less than a week after the story hit the press, however, three of the four missing pieces were anonymously returned. The only painting still missing is a work by the Haitian-born, French Pop artist Hervé Télémaque.
What is difficult to understand is why such a relatively small number of missing artworks is considered worthy of so much attention. According to a 2016 report, 22,800 of the 430,000 heritage art objects that are supposed to be on display in French government buildings, ministries, and administrative offices have gone missing.
As tempting as it is to assume that these artworks have been taken by thieves, we should keep in mind the recent story that came out of the Salvation Army Headquarters in Chicago. A worker there took two paintings off the walls of an office and brought them downstairs to the thrift store. The thrift store sold the paintings for $100 each to a buyer who recognised them as famous works. The buyer then promptly re-sold them for $135,000. Chances are good that something similar is happening in France, since in the case of most of the 22,797 works still unaccounted for, no one even realised they were gone.