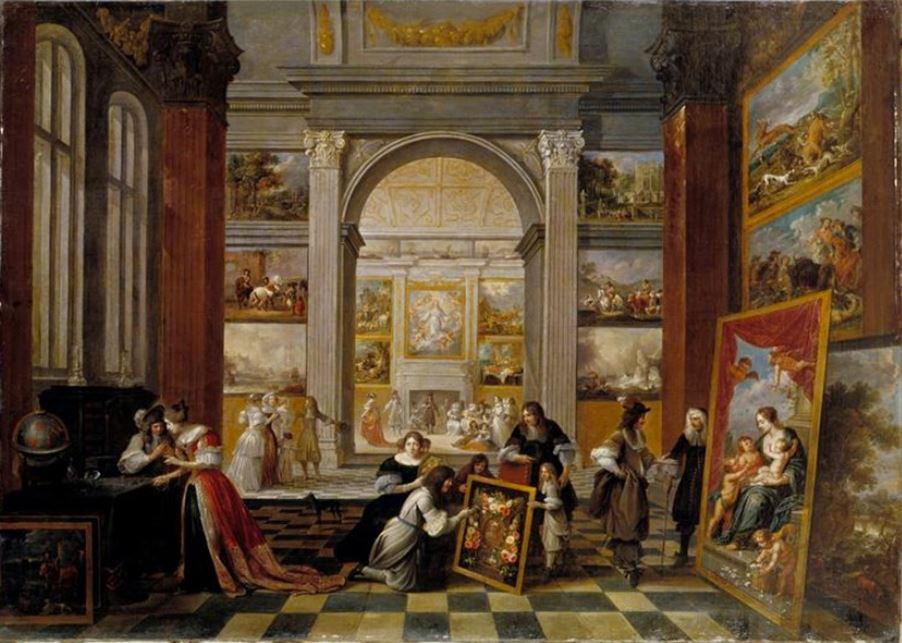 News recently broke that as soon as this week the House Financial Services Committee of the United States Congress intends to add art and antiquity dealers to its list of regulated financial institutions. One reason for this change is to fight money laundering, since the secrecy of art transactions allows huge amounts of money to spent anonymously, and expensive goods to be shipped around the world with little or no oversight.
The question is how much regulation there will be. Will the details of every transaction have to be made public to some degree, so authorities can simply track what money is going where? Will all prices have to be advertised publicly before sales, and reported publicly after sales? Anyone who currently charges a fee for access to auction data would be sad to hear that. And what effect will these regulations have on sales tax, since many deals done at art fairs actually conclude elsewhere in order to pay cheaper sales tax or avoid it altogether.
Regardless of what the specifics are, more transparency is ultimately better for everyone in the art market. We also believe regulation might help take some of the mysticism out of buying and selling art, which might bring more collectors into the market, since they will no longer need to feel intimidated by the often secret world of dealers and auction houses.