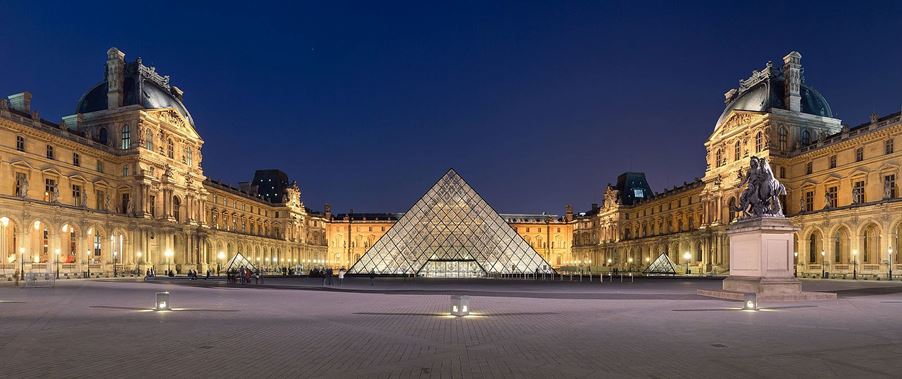 French President Emmanuel Macron has extended for three more years the term of Jean-Luc Martinez, Director of the Louvre. Martinez is an anomaly in the museum world: an executive who perceives of museums not as institutional places, but as hospitality centres.
Martinez began his role as Louvre Director back in 2013. When he took over, the Louvre was receiving more than 10 million visitors every year. One of his first ideas was to disguise himself as a tourist and visit the museum, so he could experience what the average one of those visitors experiences. He stood in line for more than three hours, went through security and then asked for directions. He said at the time, "The people who visit the Louvre might only stop by once, and a trip to Paris is the holiday of their life. We have to make sure that they are received with a certain dignity."
In the years since taking the job, Martinez has undertaken a radical overhaul of the way the Louvre presents its collection to the public. While acknowledging the importance of temporary exhibitions to draw in visitors, he has rehung the galleries so that more emphasis can be put on the permanent collection. His enthusiasm also extends to the museum workers. He has taken measures to ease the increasing burdens put on staff due to higher visitor numbers, and to update all aspects of the curatorial and presentation processes. Based on this latest vote of confidence from the French President, his is a vision worth emulating.