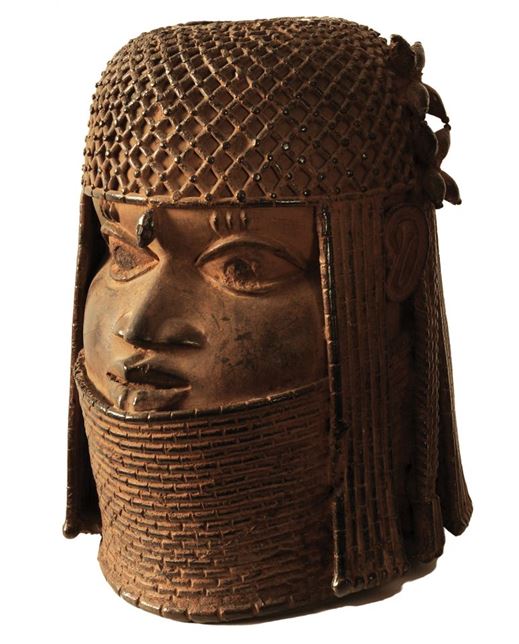 German culture minister Monika Grütters has announced that the German Lost Art Foundation will oversee research into the provenance of colonial era artefacts that might be in the collections of German museums. In the past, this same group has also overseen research into the return of art and objects looted by the Nazis, as well as objects illegally confiscated by the Stasi, or East German secret police, which operated between 1950 and 1990.
The announcement signals that Germany shares the perspective of French President Emmanuel Macron, who has also announced an initiative to return stolen colonial era artefacts to their nations of origin. Not necessarily excited about joining the movement is Britain, whose Victoria and Albert Museum is currently resisting the return of looted artefacts to Ethiopia.
Hopefully, Germany and France will stand as an example for other nations to follow. It would be lovely to see not only the return of stolen colonial era artefacts, but also the return of all other artistic and cultural spoils of war. Perhaps the United States could even get on board with this idea, and begin a comprehensive investigation looking into what improperly taken Native American artefacts might be lurking in the dusty storerooms of its many hundreds of museums.