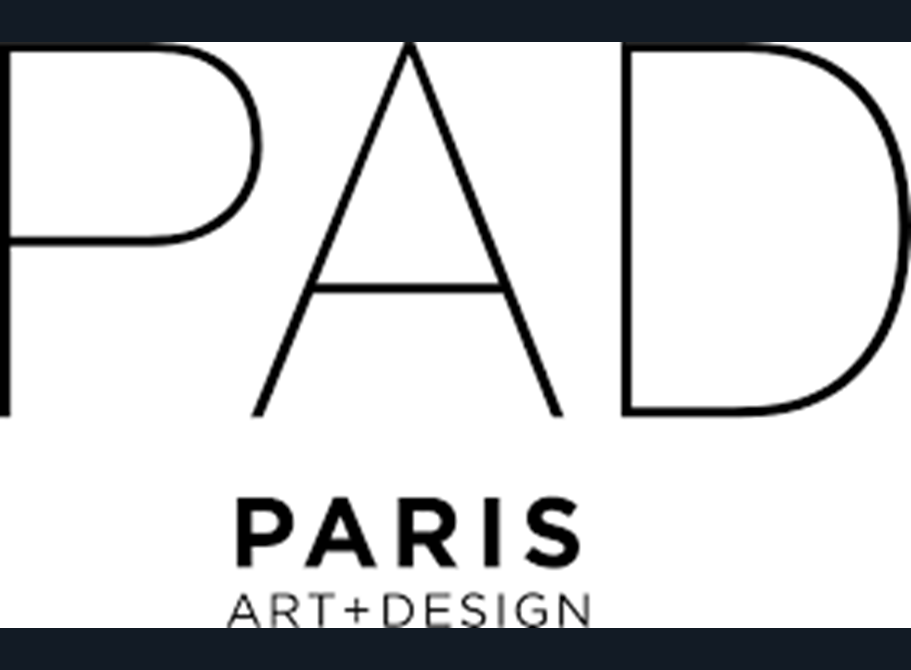 01.10 07.10.2019
PAD Paris
France, Paris
PAD, pioneering event for Art and Design aficionados and collectors, has been reinventing for the past 22 years the Cabinet d'Amateur and the notion of eclecticism, anticipating the esthetic aspirations of its time. Season after season, it offers an intimate cocoon to those who have made decorative arts and design the core of their collection, driven by passion and heritage.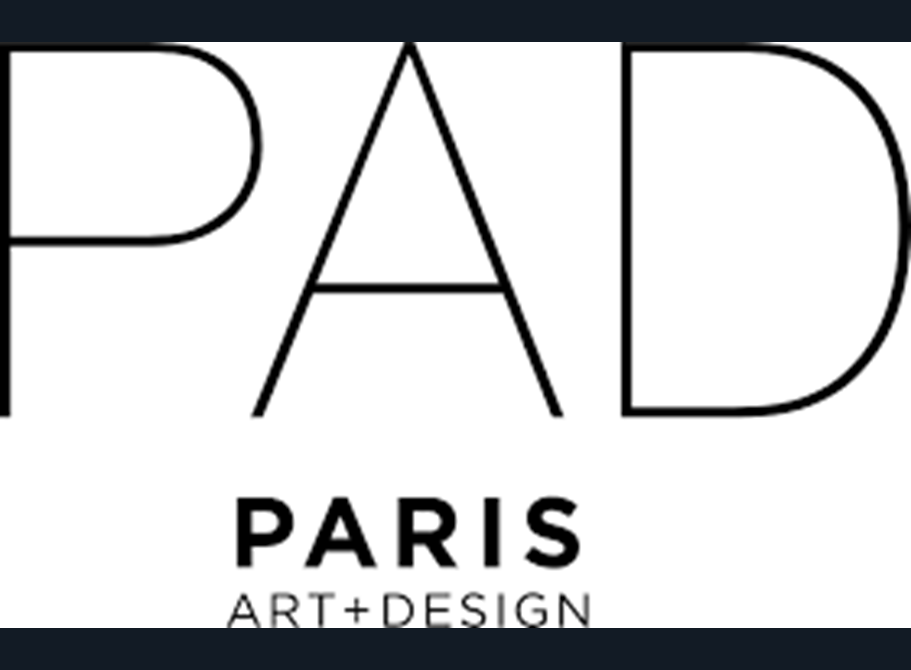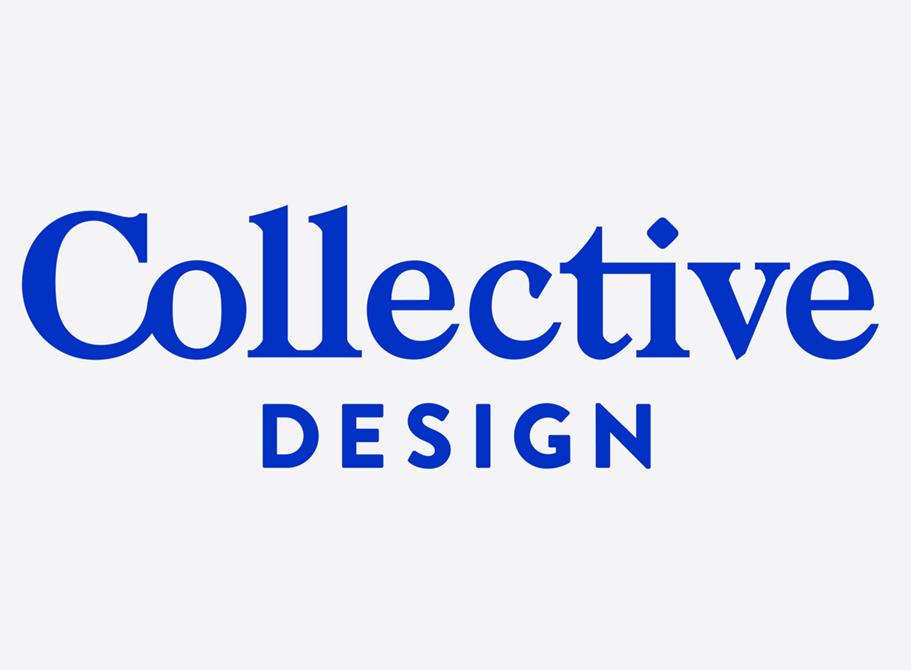 20.05 23.05.2019
Collective Design
United States, NY
Based in New York City and active in the creative community throughout the year, Collective Design culminates in the annual fair each spring with an international selection of galleries presenting masterworks of the 20th and 21st centuries alongside experimental works from the next generation of global talent.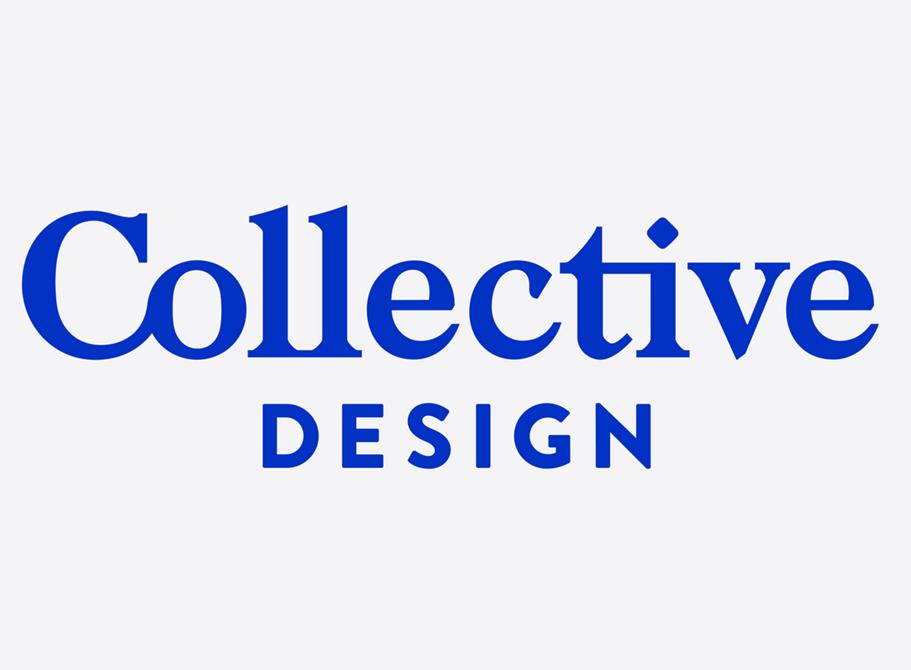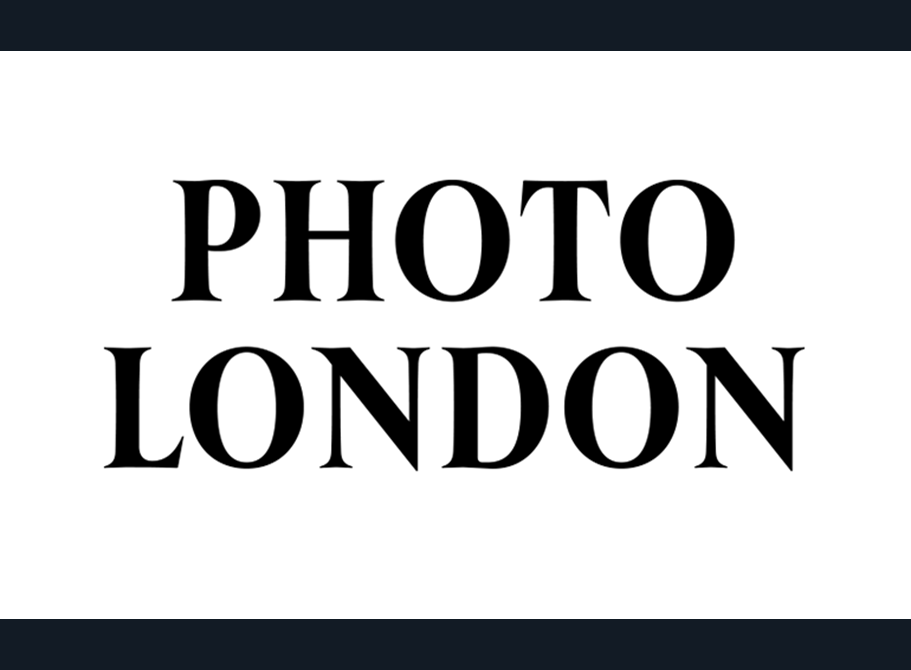 16.05 19.05.2019
Photo London
United Kingdom, London
Photo London was created to give London an international photography event befitting the city's status as a global cultural capital. Now in its fourth edition, Photo London has established itself as a world-class photography fair and as a catalyst for London's dynamic photography community.