23.08 26.08.2020
Art Cologne
Germany, Cologne
ART COLOGNE is an art fair for international art galleries presenting art of the 20th and 21st centuries in Cologne, Germany.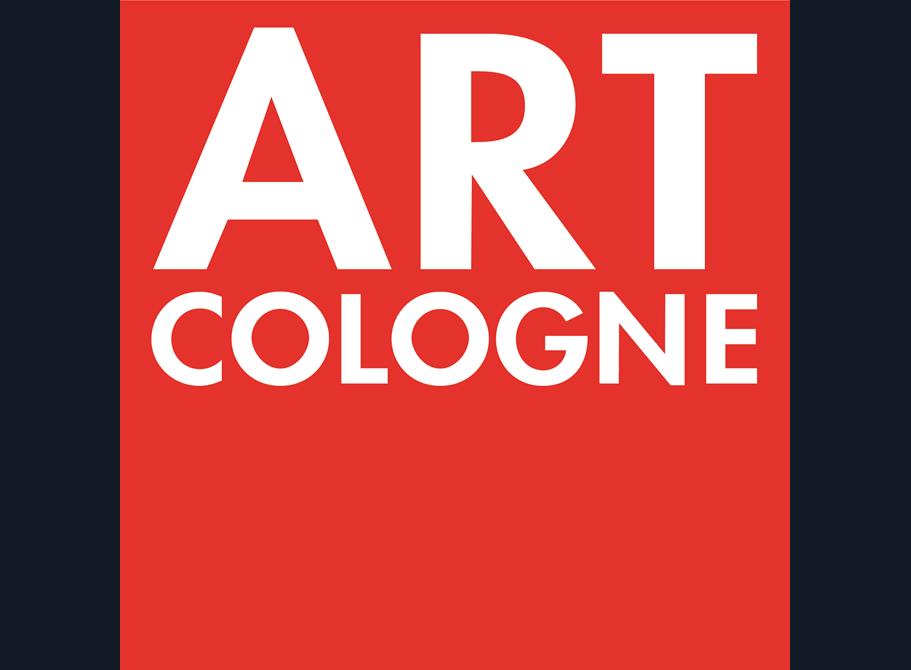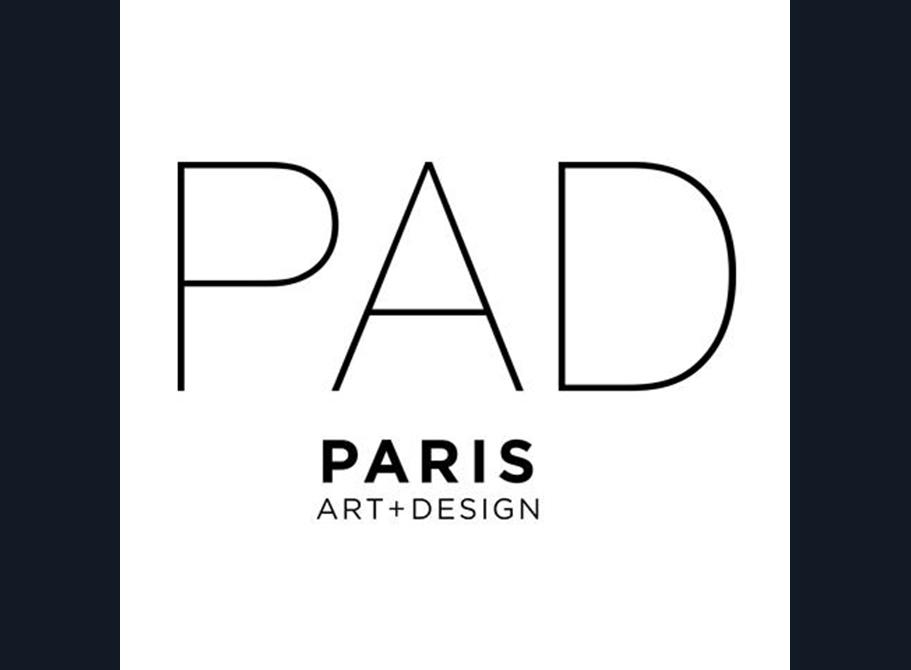 04.08 07.08.2020
PAD Paris
France, Paris
PAD, pioneering event for Art and Design aficionados and collectors, has been reinventing for the past 23 years the Cabinet d'Amateur and the notion of eclecticism, anticipating the esthetic aspirations of its time.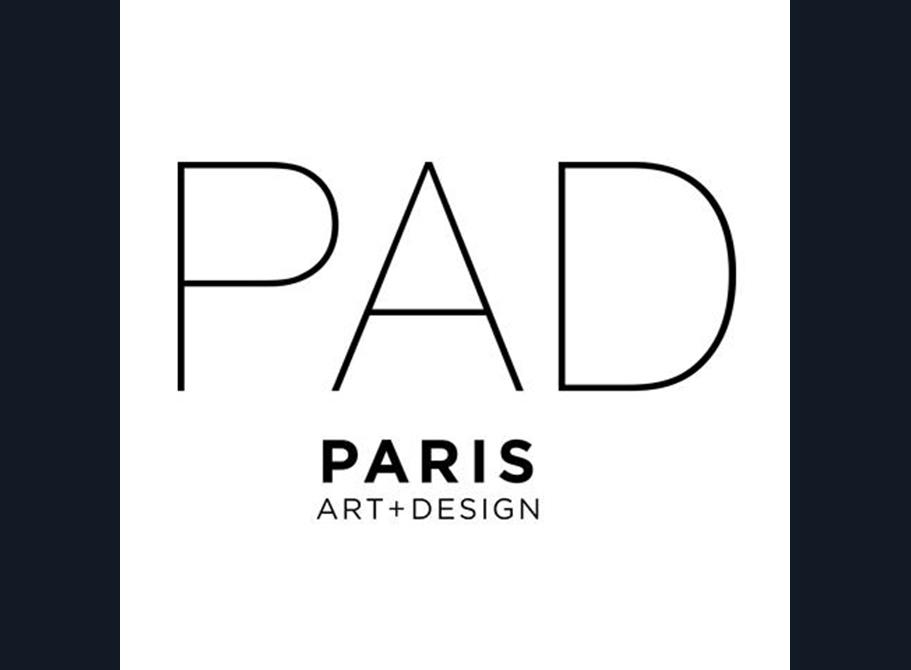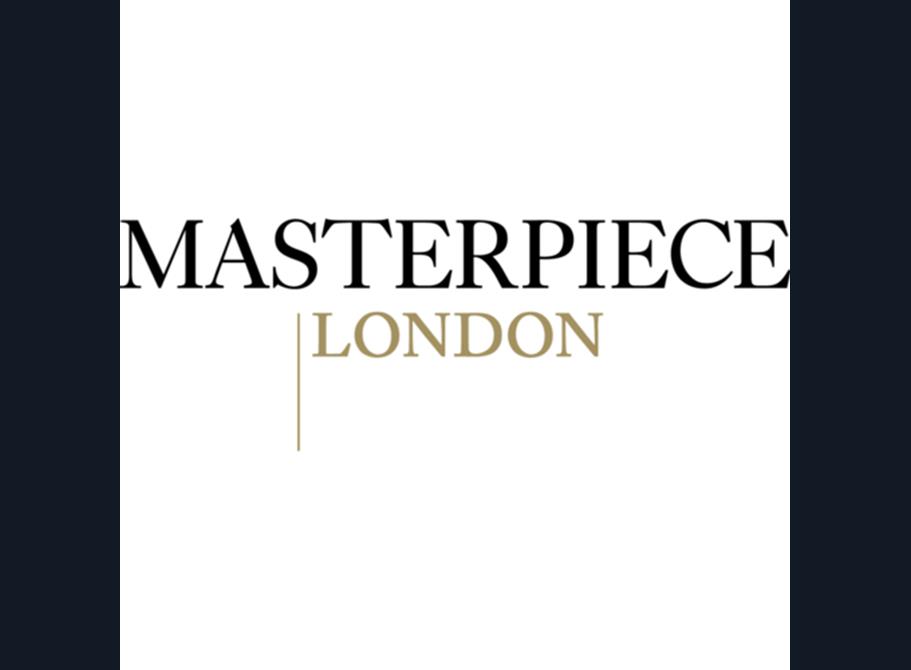 25.06 01.07.2020
Masterpiece London
United Kingdom, London
Masterpiece London is the unmissable art fair at which visitors can view and buy the finest works of art, design, furniture and jewellery - from antiquity to the present day.