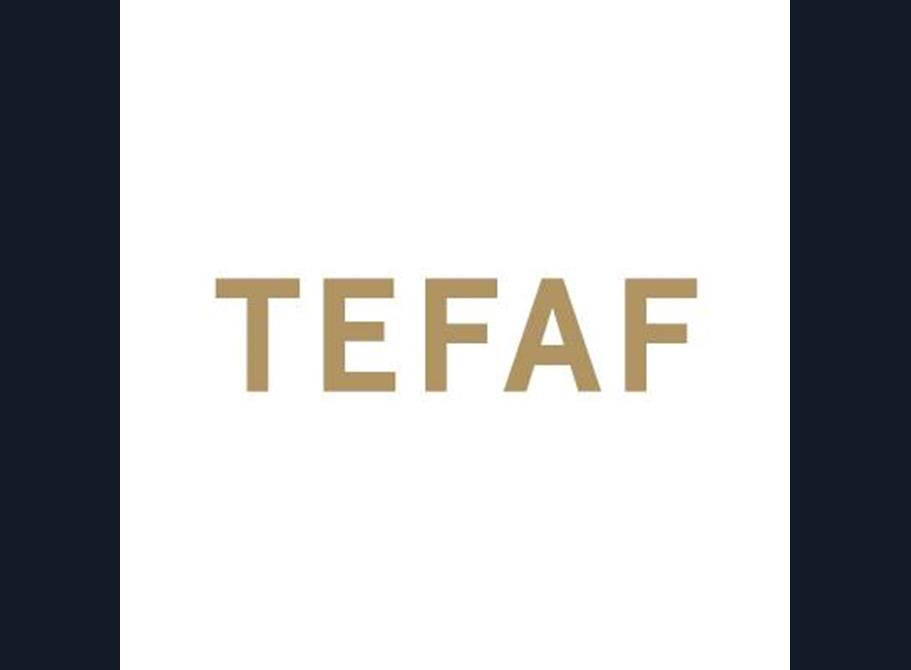 01.11 04.11.2020
Tefaf online New York
United States, New York
TEFAF Online will take place in the time slot of TEFAF New York.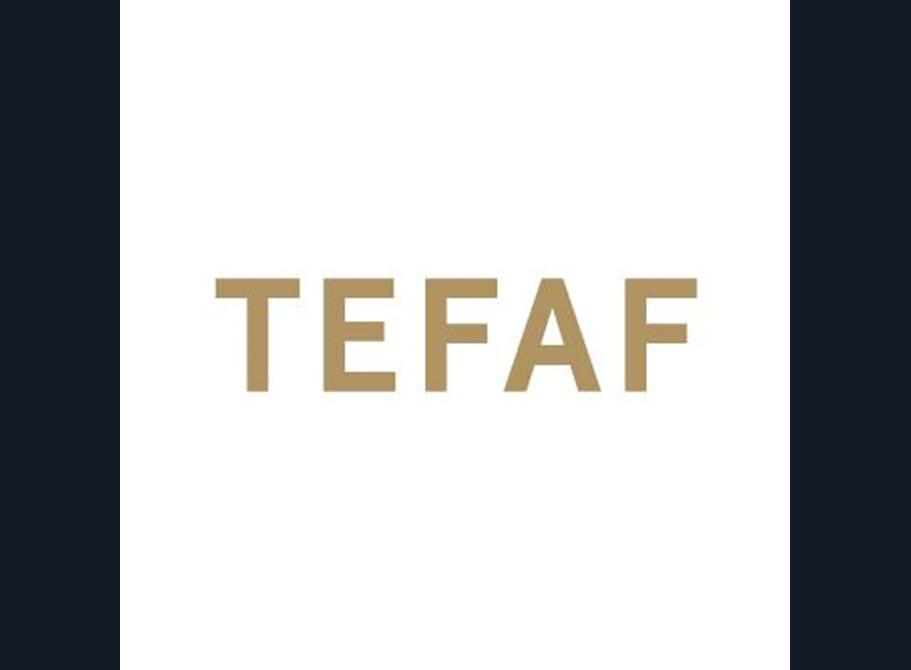 22.10 28.10.2020
ARTCITY - The On-Line Art Fair
France, Paris
ArtCity is new way of collecting art on-line. ArtCity is a virtual Art-Fair offering for your perusal and acquisition the masterworks exhibited by a select group of renowned dealers. Each gallery is housed in its own digital building in a virtual, bespoke Art City which you can visit by clicking on the different buildings. You can tour each gallery display through the high resolution 360° photographs. By clicking your cursor on the artworks, you can select the ones that are of interest and the pertinent information will pop-up in separate windows. There is even a window where in you can actually call the exhibitors cell phone directly and speak to the dealer in real-time about the work and acquire it. ArtCity  offers  Ancient Art, Tribal Art, Modern Art, Furniture, Old Masters, Contemporary Art, Jewellery... ArtCity is open to the public from 23-28 October on a 24 hour basis.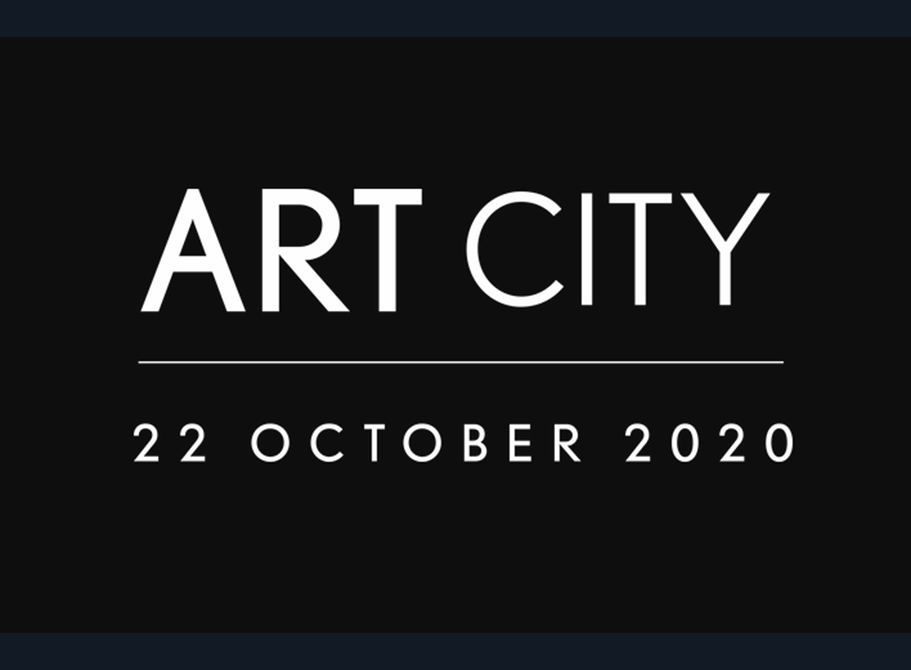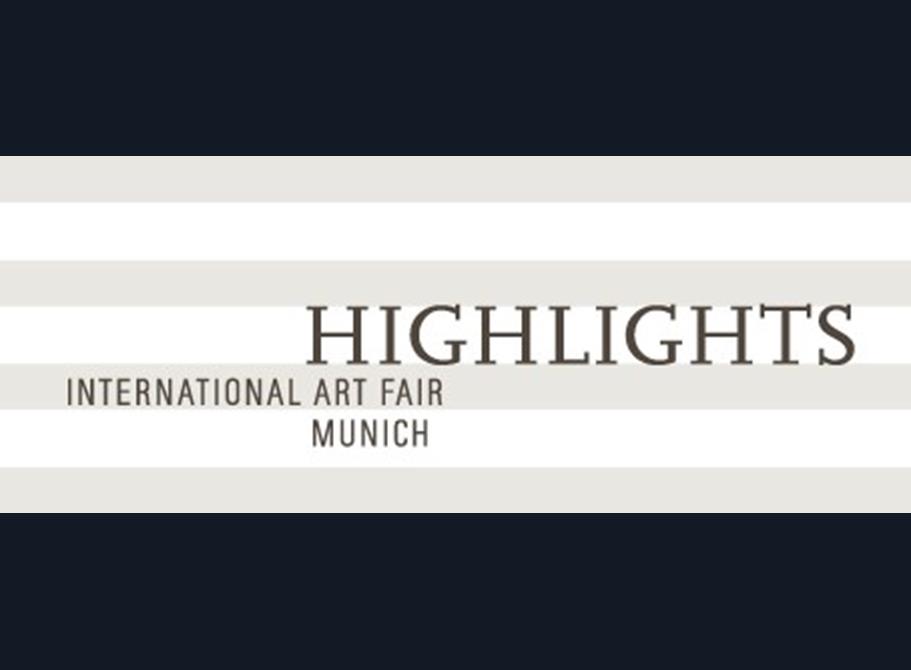 21.10 25.10.2020
HIGHLIGHTS International Art Fair Munich
Germany, Munich
Thursday 18 October open until 10pm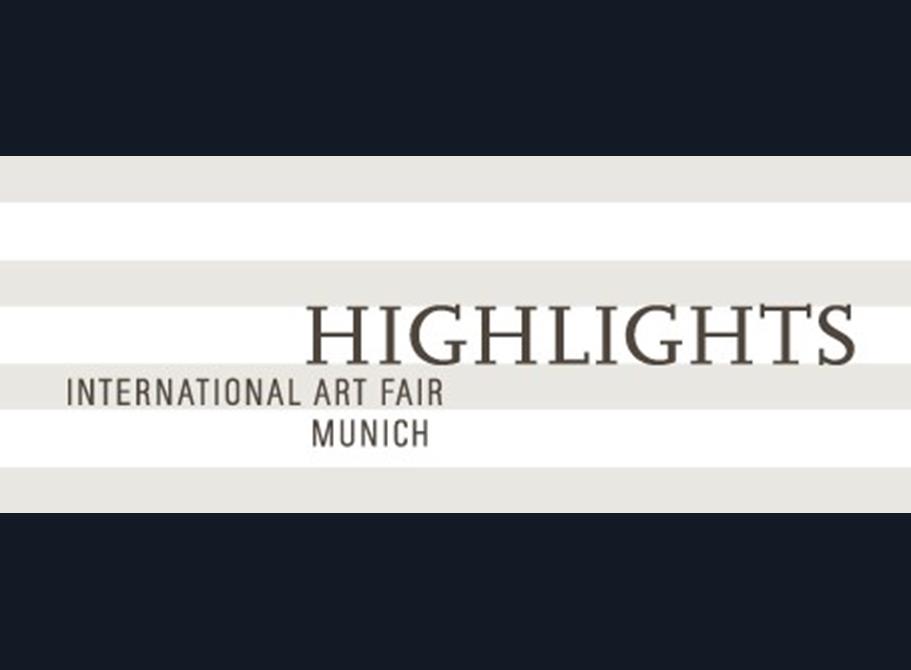 There is no result that matches your search criteria. Please try another search.