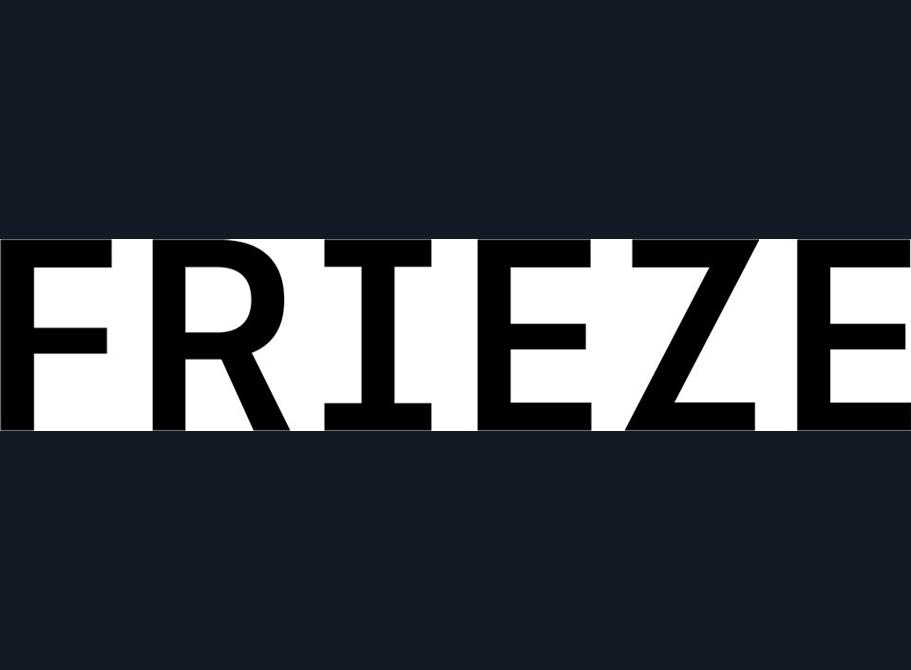 13.10 16.10.2022
Frieze Masters 22
United Kingdom, London
Frieze Masters brings together six millennia of art – from rare antiquities and Old Master paintings, to icons of the 20th century. Creating an unmissable destination where visitors can discover or acquire a piece of art history, the fair features over 130 of the world's leading galleries.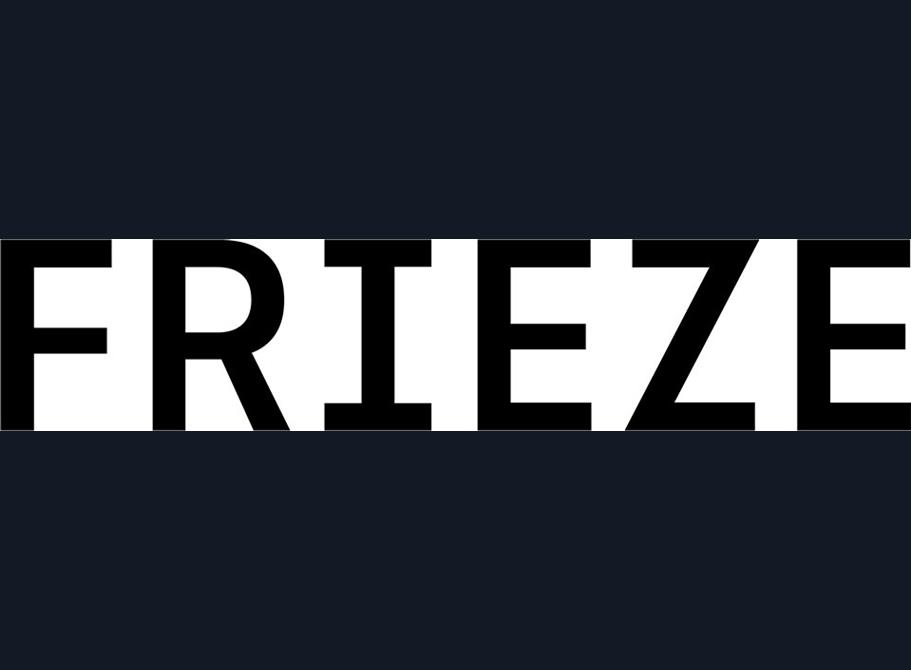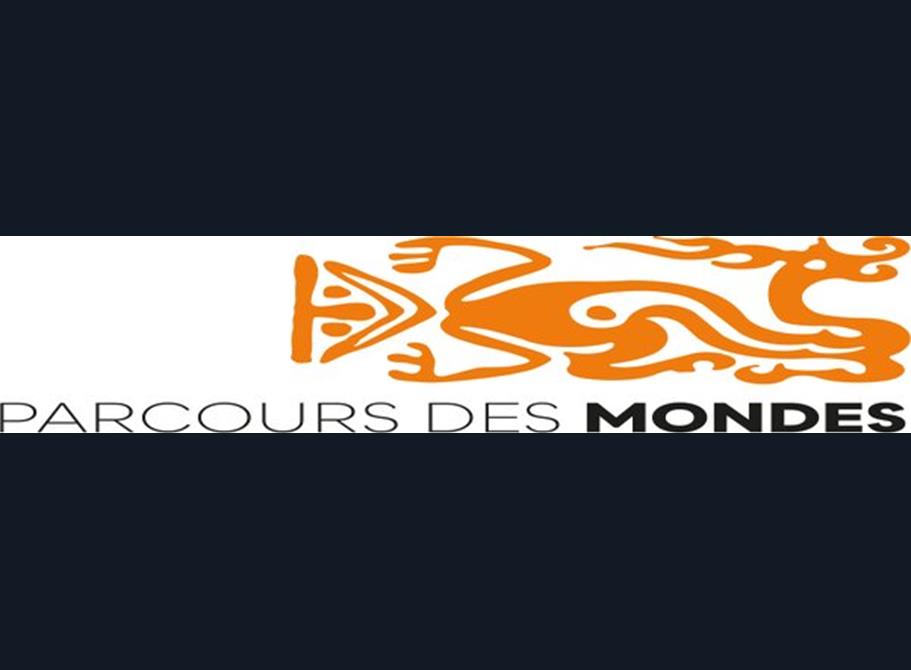 06.09 11.09.2022
PARCOURS des MONDES
France, Paris
CASSE-TÊTE II : Pour ce Parcours des Mondes de 2022 je vais revisiter mon exposition CASSE-TÊTE de 1989 en vous présentant une sélection exceptionnelle d'armes et massues d'Océanie. CASSE-TÊTE II : For Parcours des Mondes 2022 I will revisit my groundbreaking exhibition CASSE-TÊTE of 1989 and offer a superb selection of clubs and weapons from the Pacific.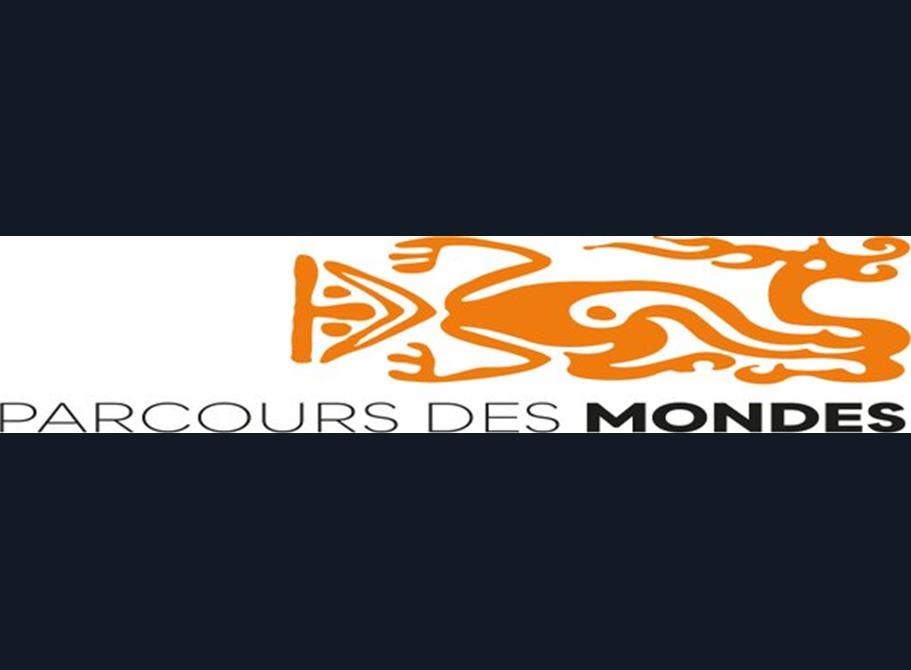 30.06 06.07.2022
Masterpiece London
United Kingdom, London
Masterpiece London is the unmissable art fair where visitors can view and buy the finest works of art, design, furniture and jewellery - from antiquity to the present day. The fair offers an unparalleled opportunity for new and established collectors to discover exceptional works for sale, from international exhibitors spanning every major market discipline. There is no result that matches your search criteria. Please try another search.