MEET OUR GALLERIES
Adam Williams Fine Art Ltd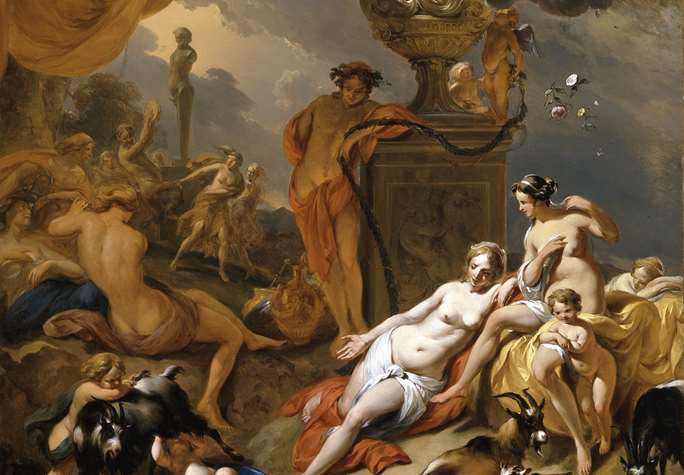 Adam Williams Fine Art Ltd
In September 1998 Adam Williams opened his gallery in New York. The founding of the gallery was the culmination of Mr. W...
Galerie Ulrich Fiedler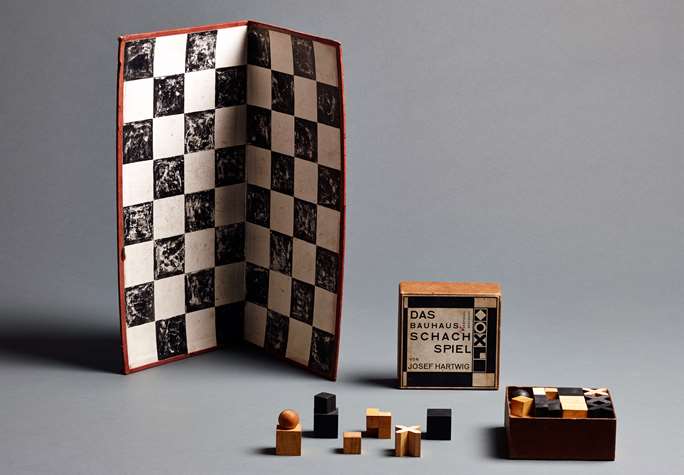 Galerie Ulrich Fiedler
Sphinx Fine Art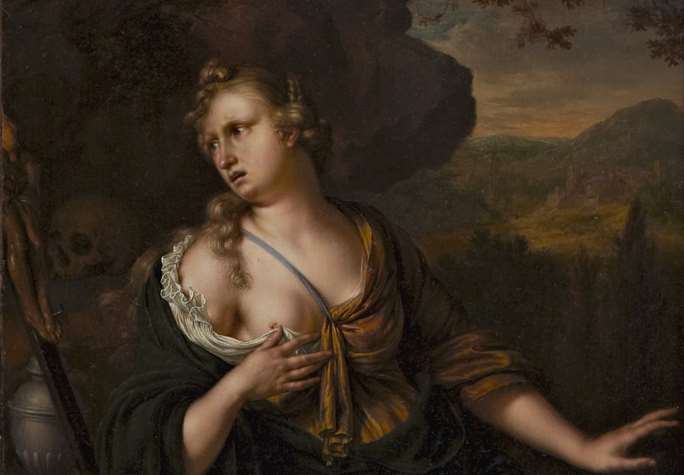 Sphinx Fine Art
Sphinx Fine Art was founded in London in 2007. The gallery has a dual focus of Old Master and Russian Paintings. Our thr...
ABOUT MASTERART
The Online Platform for Collectors, Connoisseurs and Art Lovers alike
Whether you are looking for a specific work or simply indulging in a leisurely browse, MasterArt will guide you through a treasure trove of artworks, antiques and antiquities… and perhaps help you to find that rare piece missing in your collection!