Description & Technical information
Our work dated circa 1942, belongs to a turning point within Georges Braque's œuvre.
Drawn from his large Cubist compositions, movement of which he was one of the pioneers with Picasso, reveals the
artist's new perception.
This one is characterized by the affixing of different elements on the same plane. The artist shifted from the horizontal plane towards a quasi-vertical or inclined plane, thus allowing to perceive each element and avoid difficulties due to superposition.
Braque also juxtaposes in his composition recurring themes which reveal some of his interests such as ancient art and music.

The female profile associated with the star in the upper center, refers to Urania, the muse of Astronomy and Astrology in Greek mythology.
On the left, a whirling line similar to a F-clef introduces the music theme into the painting. Close friend of the
composer and pianist Erik Satie, Braque was a music lover and played several instruments.

The earth tones typical of Braque's oeuvre also express in our work dated circa 1942 his resentment about the war while the golden lines and the silver-grey silhouette with its brilliant red outline foretell a future return of hope and peace.

This very same composition is used in an engraved plaster executed by the artist in 1947, expressing his taste for three-dimensional art. This highly stylized head also became a recurrent motif in the artist's oeuvre.
Date: 1942
Period: 20th century
Origin: France
Medium: Oil on canvas
Dimensions: 96.52 x 69.6 cm (38 x 27²/₅ inches)
Literature: Braque et Laurens: 40 années d'amitié, Musée de l'Annonciade, Saint-Tropez, 2017, illustrated in colour, full page, p.38, listed p.91.
Maurice Gieure, G. Braque, Editions Pierre Tisné, Paris, 1956, similar work - plaster illustrated pl. VII, p.73
Exhibitions: Braque et Laurens : 40 années d'amitié, Musée de l'Annonciade, Saint-Tropez, June 6th - October 8th, 2017.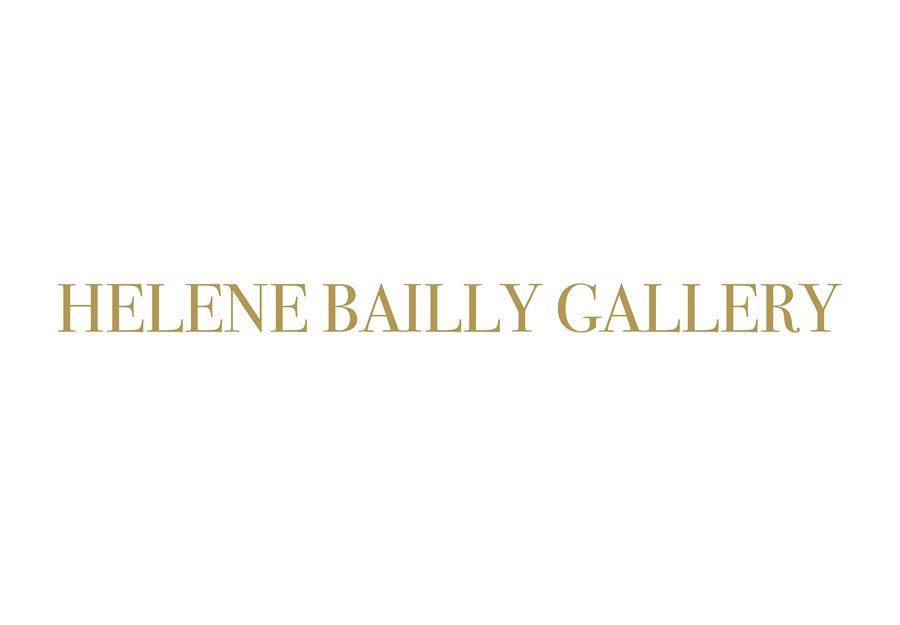 Discover the gallery
Helene Bailly Gallery
Impressionist, Modern and Contemporary art
More Works From This Gallery