Description & Technical information
Laid down on an 18th century English mount.
Inscribed (by Barnard) J:B No 865. / 19 1/2 by 11 1/4. / of Bologna, was a Disciple of Pasinelli born 1675 on the reverse of the mount.
Further inscribed W. R. Hubbard. / 1892. and 4. Cockspur St. on the reverse of the mount.
A clipping from a late 19th or early 20th century English auction catalogue pasted onto the reverse of the mount.


The delicate handling of stumped black chalk in the present sheet is a typical feature of Aureliano Milani's draughtsmanship, and may be likened to that in a number of large, finished compositional drawings by the artist which exist both as studies for easel pictures as well as independent works in their own right. Such drawings by Milani include a Samson Defeating the Philistines in the National Gallery of Canada in Ottawa, The Harpies Disrupt the Meal of Aeneas and the Trojans in the Pinacoteca Nazionale in Bologna, and An Old Man Tormented by Demons and Attended by an Angel in the Metropolitan Museum of Art in New York; all are stylistically comparable to the present sheet. Also somewhat comparable is a large drawing of The Bearing of the Cross in the Louvre, which is a preparatory study for an enormous etching by the artist, executed in 1725, and a drawing of The Stoning of Saint Stephen, formerly in the Horvitz collection.

No related painting of this subject by Milani is known, nor is one mentioned in the list of the artist's works included in Luigi Crespi's biography. It is likely, therefore, that the drawing was executed as an autonomous work of art, destined for sale to a collector. This is also suggested by the full signature 'Io Aureliano Milani F' at the lower right corner of the sheet. An almost identical signature ('Io Aureliano Milani F. 1726') is found on a drawing of The Assumption of the Virgin in the collection of the Philadelphia Museum of Art.
Origin: Italian
Medium: Black chalk, with stumping, with grey ink and grey wash
Signature: Signed(?) Io Aureliano Milani F. at the lower right.

Dimensions: 291 x 496 cm (114⁵/₈ x 195¹/₄ inches)
Provenance: John Barnard, London (Lugt 1419), on his mount and with his initials J:B at the lower right corner of the mount
Probably his sale, London, Greenwood's, 16-24 February 1787
W. R. Hubbard, Glasgow(?), in 1892
Anonymous sale, London, Sotheby's Olympia, 20 April 2004, lot 18
Jean-Luc Baroni Ltd., London
Private collection, California.

Literature: Angelo Mazza, 'Gli artisti di palazzo Fava. Collezionismo e mecenatismo artistico a Bologna alle fine del Seicento', in Saggi e memorie di storia dell'arte, No.27, 2004, p.355, note 102.


Categories: Paintings, Drawings & Prints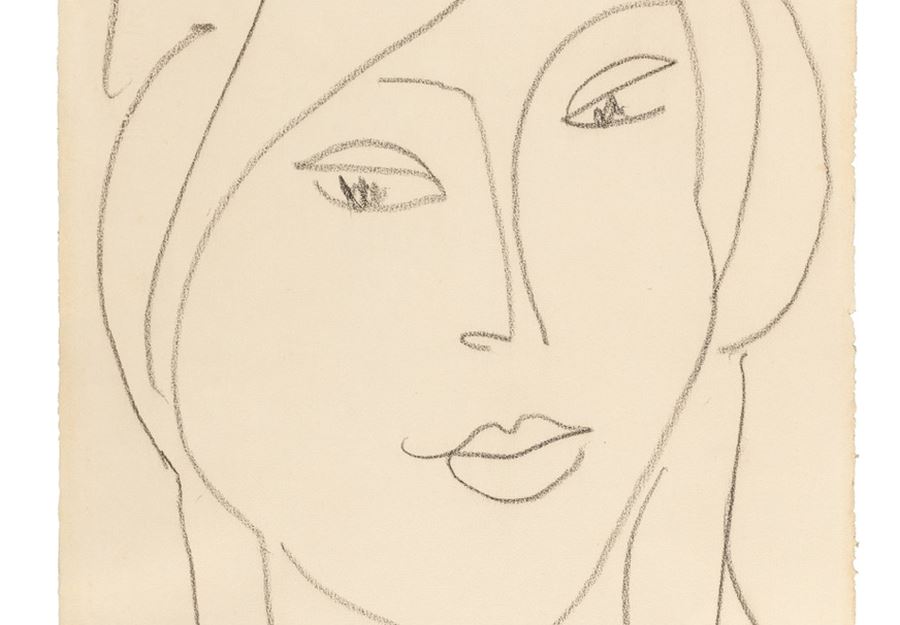 Discover the gallery
Stephen Ongpin Fine Art
Old Master, 19th Century and Modern Drawings, Watercolours and Oil Sketches
More Works From This Gallery